This Labor Day Weekend, the first annual BriteVibes Festival will take place on Saturday at Brewery Ommegang in Cooperstown. This unique event celebrates NY craft beer, "Gastrow" of NY food trucks, musicians playing all day, artisan vendors, experiential exhibits, and more.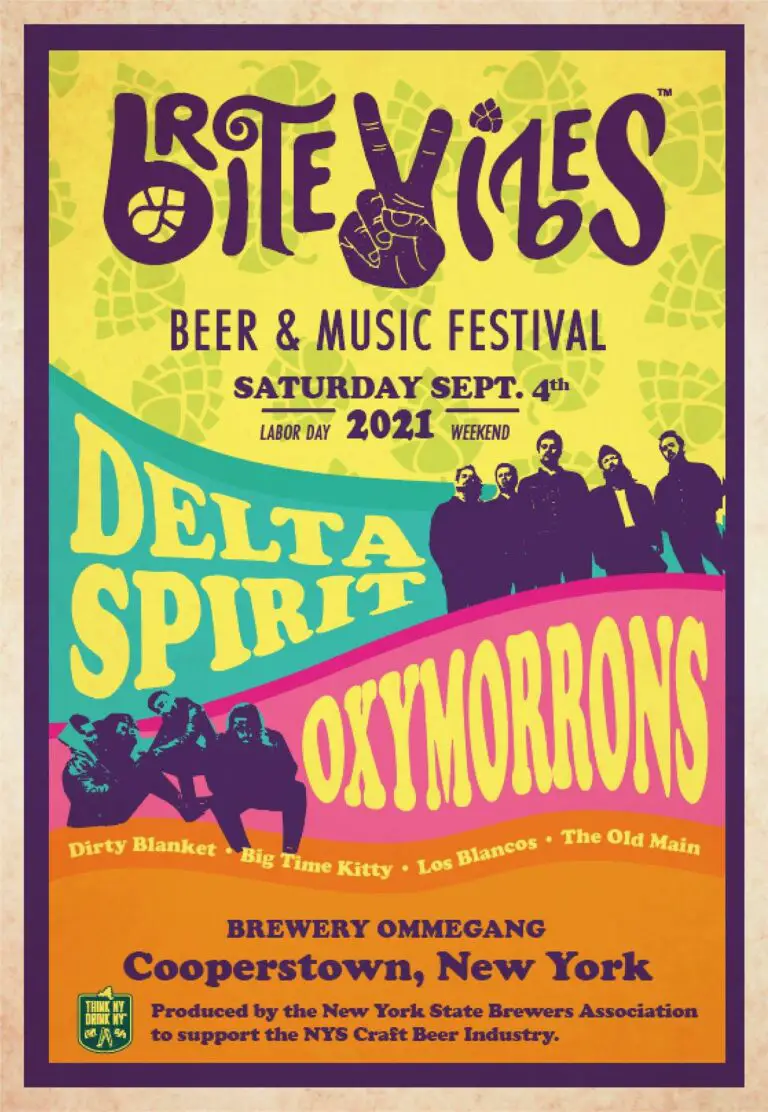 In addition to 30+ breweries representing every corner of NYS (the majority of which are award winners from the NYS Craft Beer Competition), there will be live performances from local musicians taking place throughout the day. Like craft beer, music brings people together. Daytime shows include performances by Dirty Blanket, The Old Main, Los Blancos and Big Time Kitty.
The evening concert for BriteVibes, included in general admission or available as a separate concert-only ticket, opens with Oxymorons, followed by Delta Spirit, an indie rock band from California playing other major festivals throughout the U.S., in their first east coast show of the year. More information about the lineup is available here.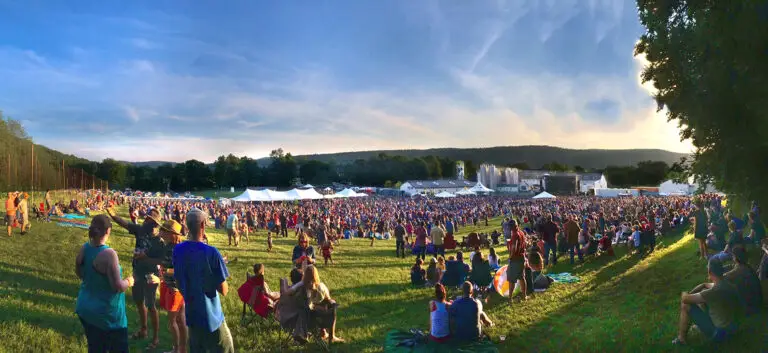 Tickets for Britevibes Festival helps to support the 400+ craft breweries across New York State. Attendees can purchase a General Admission ticket for access to the beer sampling and all-day concerts, VIP ticket which includes access to a VIP pavilion with private bar, access to private bathrooms and access to a private food truck, or the evening-only concert ticket. Attendees can also purchase an on-site camping reservation on the festival grounds, a former hop farm, which includes yoga on the green the following morning. Get your ticket while you still can, and enjoy a wonderful day filled with beer and music!