New York's largest free outdoor performing arts festival is making a comeback to live performances after last year's hiatus due to the pandemic. Since its inception 35 years ago, more than six million people from New York City and around the world have enjoyed SummerStage. In 2020, "Capital One City Parks Foundation SummerStage Anywhere" was launched in response to the global pandemic, presenting 80 free digital performances, spanning all genres, available to all around the world. 
Now, back in full swing, Capital One City Parks Foundation Summerstage will be hosting the annual celebration for esteemed jazz saxophonist, Charlie Parker. Recognized as one of the vanguards of jazz music's evolution into the modern era, Parker is acknowledged for his advancement of Bebop, a subsidiary of Jazz known for its fast tempos. A highly regarded soloist, the celebration of Parker's life and accomplishments will be comprised of his contemporizes as well as young jazz musicians who continue to push the art form forward. This year's festivals will be held from August 27-29 at Harlem's historic Marcus Garvey Park in addition to other partnered jazz events around the city that will run from the August 23-27.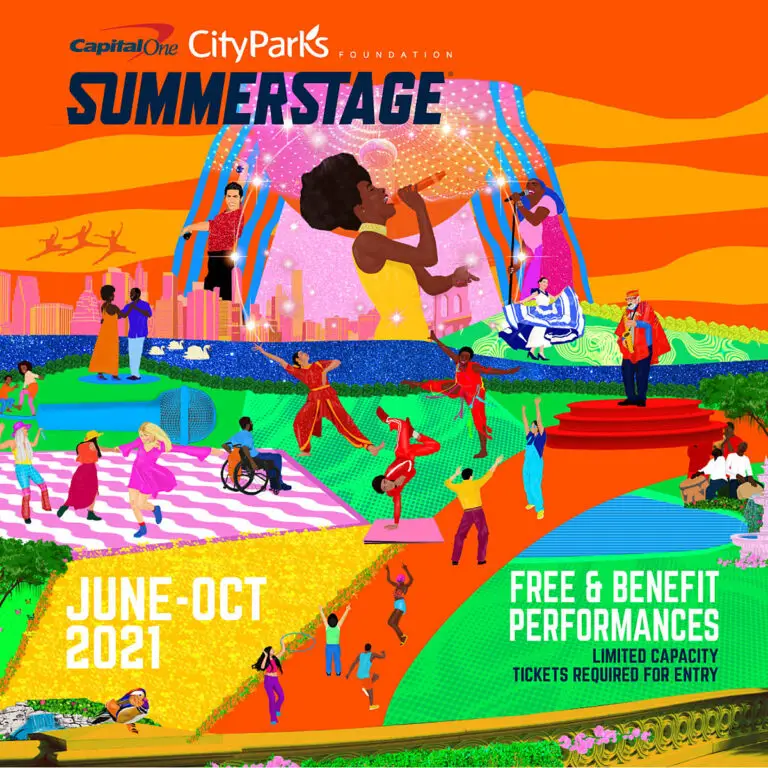 All free performances will be open to the public and will be first come, first served and in accordance with venue capacity limits. In response to the increasing spread of the COVID-19 Delta variant, all guests of the Charlie Parker Jazz Festival SummerStage events at Marcus Garvey Park will be required to show either proof of full COVID-19 vaccination or a negative PCR test within the last 72 hours in order to enter. Children under the age of 12 will be allowed to accompany their parent or guardian who provides proof of full vaccination or negative COVID test. 
All information regarding vaccination/testing/mask guidelines as well as an itinerary of events for all Summerstage 2021 Season events can be found on the City Parks Foundation website.