Drummer for the Rolling Stones for over 50 years, Charlie Watts, has died. The founding member of the British rock group passed away on Tuesday, August 24. He had recently stepped back from the band's fall tour, which is slated to kick off on September 26 in Saint Louis, MO.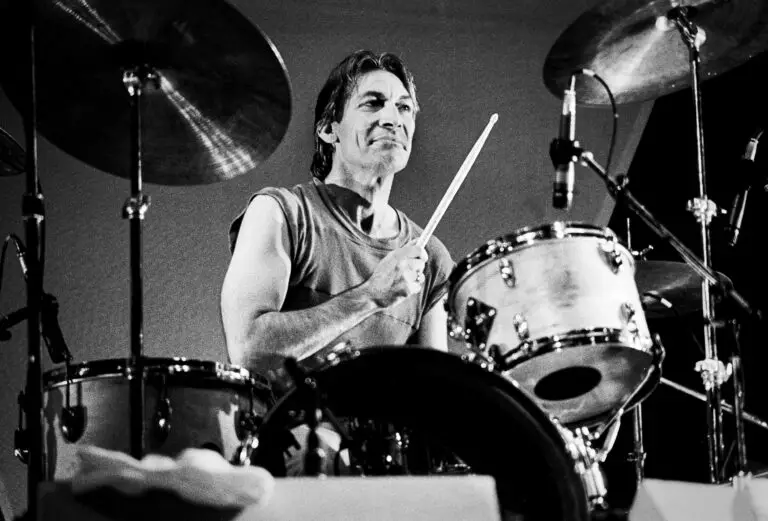 A statement from the Rolling Stones and Charlie Watts' spokesperson reads:
It is with immense sadness that we announce the death of our beloved Charlie Watts. He passed away peacefully in a London hospital earlier today surrounded by his family. Charlie was a cherished husband, father and grandfather and also a member of the Rolling Stones one of the greatest drummers of his generation. We kindly request that the privacy of his family, band members and close friends is respected at this difficult time.
Earlier this month, Watts withdrew from the Rolling Stones' upcoming COVID-19 pandemic-postponed U.S. tour, noting he needed to recover from an unspecified but "successful" recent medical procedure. At the time, Watts' spokesperson said "Charlie has had a procedure which was completely successful, but I gather his doctors this week concluded that he now needs proper rest and recuperation. With rehearsals starting in a couple of weeks it's very disappointing to say the least, but it's also fair to say no one saw this coming."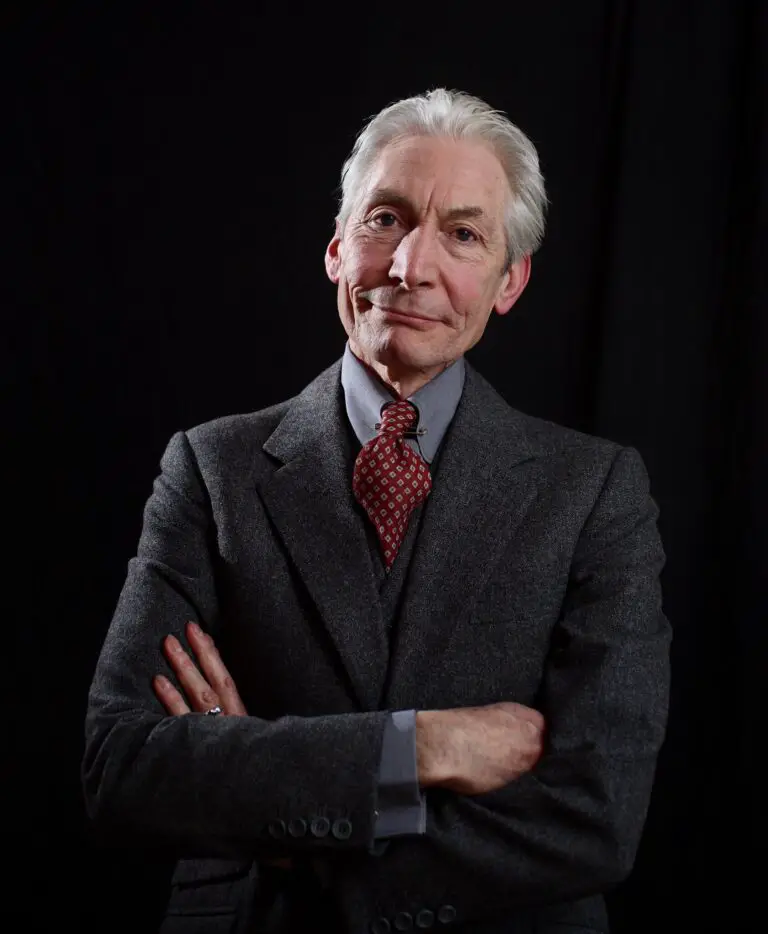 Despite battling and recovering from throat cancer in 2004, Watts overcame substance abuse in the 1970s and 80s and was seen as a steady hand behind the kit, melding jazz into the rock n roll sound of the Rolling Stones.
Drummer Jon Fishman paid a natural tribute to Rolling Stones drummer Charlie Watts ahead of the bad news this week. On his August 18 "The Errant Path" radio show, Fishman spun "Moonlight Mile" and commented "For me the sound and feel of Charlie Watts will never get old. I just love that guys drumming. It stands up no matter what's before it or after."  
Trey Anastasio Band drummer Russ Lawton, upon hearing the news shared, "So sad to hear about Charlie's passing. Always loved his feel, the tasteful drum parts he came up with and his sound too. The reason I've been playing Gretsch drums since I was a kid was because of him. He will be missed." 
Like many renaissance bands of the 60s, The Rolling Stones have lost one of their core members. However, the show must go on. Drummer Steve Jordan was announced as the fill in drummer for Watts when he announced he would sit out the tour, and will continue playing drums on The Rolling Stones 2021 tour. He has previously been the drummer for Keith Richards' solo band The Expensive Winos since the 1980s.