NYC and surrounding areas have been forced to postpone various shows due to Hurricane Henri. Concerts and events have been cancelled and postponed in Hudson Valley, NYC, and Long Island.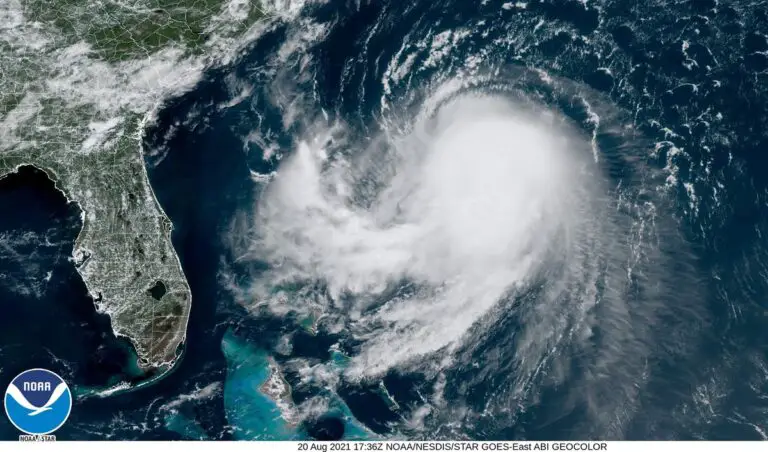 Hurricane Henri originated in the 200 miles north-northeast of Bermuda and is currently threatening Long Island, NYC, Hudson Valley, and the New England area as a whole. On August 16, the storm system became designated Tropical Depression 08L and a mere eighteen hours later the system strengthened into being declared a Tropical Storm Henri. 
On August 21, 2021 Madison Square Garden announced that due to the state of emergency that was declared from the impending hurricane that the Eagles performance scheduled to take place tomorrow, Sunday, August 22, 2021, has been postponed to Wednesday, August 25, 2021. Tickets for Sunday's show will be valid for the rescheduled date and will not need to be exchanged. The Eagles performance scheduled for Tuesday, August 24, 2021 at Madison Square Garden will proceed as planned.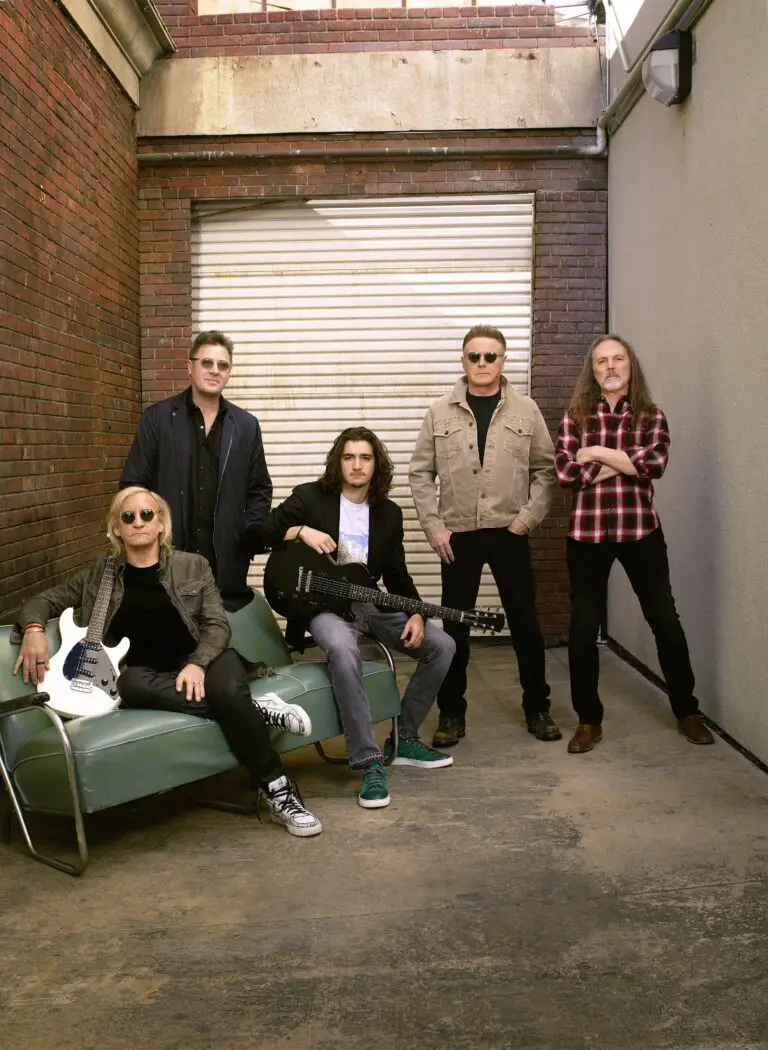 Bardavon Presents announced that due to the unpredictability of Hurricane Henri and the potential for dangerous storms in Kingston, New York they have postponed the Trombone Shorty performance. The performance was supposed to take place on  Sunday August 22 and has now been rescheduled to Sunday September 26 at UPAC, 7PM.
Outside the State of New York performances are getting cancelled as well. Due to the state of emergency issued by the State of Connecticut Jason Mraz has been forced to postpone his performance which was originally scheduled for the evening of August 22 at Mohegan Sun Arena. Updates on a rescheduled Jason Mraz concert at Mohegan Sun Arena will become available via mohegansun.com and Ticketmaster.com. Guests can hold on to their tickets for the rescheduled date.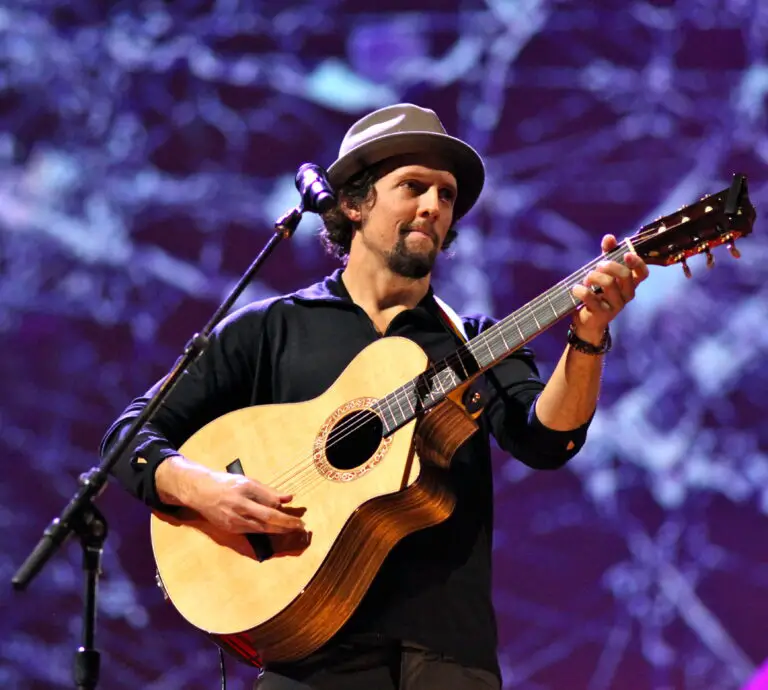 Scotty McCreery's show at Indian Ranch in Webster, MA scheduled for Sunday, August 22 has been cancelled. The pre-concert cruise on the Indian Princess is also cancelled. Samuel Slater's Restaurant will be closed all day Sunday.
Pix11 is currently giving updates on events across NY state that are being cancelled. Visit their full list here. Hopefully Hurricane Henri will pass through the area without return to stages across NYC and surrounding areas.