In the music industry, it isn't uncommon for an artist and their label to differ on the former's contractual obligations. We've seen many successful artist-label partnerships go awry as a result of contractual misinterpretations and overall lack of wherewithal. To put it frankly, many artists know about music, but far less know about the business of music. 
Some may want to blame them for their lack of awareness, and yes, every artist should be knowledgeable about their paperwork but first, let's ponder this; In most professions, one must go to school or get firsthand experience learning the ins-and-outs of a career before they practice it. Artists aren't afforded that luxury. Once lightning catches the bottle they mustn't hesitate, or they risk losing a once-in-a-lifetime opportunity. As such, these unions usually see those making front-end decisions have years of industry experience, and in turn, the same is expected of (mostly) novice young adults.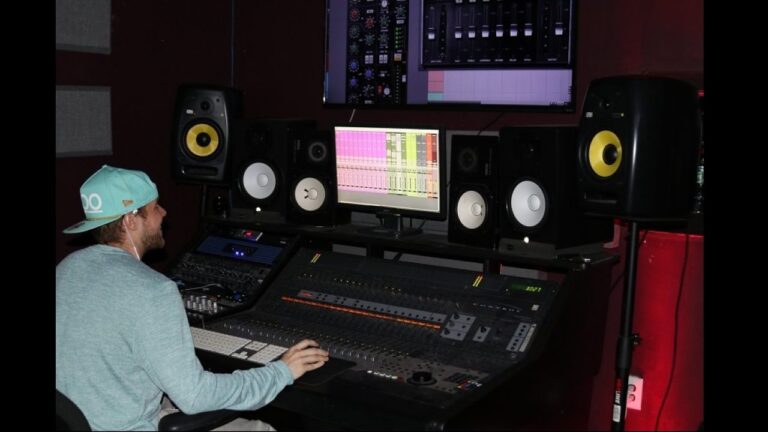 The disparity in experience between the parties creates an unbalanced work relationship. The label has all the expertise, while the incoming creative is left to figure out the true nature of the partnership. The point of contention is also not strictly an educational one. Label executives and creatives operate on completely different wavelengths. For the former, decisions are usually made based on the bottom line, while the latter's instincts — and for many, the key to their artistry — is synced with their emotions, which does not always make for good business. 
Ironically, business was Frank Demilt's planned major in college, before epiphanizing a different life for himself. Upon hearing a professor echo a message regarding students being passionate about their academic careers, he realized it was time for a change. 
I don't know if I can sit in these business classes for another four years and go to work every day with a suit-and-tie.

a young Demilt thought to himself
So, a life-altering decision was made. He left his school in Kentucky and transferred to Ithaca college in Upstate New York, where he could major in their audio engineering program as well as continue his football career. 
In 2015, Frank Demilt graduated with a bachelor's degree in audio production. The six years since have seen the youthful label exec make his mark within the industry.  
After graduating, Demilt began his career at Soul Asylum Studios (whose clients included Justin Bieber, T.I., and Waka Flocka) in Atlanta, GA, immersing himself into the music business. He honed his engineering skills under the guidance of Grammy-winning mastering engineer Mark Christensen and became known for production work with Grammy-award winners Trackmasters, Sean Paul, and Elle Varner, which enabled him to expand his portfolio, before working other roles that increased his overall knowledge.
Now serving as head of artist development at Sloppy Vinyl, Demilt, 27, currently occupies several positions. Aside from studio engineering, he is also a personal manager for specific artists and producers, while also holding the tittle of A&R at Water Music Publishing, the publishing company under the Sloppy Vinyl umbrella.
His ascendence in the industry was relatively fast, yet the well-traveled A&R doesn't want his youth to deter from the vast amount of knowledge he's garnered. He's dedicated himself to helping the artist in more ways than one. His latest contribution, an instructional guide for intending recording artists, has the potential to be monumental in the way artists approach the business side of their music. 
I want this book to serve as the guide for artists. I wanted this to show the artist the insight of an insider from the industry. I want the artist, no matter where they are in their career, to learn and get the knowledge from this book to better themselves as artists and business-people. I want this book to serve them as their blueprint on how to navigate the music industry.
The Blueprint: The Bible For Becoming a Successful Performing Artist in the Digital Age, walks the artist through their potential journey in the music industry. Beginning with the proper equipment they should use to record their music (comparing his own techniques with the standardized industry versions) and venturing on to scouring for a label, contractual obligations once signed, what is expected of an artist and other forms of income one can make as a signed artist.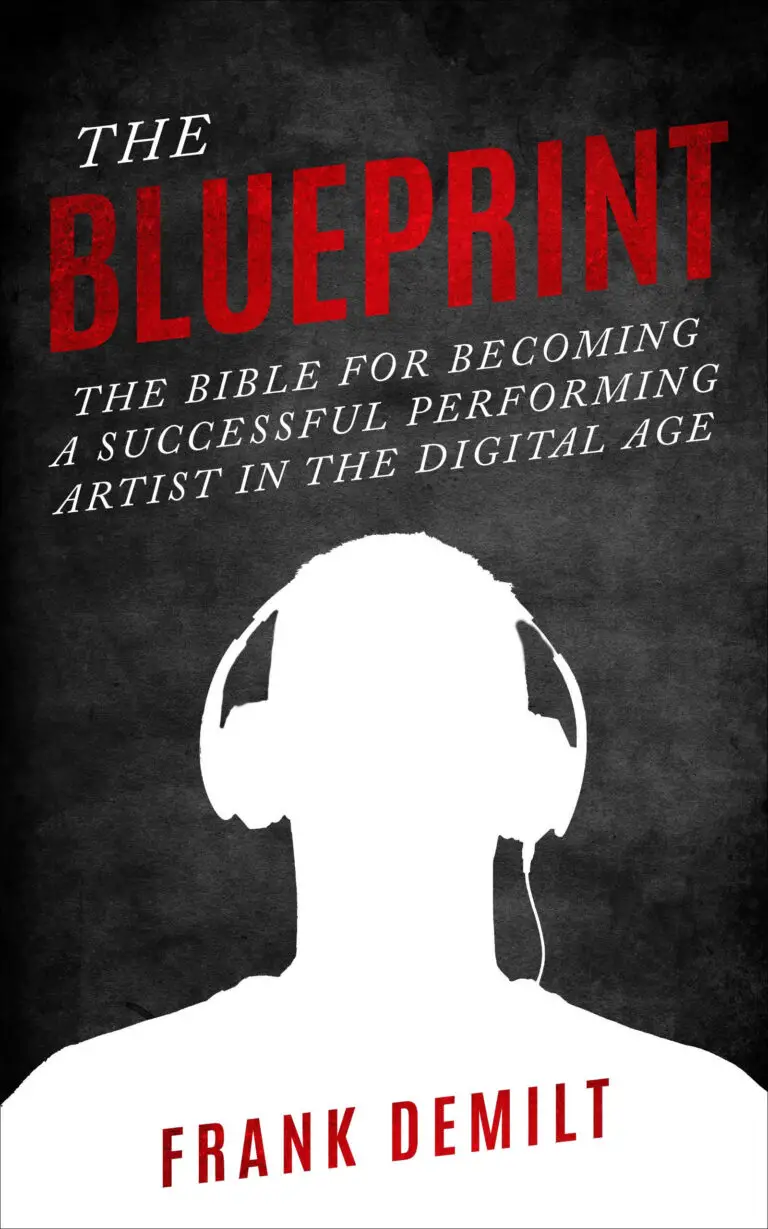 Explaining the thoroughness of his work, Demilt emphasizes,
Everybody only hears either the crazy success stories of Drake, Wayne, Kanye and Jay – Z, or the crazy horror stories of that artist that got that first deal and is just mad at the world because nothing worked and they got taken advantage of. I wanted to help the artist realize that there is such a discrepancy between the two that you need to know all this information that you're not going to know until it happens.
Apart from helping the artist begin their foray in the music business, The Blueprint might also prevent friction between artists and labels. Miscommunication is a major cause of conflict between any relationship, never mind ones that at-times have millions of dollars at stake. For instance, when an artist receives his advance check from a label and begins to spend frivolously, not realizing that it is a loan that must be paid back. A simple gander into The Blueprint can prevent an artist from getting off on the wrong foot.  
I've noticed that the younger kids really just want to do the music and [focus] on the creative aspect. The kids that are maybe in their early twenties have some background knowledge of it and then the kids that are maybe in their mid-twenties or older are the ones that really know what to get out of it. 
Overall, any artist who wishes to take that leap of faith and devote themselves to becoming a successful recording artist should know what they're getting themselves into. Labels won't openly share their business tactics, while scouring an artist's social media page or interviews for tidbits is most likely another dead-end, as their public personas are usually meant to portray a more glamorous image than to shed truth. The Blueprint is the first of its kind, and going into a business-relationship that is designed to be disadvantageous on an even playing field is something any artist should exploit.
If I'm an artist and I come to the table and can speak with the label and representatives in a more intelligent manner when it comes to the business, I think the labels will respect that more, because now they can have a more open conversation. And some of the things that might be an obstacle in the future get taken care of upfront and everybody's on the same page with the same understanding. 
The Blueprint: The Bible For Becoming a Successful Performing Artist in the Digital Age is out now.