After being closed for 18 months during the pandemic,  Bardavon Presents has announced the reopening of Ulster Performing Arts Center (UPAC) on Sunday, September 26 at 7pm. The show is rescheduled from August 22 due to Hurricane Henri, with tickets from August 22 being honored.
Sunday August 22 at 7pm with preformers Trombone Shorty & Orleans Avenue, followed the week after by Brit Floyd on Sunday August 29 at 8pm.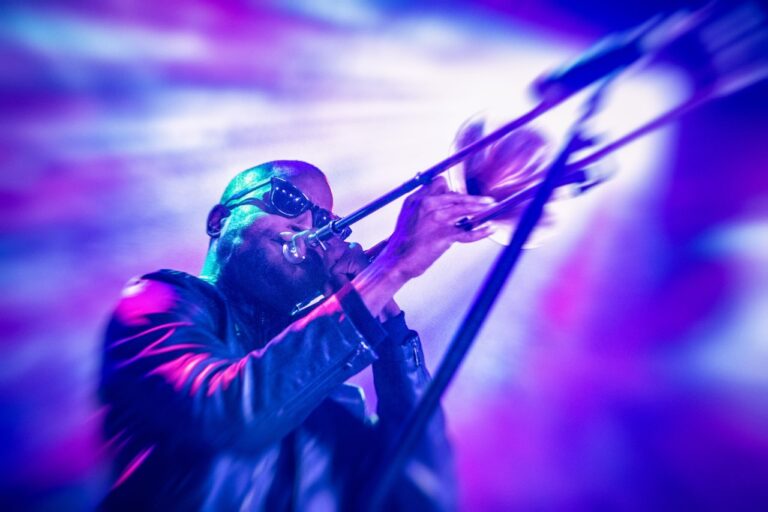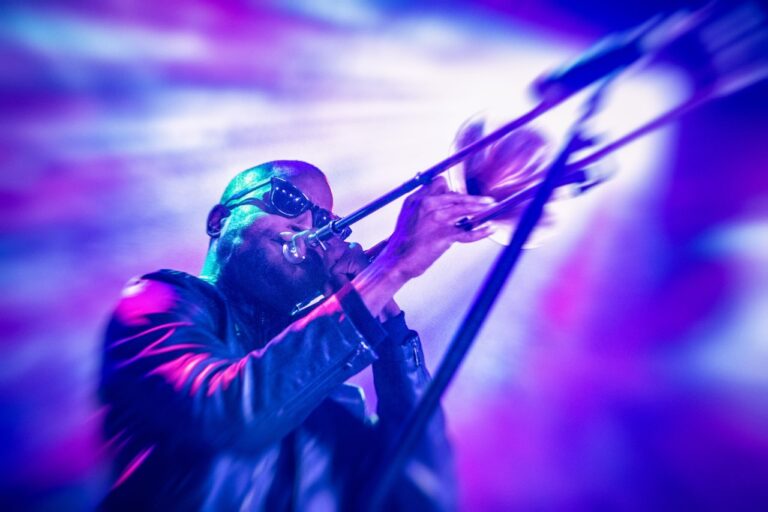 Trombone Shorty & Orleans Avenue – Sunday, August 22 at 7pm at UPAC
Troy Andrews, or, "Trombone Shorty," brings his R&B, rock, rap and funk brass band to UPAC for the first time ever! Come early and enjoy the Brasskill second line on Broadway starting at 5pm, and grab dinner in a great Kingston restaurant before celebrating UPAC's reopening!
Trombone Shorty has draw the unqualified respect of some of the most iconic legends in jazz and is known to, "Deliver a high-energy funk rock show capable of mesmerizing international rock stars."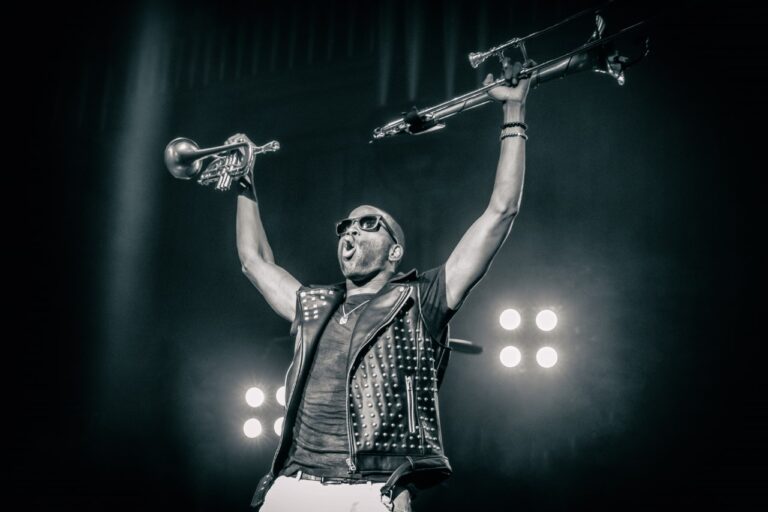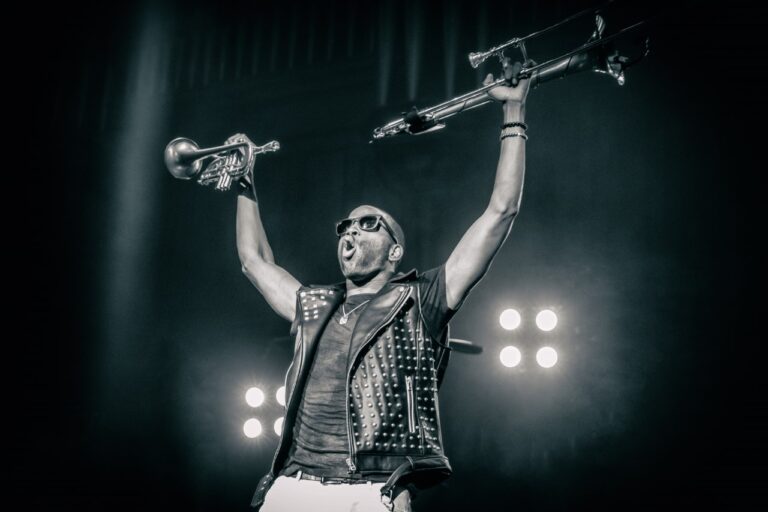 Trombone Shorty is equally gifted on both trombone and trumpet. Originally from New Orleans, Trombone Shorty was a bandleader by the age of six. He spent a great deal of time absorbing lessons from his older brother James, a dynamic musical performer known as "Satchmo of the Ghetto."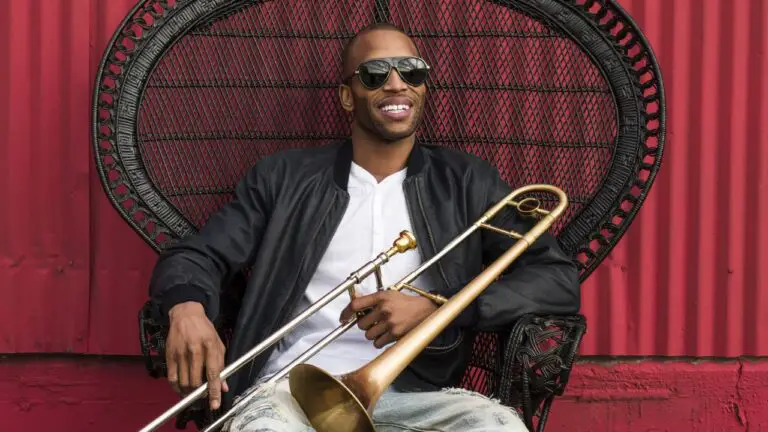 "It really is as good as they say – believe the hype and don't miss it. The perfect rock show" -LA Times
Tickets start at $45 (members get $5 off)