The Stanley Theatre in Utica is looking for additional volunteers to help out with their 2021-22 show season. The season begins in mid-August and is an amazing opportunity for anyone above the age of 16 to gain experience in the live music industry.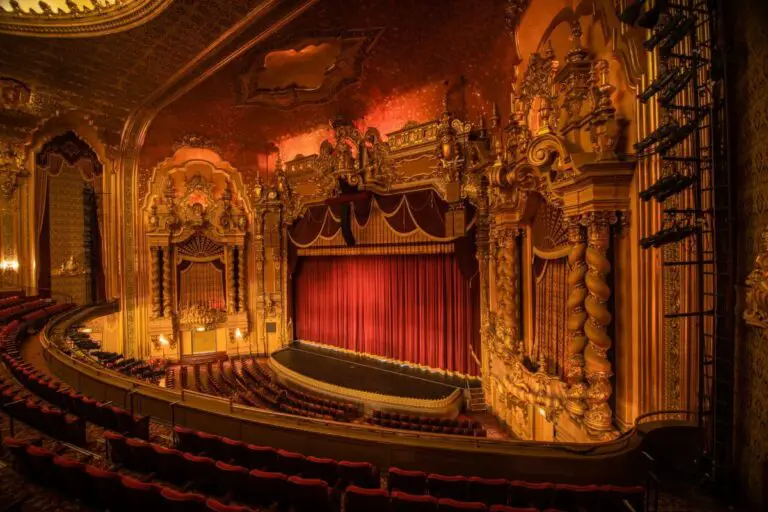 The Stanley Theatre operates as a not-for-profit organization run by the Central New York Community Arts Council. For nearly a century, the theatre has brought great live concerts, Broadway shows, and musicals to central New York. The 2021-22 season features shows put on by The Stanley Theatre, Broadway Theatre League, and independent promoters as well. Due to the theatre being closed for a year, the 2021-22 season is anticipated to be the busiest Utica has seen to date. Packed seats are expected, and the energy will be more contagious than ever. That being said, the theatre is hoping to take on more volunteers than years previous to make the shows run as smoothly as possible.
Volunteers for the Stanley Theatre are like family. This is a chance to learn about responsibility, the importance of working with a team, and will improve your communication skills. Volunteering is an important requirement for both high school and college-aged individuals, and this is a fun and welcoming environment to get in your volunteer hours. The best part of volunteering is, of course, being able to listen to and watch spectacular performances at the theatre.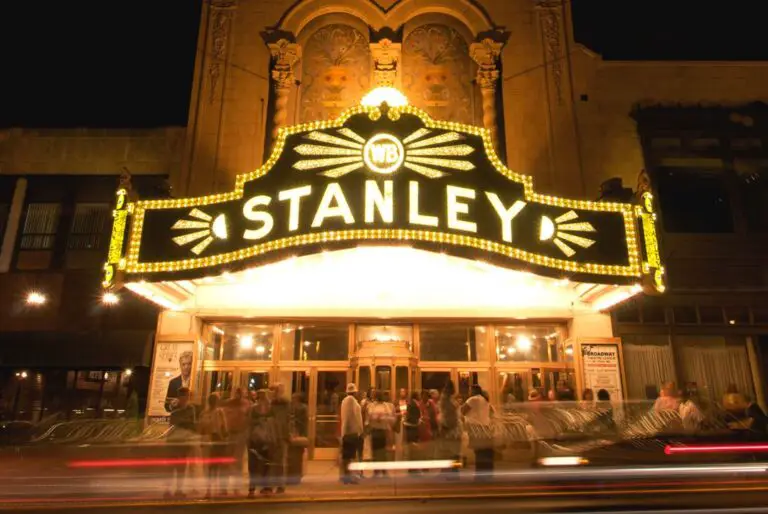 If you are interested in taking part in this opportunity, please contact The Stanley Theatre by either calling at (315)-724-4000, or by emailing them at thestanleytheatre@gmail.com. Spread the word and join in on the amazing community at The Stanley Theatre!