There was one overall concensus from Sunday's show at Lark Hall on August 1st, and that is Sammy Rae is going to be big. The energy that this young woman brings to the stage is really unmatched at her level. Sammy's voice and the band's energetic soul would have been given a warm welcome at the Copacabana in the 50's.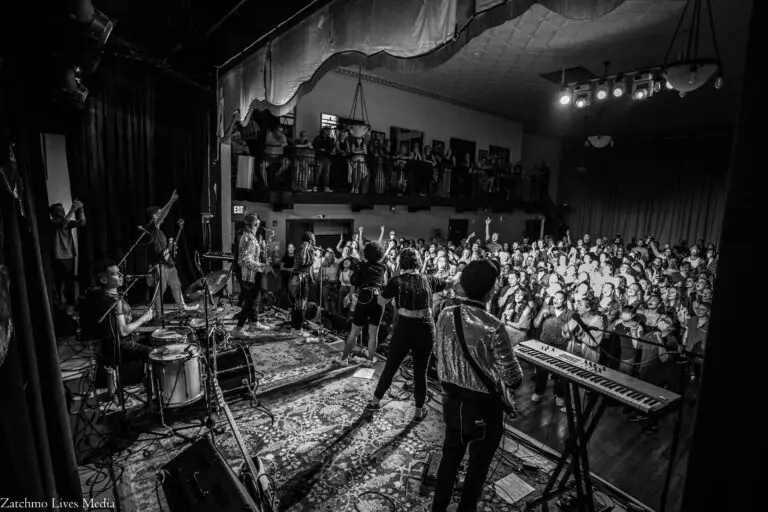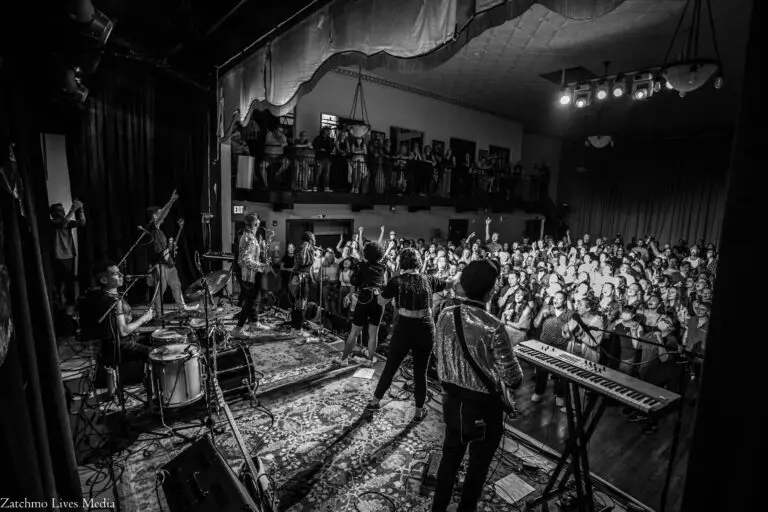 Lark Hall played host to one of its biggest crowds to date as hungry fans filled the great hall. Sammy Rae had them roaring on their feet from before she even came on stage and with every note and gesture they sang her praises. The band itself was exceptionally tight with a pair of backup singers who were actually front and center, and a duo of saxophones with a full band behind them. Sammy moved around the stage like a conductor, feeding off of the crowd and the band.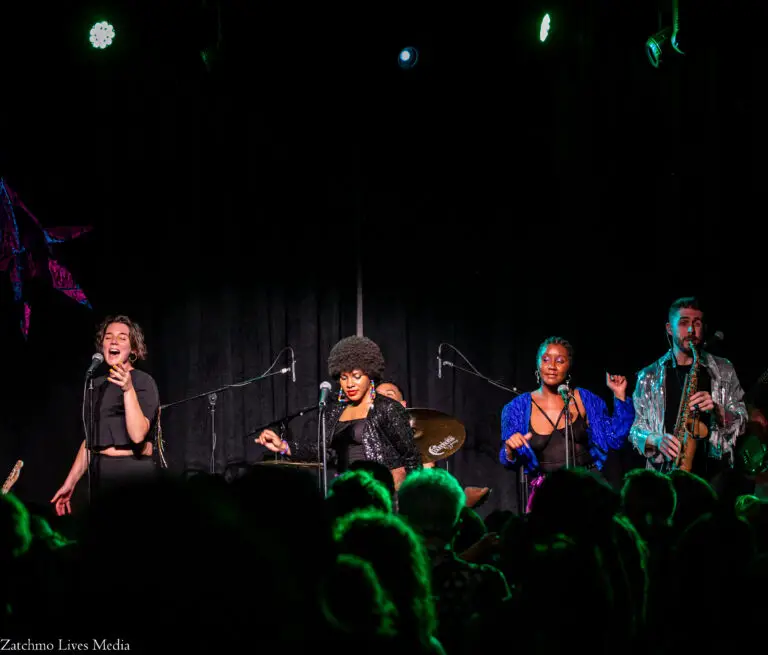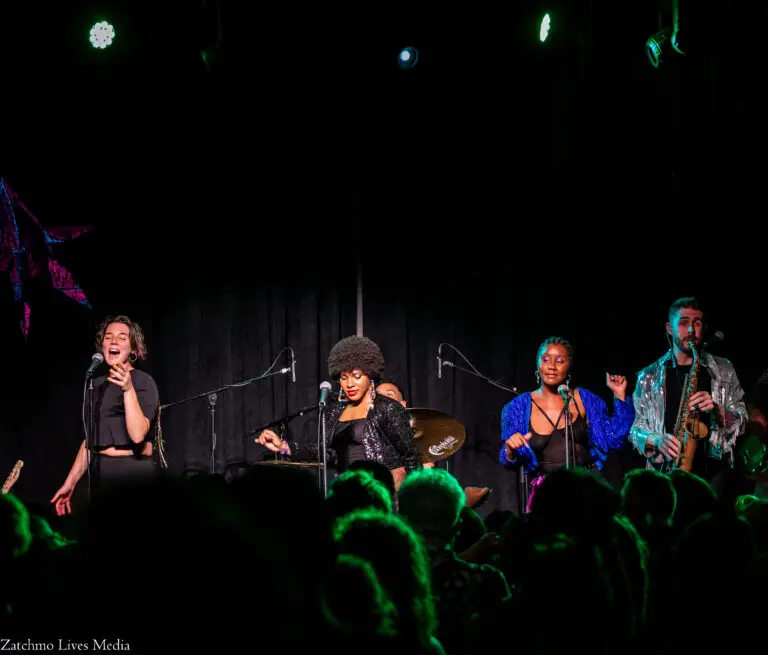 If you missed out then fret not as they have an extensive tour ahead of them and this was only show number three. After finishing up their summer tour and festival season at Green River Festival in Greenfield, MA, the band moves it's way to a few shows in the southeast and then a massive run in the Northeast including stops in Brooklyn and Syracuse. Keep this young lady on your radar, because she is coming in hot.