El Modernist is a fresh take on indie rock that has an entrancing energy and stage presence. Hailing from Albany with a focus on modernizing catchy garage-rock by incorporating unique, groovy sounds, their latest single "Lines" is an upbeat, feel-good rock song that the band is incredibly excited to be releasing.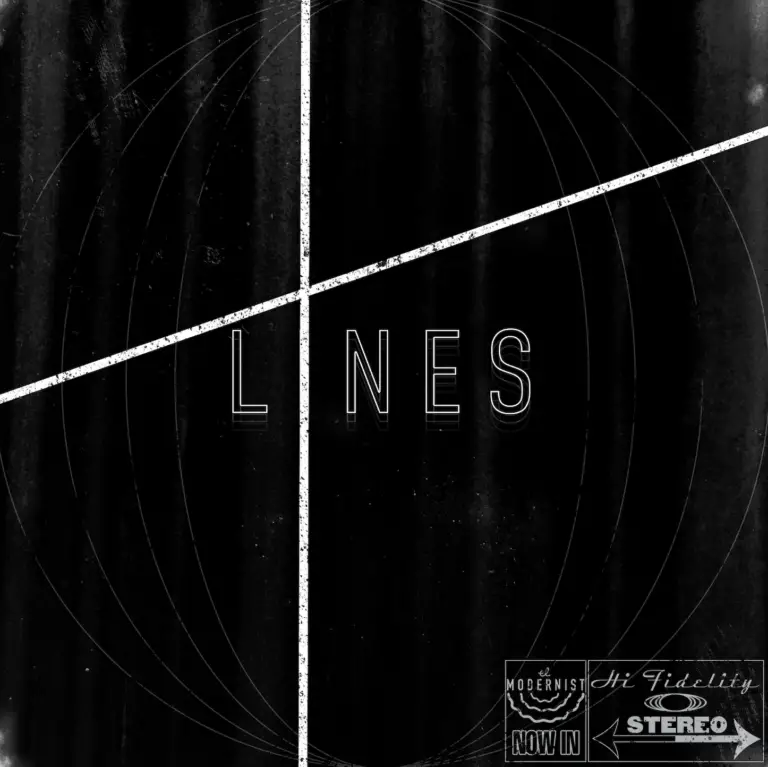 "A modern take on New Wave, "Lines" by El Modernist encapsulates raw, angular rock riffs with upbeat percussive grooves. The simple yet universal lyrics about the fabricated life around us are captured within delightfully frenetic verses, and a laid back yet hard hitting hook. "Lines" lends itself to having an instantaneously classic sound, updated for today's listeners."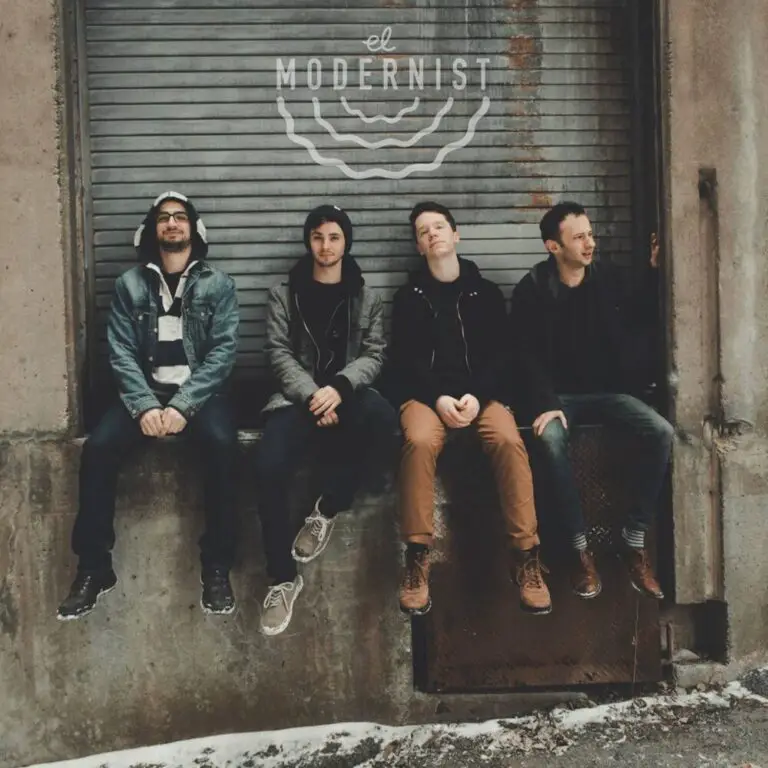 El Modernist has gained tremendous support from the Albany community as they venture through the music industry. Every show they put on is a party, and fans of all ages come from all over New York to hear them rip up the stage. This past year, they have worked on more music than ever before. They are slowly transitioning out of their rap-rock party days and pulling inspiration from more classical alternative rock acts such as Talking Heads, The Clash, and Blondie. They cannot wait to continue pursuing their rock careers and are looking forward to booking shows all over the country.