New York City announced plans to mandate the COVID-19 vaccine for all indoor events including concerts starting next month. The announcements come to little surprise with the rising COVID-19 outbreaks throughout the country.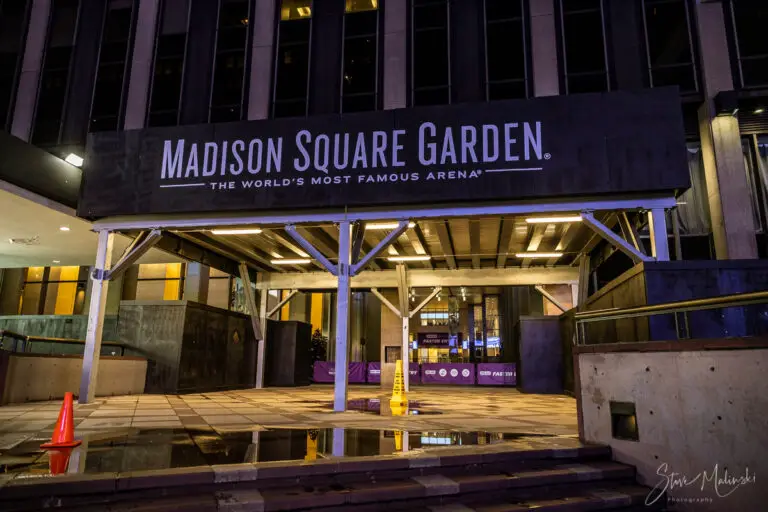 Mayor Bill de Blasio made the announcement on August 3, 2021 for the vaccine mandate. The customers and workers will be required to wear masks in some NYC establishments including indoor dining, gyms and performances areas in mid September. The mandates will start to roll out on August 16, 2021 and after a transition period, enforcement will begin on September 13, 2021. Mayor Bill de Blasio is also requiring city workers to get vaccinated or to face weekly testing, and he has offered a $100 incentive for the public to get vaccinated in the light of the Delta variant of the virus.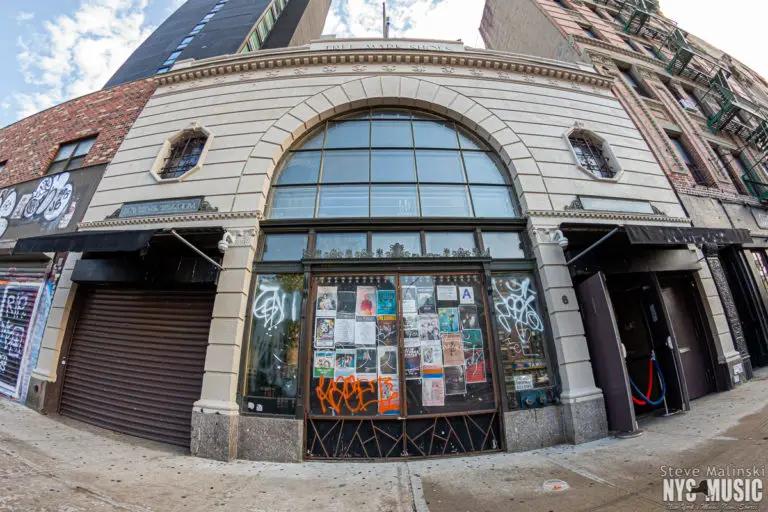 De Blasio spoke at the press conference saying, "It's time for people to see vaccination as literally necessary to living a good and full and healthy life. Not everyone is going to agree with this, I understand that. But for so many people, this is going to be a lifesaving act, that we are putting a mandate in place that is going to guarantee a much higher level of vaccination in this city. And that is the key to protecting people, and the key to our recovery."  
The city will also be implementing a new app called the "Key to NYC Pass," which is not a particular document, but rather the strategy of requiring proof of vaccination for workers and customers at indoor dining, gyms, entertainment and performances, including Broadway. People can also prove their vaccine status by a vaccine card or the New York State's Excelsior Pass. However, providing a negative test result will no longer be enough to enter venues after September 13, 2021.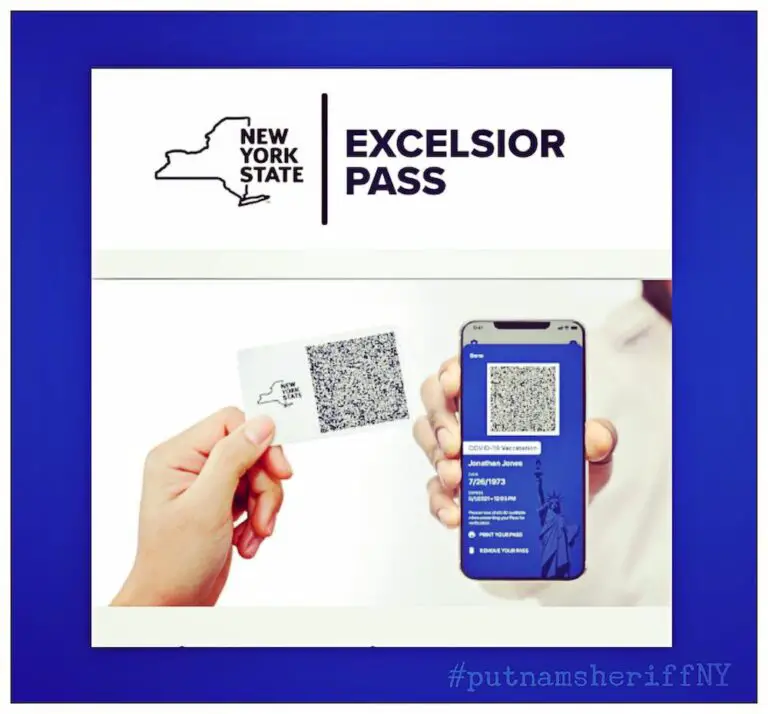 For more information on NYC's plan to mandate vaccines for all indoor events read the New York Times article on the mandate here.