Ithaca-natives X Ambassadors have shared a new song called "Okay" in preparation for their third album, The Beautiful Liar, which is set for release on September 24. X Ambassadors have also announced their upcoming U.S./European Tour, including a stop at Webster Hall in October.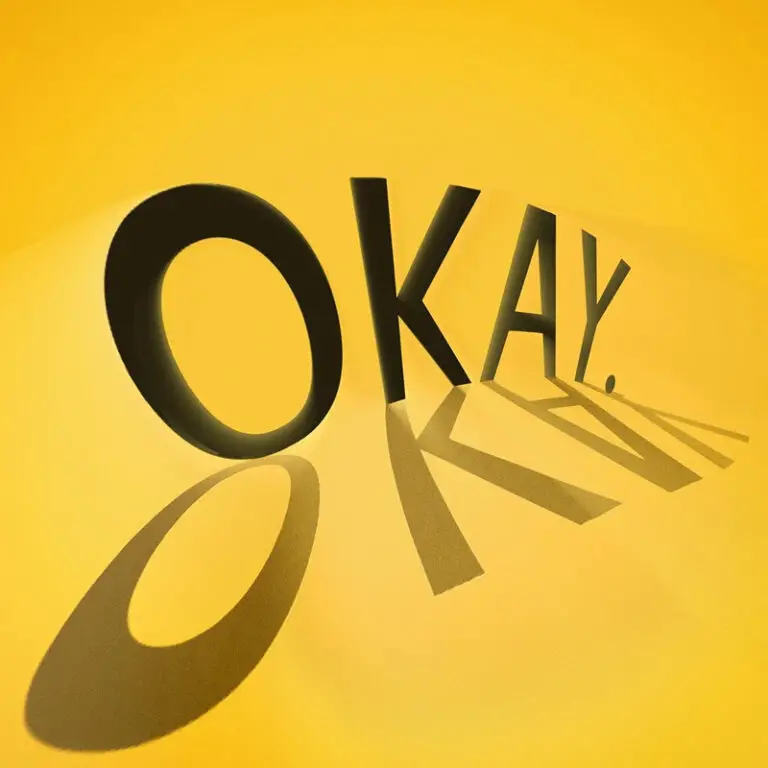 X Ambassadors made their full-length debut in 2015 with VHS, that transitioned the band from Ithaca alt-rockers and Brooklyn-indie-scene outsiders to Billboard chart-toppers. Now certified platinum, VHS delivered X Ambassadors' popular hits "Unsteady" and "Renegades," which launched them into mainstream success. Most recently, the band released EP Belong, inspired by '60s and '70s soul and R&B, in March 2020 as well as three-song project (Eg) in January 2021.
"Okay" follows the June release of their darkly cinematic track "My Own Monster" whose black-and-white visual finds lead vocalist Sam Harris performing a choreographed routine with his own shadow. Both songs will be featured on the band's third studio album The Beautiful Liar.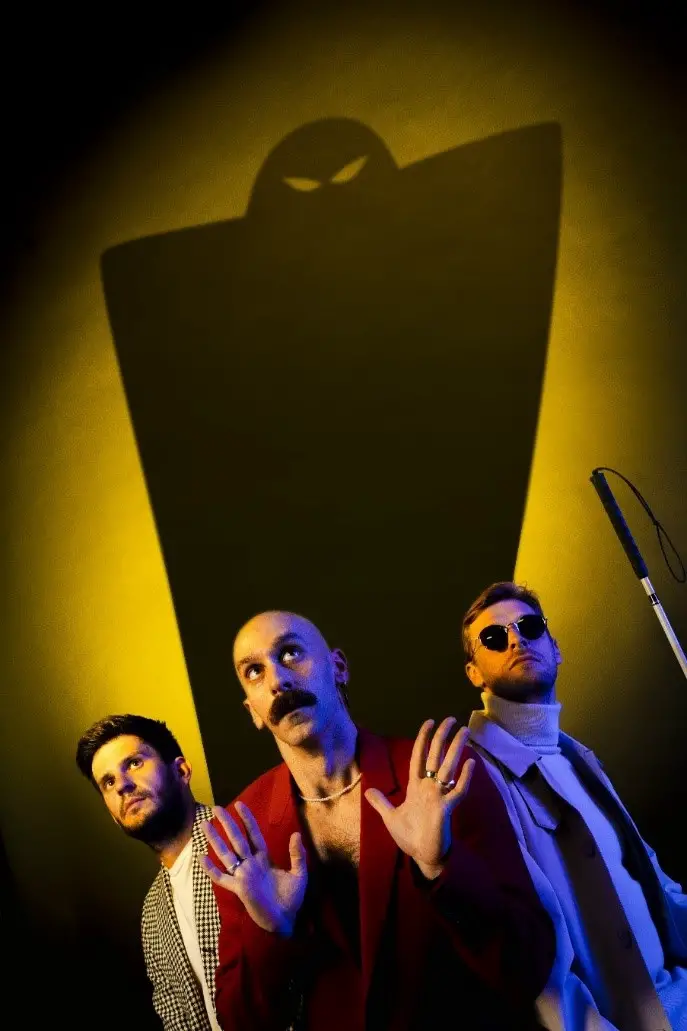 "Okay" marks the start of a compelling new lyrical direction for X Ambassadors. With the same emotional intensity as 2015's "Unsteady," "Okay" adds deeper poeticism with verses like "We'll make no mistake, whatever may come… We'll rise up, it's true and we go down this road…"
Written during a period of such uncertainty, "Okay" has the ability to connect with and validate the worries of today while sending the reassuring message that things will work out eventually.
Life is unpredictable… things happen that are out of control all the time. We all are living in a constant state of uncertainty. And yet… I say it all the time. 'Everything's gonna be okay.'

Sam Harris, lead vocalist
"Okay" is now available for streaming on all major platforms. Preorder The Beautiful Liar album here. 
Tickets are on sale now for X Ambassadors' "The Beautiful Liar" tour, which will hit New York's Webster Hall on October 27. Scarypoolparty and Taylor Janzen will open the show on all North American dates. For ticket information, visit xambassadors.com/tour.
Check out their U.S. tour schedule below:
X Ambassadors 2021 "Beautiful Liar" Tour
Scarypoolparty direct support, Taylor Janzen will open.
October 15 – House of Blues / San Diego, CA 
October 16 – Phoenix AZ / Marquee
October 18 – Tulsa, OK / Cain's
October 19 – Austin, TX / Emo's
October 22 – Nashville, TN / Brooklyn Bowl
October 23 – Louisville, KY / Mercury Ballroom
October 25 – Asheville, NC / Orange Peel
October 27 – New York, NY / Webster Hall
October 28 – Boston, MA / Big Night Live
October 29 – Philadelphia, PA / Theatre of the Living Arts
October 30  – Washington, DC / Lincoln Theater
November 1 – Toronto, ONT / Danforth
November 2 – Detroit, MI / St. Andrew's
November 4 – Chicago, IL / Vic
November 5 – Indianapolis, IN / Deluxe
November 6 – Milwaukee, WI / Rave
November 8 – Kansas City, MO / Truman
November 9 – Minneapolis, MN / Varsity
November 11 – Denver, CO / Ogden
November 12 – Salt Lake City, UT / The Depot
November 13 – Boise, ID / Revolution Concert House
November 15 – Seattle, WA / Showbox
November 16 – Spokane, WA / Knitting Factory
November 17 – Portland, OR / Roseland
November 19 – Sacramento, CA / Ace of Spades
November 20 – Los Angeles, CA / Belasco