The City Parks Foundation has announced that the 2020 SummerStage Jubilee benefit concert has been nominated for a New York Emmy. The documentary film shows off the impacts of the City Parks Foundation free programs in New York City parks, which was originally aired in September 2020 on WABC-TV, as well as digitally streamed. The Emmy nomination is for the Documentary Cultural Category.
The film follows the story of a young girls journey throughout the five boroughs while enjoying musical performances by Sting, Norah Jones, Trey Anastasio, Rufus Wainwright, Leslie Odom Jr., Rosanne Cash, Emily King and PJ Morton with appearances by comedian Louis Black and musical artists H.E.R., Paul Shaffer, Jimmy Fallon and many more.
Along with the City parks Foundation, SummerStage founder Joe Killian is nominated as the Executive Producer of the film. SummerStage has been around for 35 years and is a music and entertainment powerhouse.
Oscar winning producer and now Emmy-nominee Jonathan Olson breathes life into the SummerStage Jubilee at a time when public programs were halted by the COVID-19 pandemic. NYC parks remained open as some of the only public areas available to all.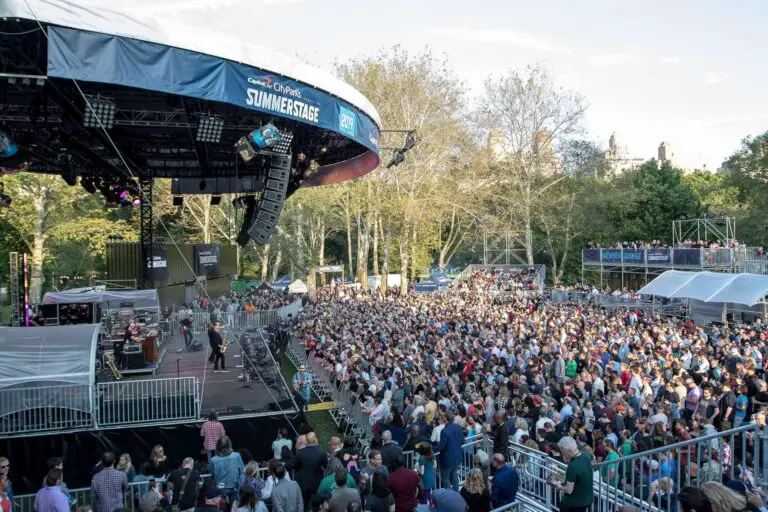 Donations to SummerStage help ensure New York's largest free outdoor performing arts festival is able to remain free and available to all New Yorkers, giving residents a chance to converse and hang out with others while attending this terrific event. For more information, visit www.SummerStage.org.