On July 23rd, The Palace Theater in Albany played host to A Midsummer Slay. This drag show was originally to be hosted by Lady Bunny, but a sudden illness meant that none other than Mrs. Kasha Davis (RuPaul's Drag Race Season 7) would need to strap on her high heels and come warm up the crowd as this was a spectacular not seen in the Capitol Region for some time. The stage was set for an incredible night of dancing and booty-shaking and the crowd was ready and roaring.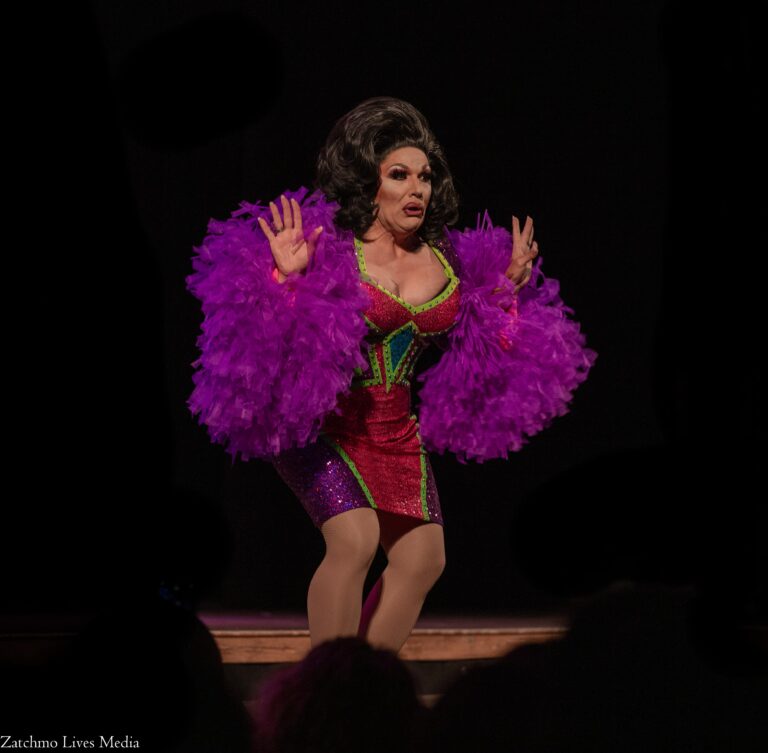 Morgan McMichaels (RuPaul's Drag Race Season 5, and All-stars Season 2) was the first dancer to grace her stage with almost nothing but a reinstoned jacket and nipple pasties. In her best 'Pink' wig she got the fans moving as she rocked the stage to the Diva's "Call Your Girlfriend" When the crowd was fully charged, Morgan kicked it up a notch as she jumped out into the crowd and gave one lucky fan a vigorous lap dance.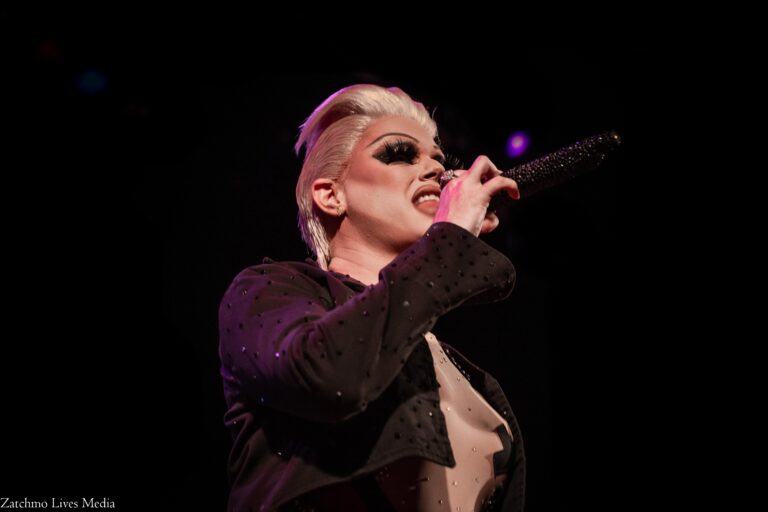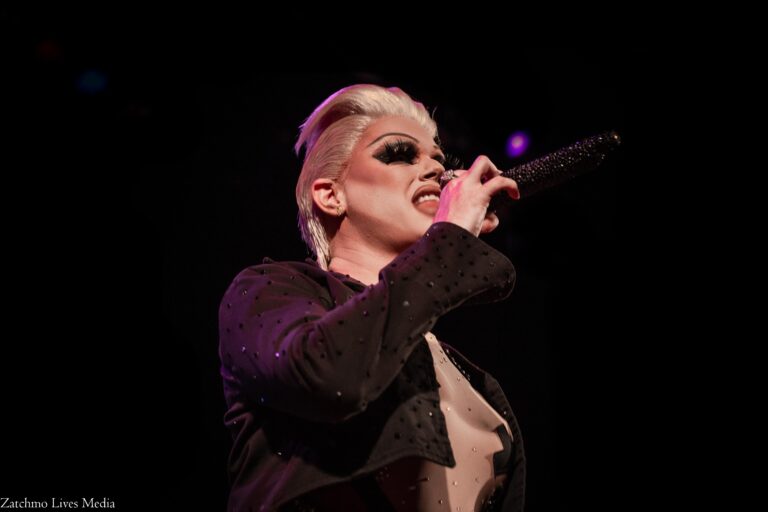 Mrs. Davis came back out, (after a quick costume change of course), and kept the energy up, cracking jokes at everyone's expense, including herself. A'Keria Davenport was introduced next, coming out to Cardi B's "Up" in a technicolor outfit that would have made the Drag Race judges gasp. Stripping down to her fishnets and equally excellent undergarments, she strutted that stage like the queen she is, before coming out into the crowd and showing the screaming crowd what her mama gave her, (and maybe paid for). You couldn't tell that she had just been voted off RuPaul's Drag Race All-stars the night before as she was in her element.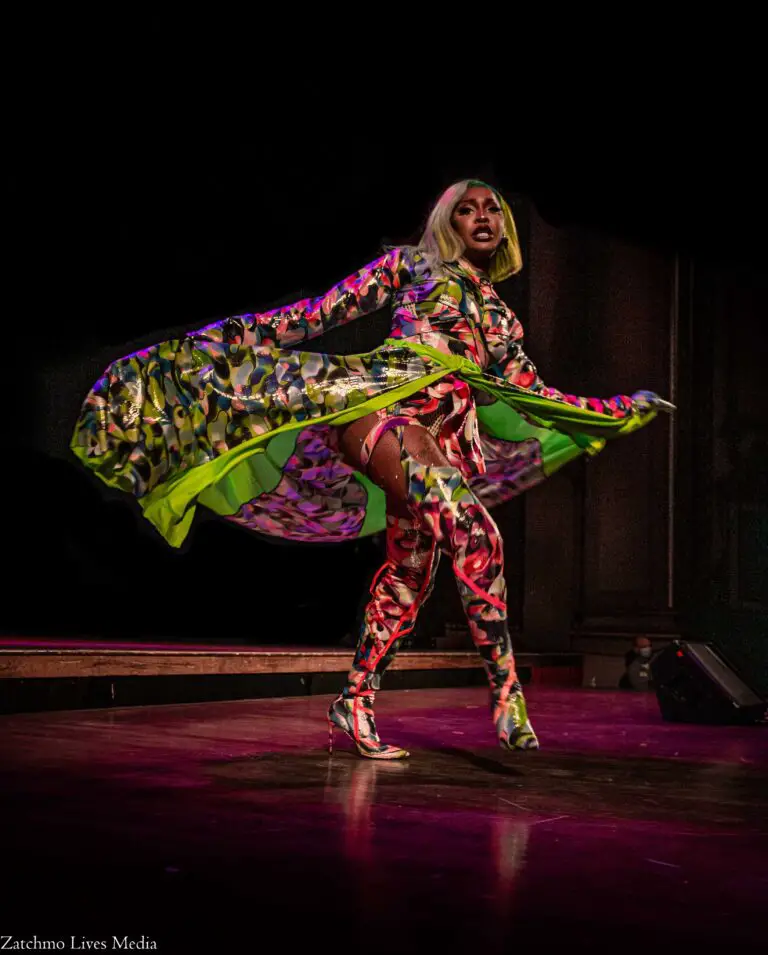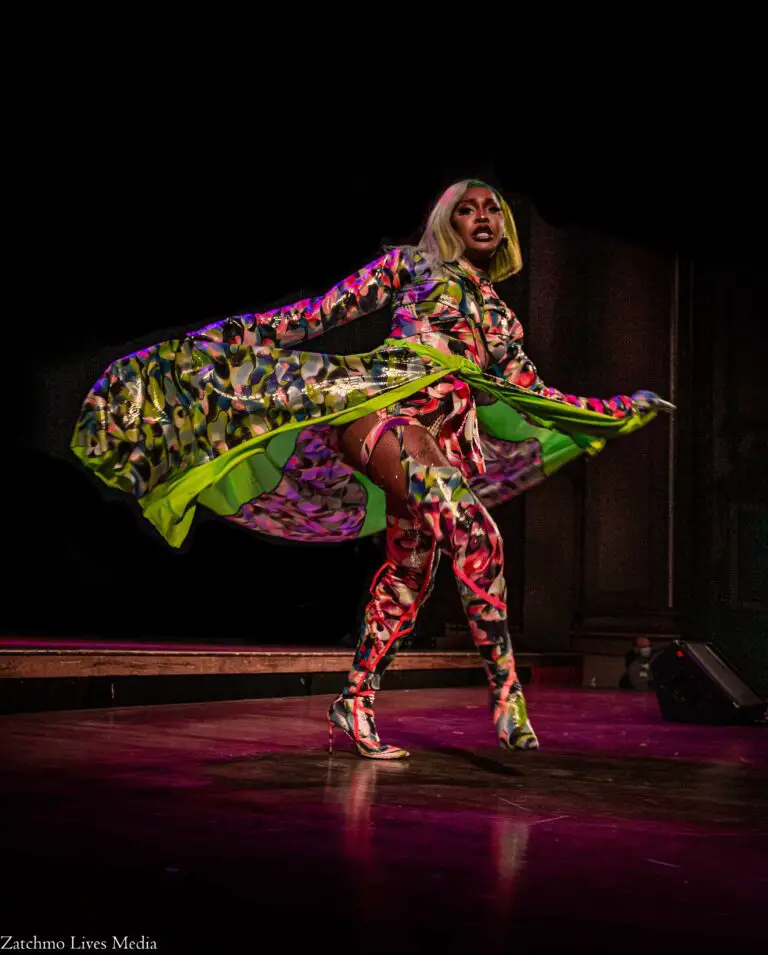 Coco Montrese (RuPaul's Drag Race Season 5, All-stars Season 2) strolled out in a sparkly red number showing a lot of leg. TikTok sensation Doja Cat's "Say So" played as fans rushed the stage to dole out singles like a strip club to the more than willing Coco.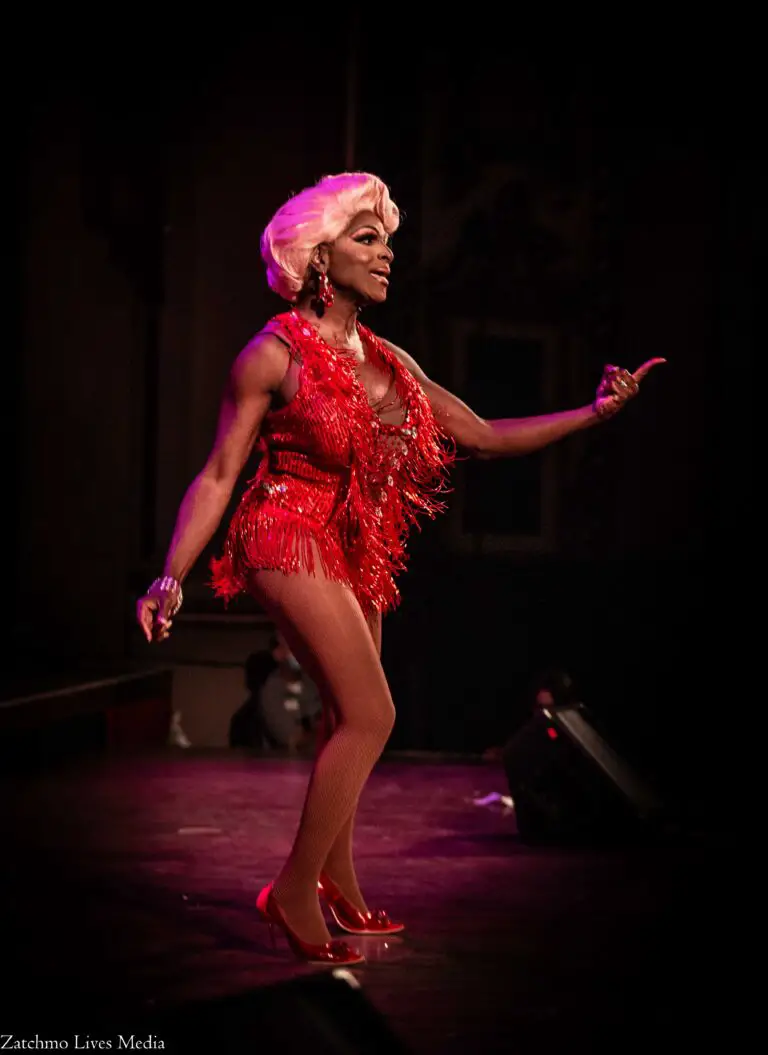 As Coco was finishing talking with Kasha Davis, a stage director ran out with a powerful fan which could only mean one thing, it was time to introduce the TikTok and Instagram superstar, Plastique Tiara (RuPaul's Drag Race Season 11). Plastique can only be described as drop dead gorgeous and that's all she needs. No dancing was necessary as she simply stood in front of the fan and listened as the crowd went wild.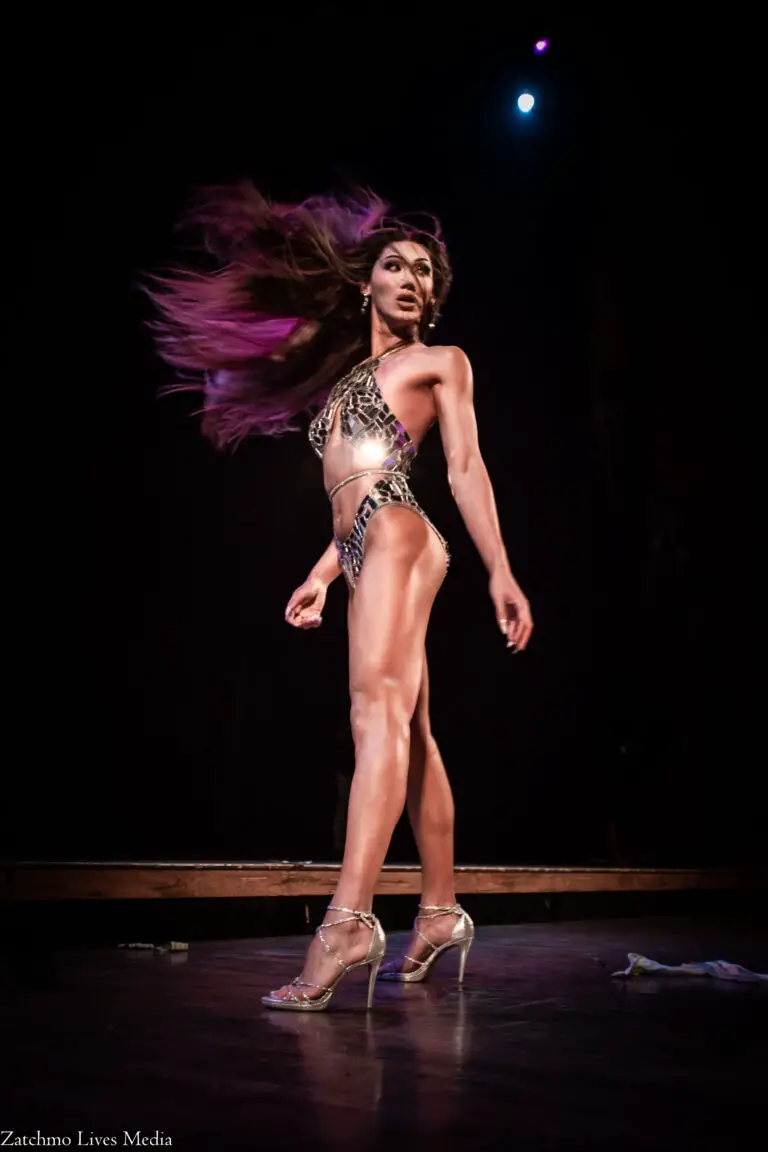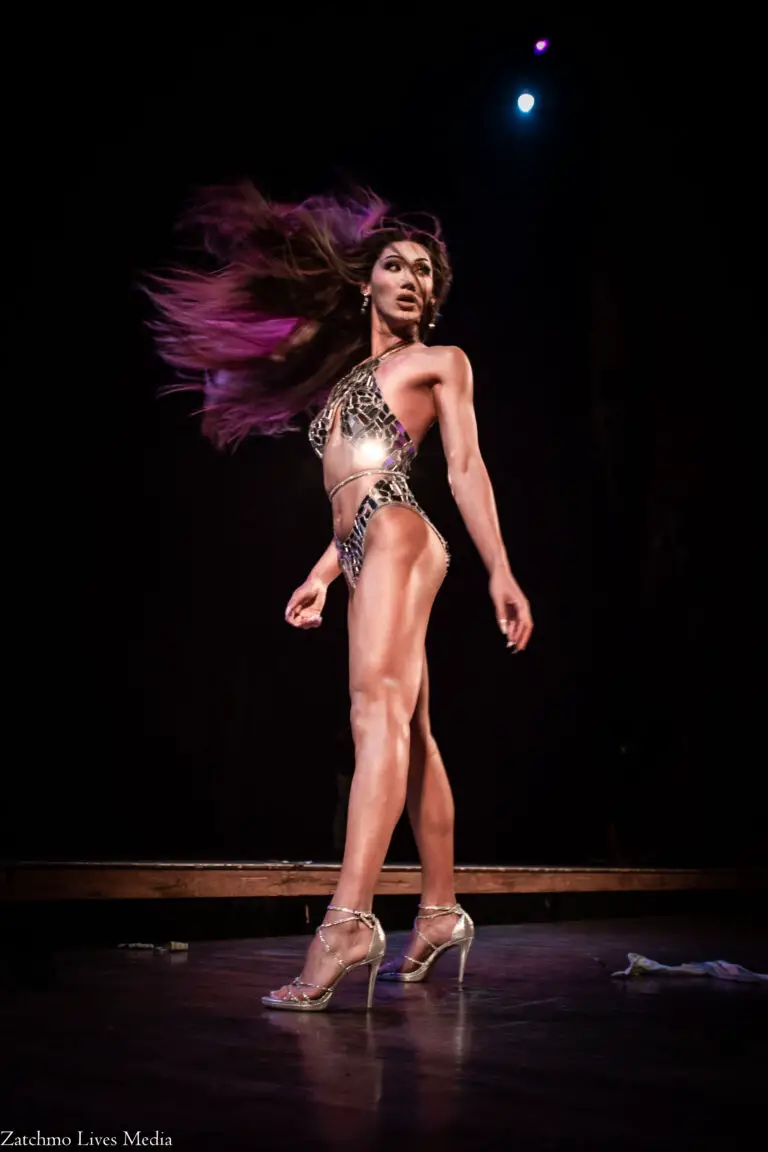 The night would have an entire second set with even more dancing, twerking, and cash being thrown from every direction. Midsummer Slay, like all drag shows, celebrated our right to do whatever the hell we want, looking however we want. You can still see A'keria on the current season of RuPaul's Drag Race All-stars Season 5. She was just voted off but there is a "Game within a game" the audience is still waiting for.