Nine musical performing artists and bands will be playing live in Elmira, New York at the Brand Park 2021 Summer Concert Series.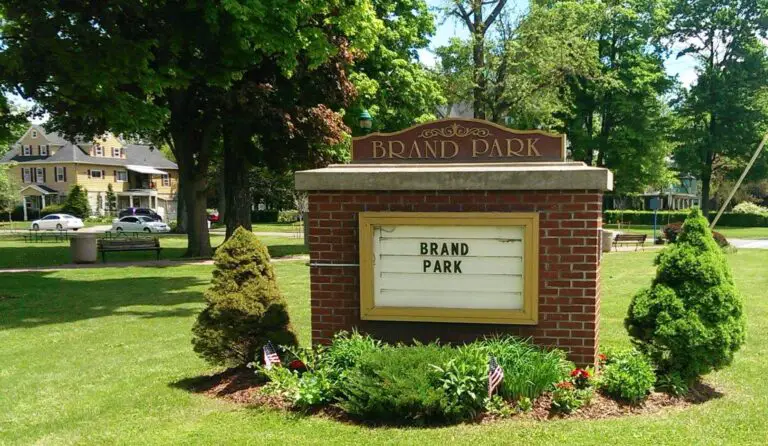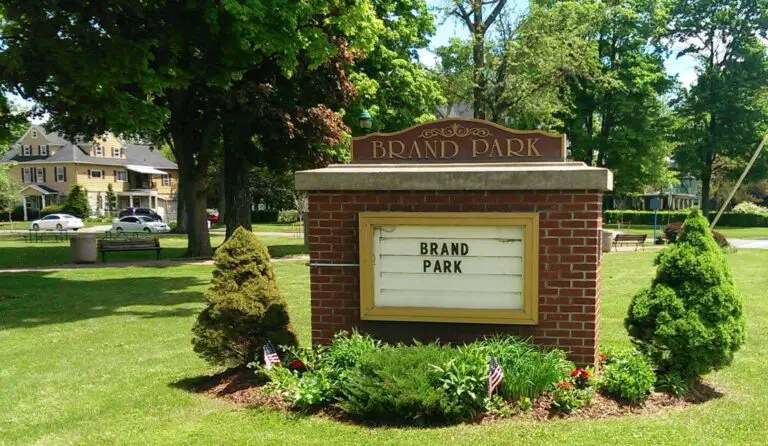 Come and join the Brand Park Beautification Committee in Brand Park from 3 to 5 PM every Sunday through the end of August. Don't forget your lawn chair and enjoy the live music (the concert will be handicap accessible). The Dean Goble Band and Classic Too have already made their debut for the series earlier this month. However, seven more groups are set to perform: Loren V. & The Heart Beats, Blue Eyed Soul, Detour, Aunt Millie's Biscuits, White River Band, Sgro Brothers, and Doc Cavallaro and the Doc Possum Band. View the announcement visual with exact dates and times at the end of this page.
For more information on the Elmira 2021 Summer Concert Series, future events and gatherings, or just the park itself, visit the Brand Park Beautification website and check out their Events Schedule. Also note, because of restrictions due to COVID-19, attendees are required to wear masks, practice social distancing, and follow all instructions from volunteers.
---
Also, be sure to visit the upcoming performers' Facebook pages and websites below:
Loren V. & The Heart Beats — July 18
Blue Eyed Soul — July 15
Detour — August 1
Aunt Millie's Biscuits — August 8
White River Band — August 15
Sgro Brothers — August 22
Doc Possum — August 29