The historic city of Cohoes, located in the Northeast corner of Albany County will be hosting Rock the Block, a free five-week concert series. The concerts will be held on Thursday evenings from 6:30-8:30pm in Canal Square (72 Remsen Street) started on July 15th and end on August 5th.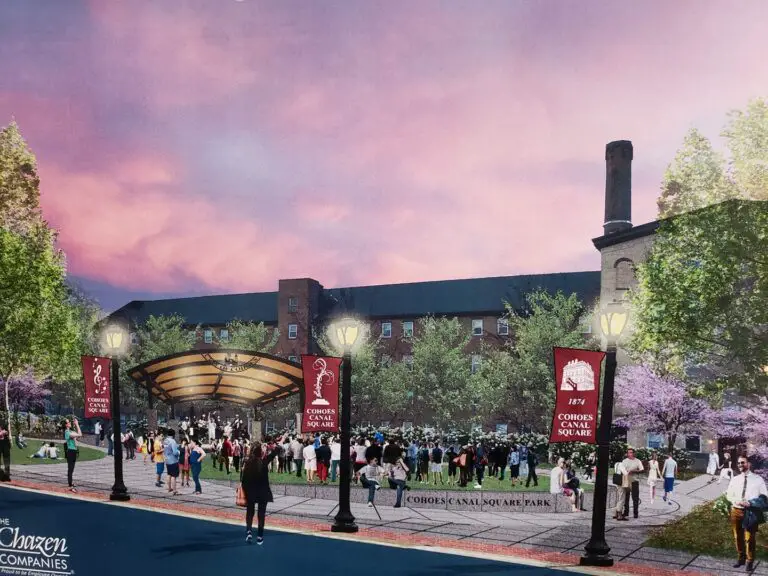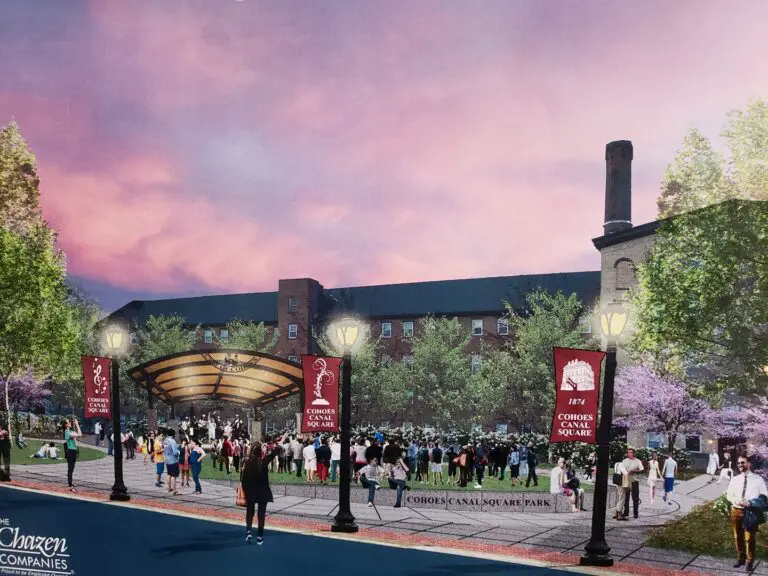 The city of Cohoes was established in 1630 and was strictly an agricultural area. During the Civil War, the population of Cohoes increased at rapid speeds. There was an abundance of water power which made it ideal for manufacturing and commercial operations. It is known for its textile manufacturing and six large cotton mills. Today, the city has a population of about 16.5 thousand people.
Rock the Block 2021 has a very exciting lineup. There are shows each weekend of July and into the first week of August. Admission is free, and bringing your own law chair is recommended. There will be plenty of food and beverage available for purchase at all concerts, so to get the most out of your Cohoes experience, come ready to eat, drink, and enjoy the rowdy music!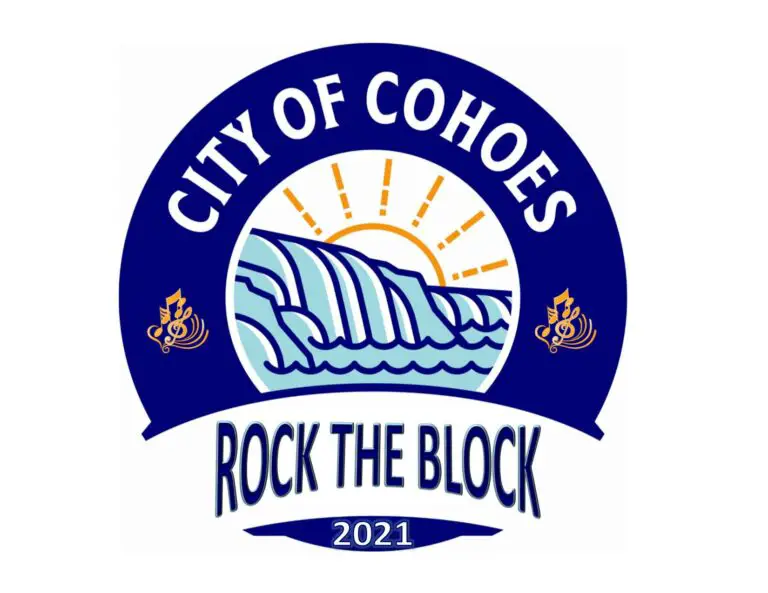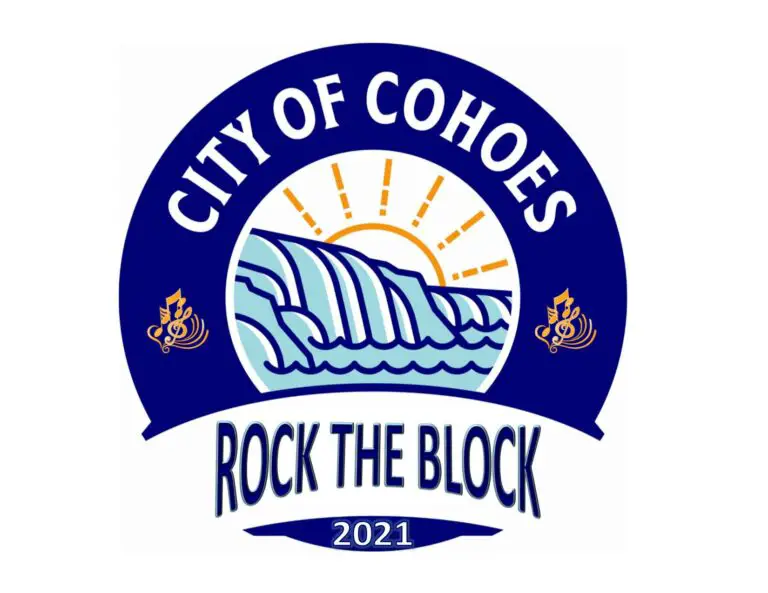 Cohoes Rock the Block 2021 Lineup
July 15th: Aquanett
July 22nd: Damn the Torpedoes (Tom Petty Tribute Band)
July 28th: The Refrigerators
July 29th: Skeeter Creek
August 5th: Funk Evolution
Check out the video below of Rock the Block 2018 to see all the fun that is in store this summer: