The Pursuit of Color is an up and coming psychedelic indie rock artist from Dave Cooper, a guitarist, songwriter, and producer from Brooklyn.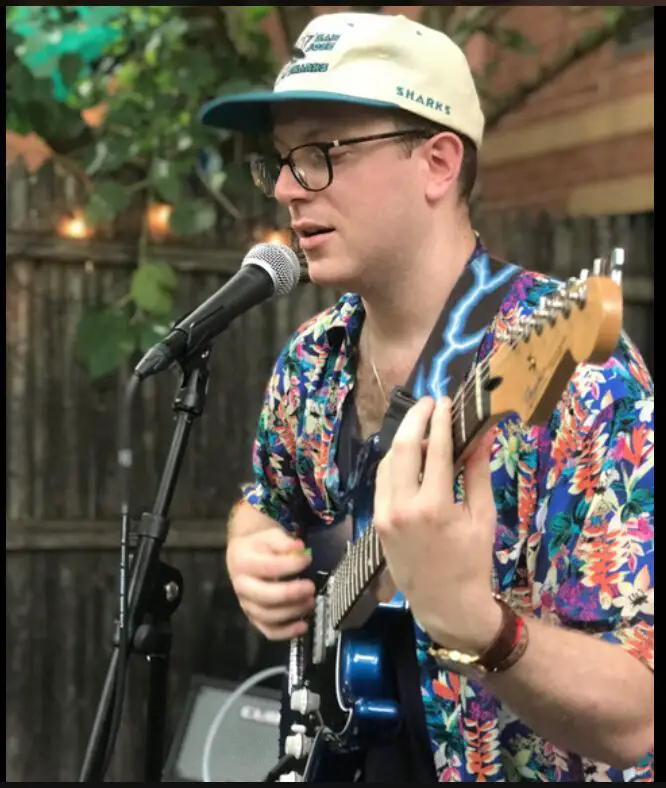 "I just released my first brand new single this week, "Biodiversity", a tribute to my mother. "Biodiversity" is about trusting the people you love to help you face your fears." It was released on June 11th, 2021.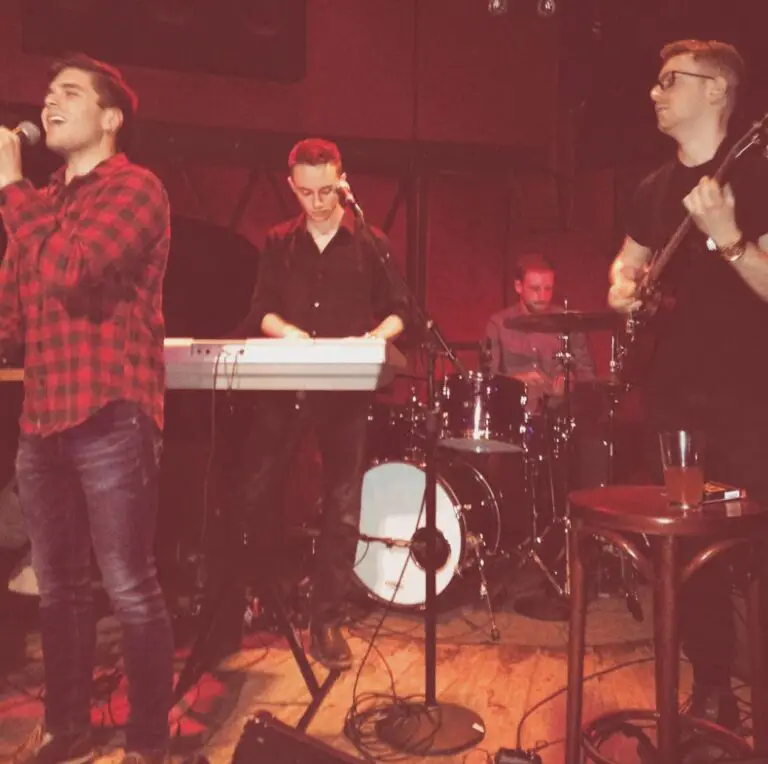 Dave Cooper first got into music when he was a young kid. Growing up, his brother would play KROK and Q104.3 in their room, listening to artists such as The Strokes, and Linkin Park. Once he began playing guitar at 9, music was completely interwoven into his daily life.
I got the chance to interview the "Pursuit of Color" artist, answering questions about his music inspirations along with his asperations.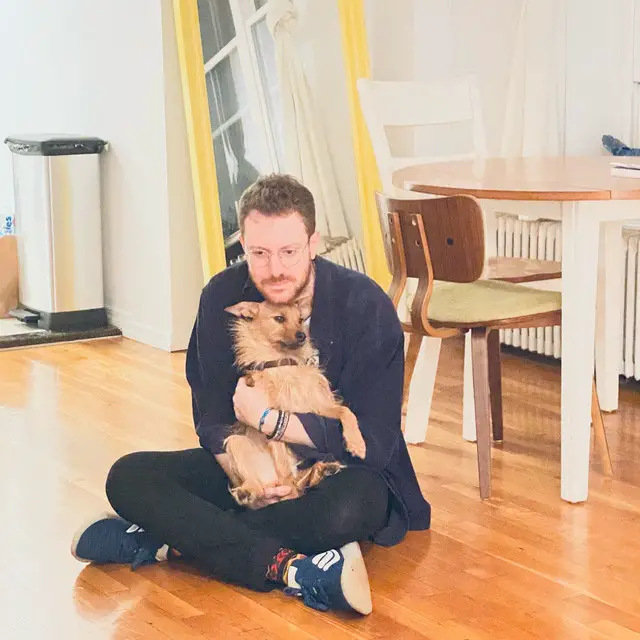 Cooper's musical influences include Vampire Weekend, Grateful Dead, Tame Impala and Anderson.Paak. When asked on how he would describe his music, Cooper says he wants his music to, "Reflect on a collection of everything I've ever loved and wanted to make combined together." Using a funky, pop "Indie jam," sound, he wanted to make unique music that, "Tugs on the Heartstrings, but also makes you want to dance and smile."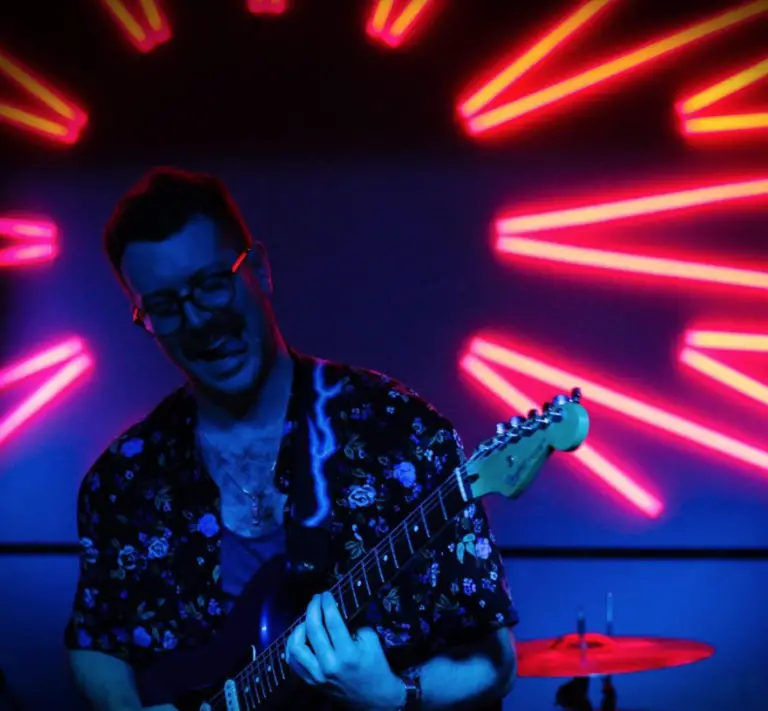 He describes "Biodiversity" as a "bright and shiny song about a kid's love for his mother, which is how the world looks when you're young." The song has an incredibly catchy beat, able to intersect the lyrics of the song with the vibe it gives off.
Through his music, Cooper tells stories of love, loss, and most importantly – trying to find the color to fill in between the lines of life.
The Pursuit of Color artist would one day love to collaborate with Anderson.Paak. Their styles of music are similar, with transcending beats propelled by a singing voice that blends perfectly with the beat. Take a listen to his brand new single, "Biodiversity," below or on Spotify.