Intrepid Travelers are all about creating fun and eclectic musical journeys for audiences to enjoy. In exciting news, the Buffalo based sextet has announced new summer shows, including the fifth annual edition of IT Fest.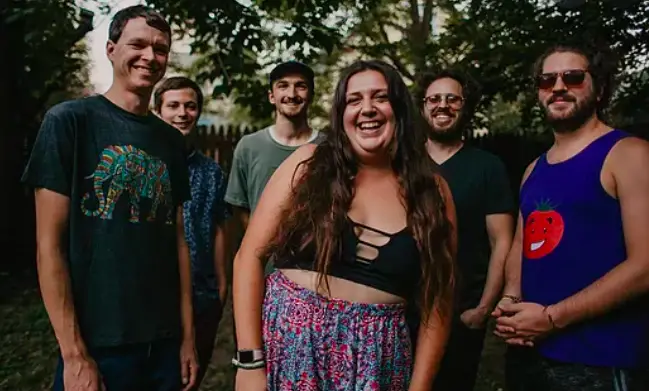 As in previous years, IT Fest V will be held at The "G" Lodge in Hannibal, NY, near Oswego. Last year's IT Fest was luckily able to proceed with a very limited audience due to COVID-19 restrictions. This year, the two day festival runs on August 6 and 7 and is sure to be a great time, complete with overnight camping and plenty of food options. Tickets are available for purchase here.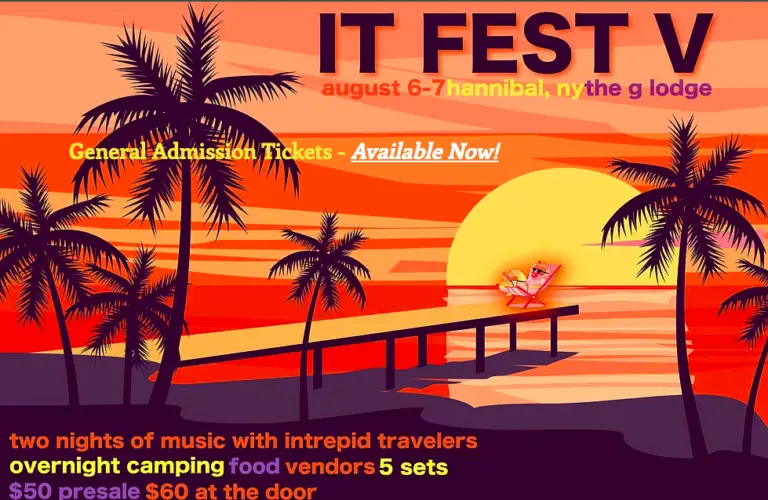 Throughout the pandemic, IT have been live streaming performances on Facebook for the first three Tuesdays of each month in a series called "Funnel Down Stream". These streams have been a great way for the band to share new music and connect with fans, something they undeniably hold dear.
Treating each live show as a journey with the audience rather than a performance, Intrepid Travelers pride themselves on a form of focused, collective expression that showcases a medium where cerebral musicianship meets heartfelt, soulful songwriting.

Intrepid Travelers Bio
IT's latest releases were two new singles, "You Gotta Work" and "Up To You", both of which pair jazzy instrumentation with a jam band feel. They also shared a submission to the NPR Tiny Desk Contest last month.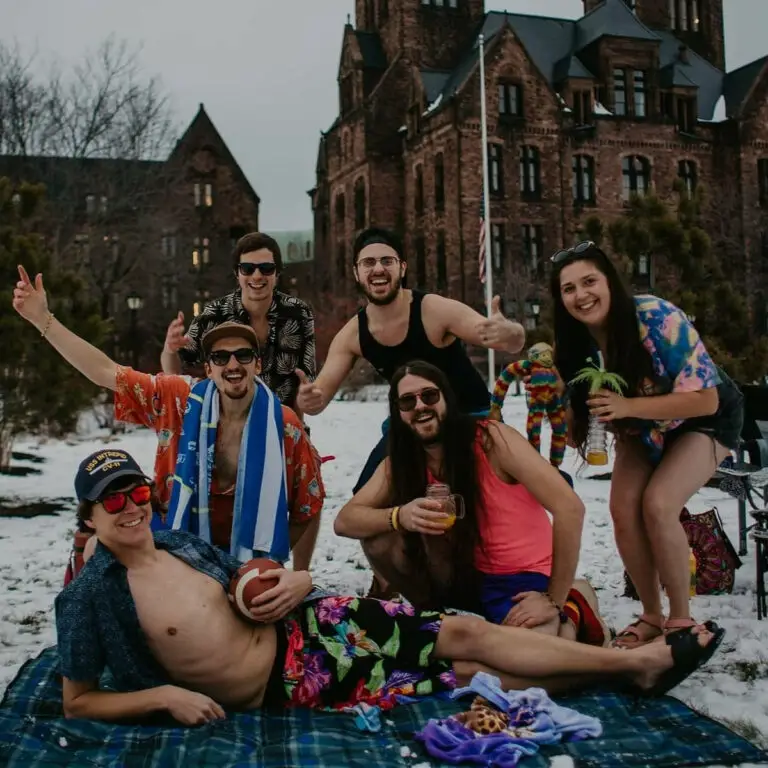 The rest of the summer will certainly be busy for IT as they make several stops around New York. A full list of the band's summer shows is below, including links to their respective Facebook event pages.
7/13, 7/27, & 8/24: Funnel Down Stream: IT Summer Stream Series
7/14: Unofficial Lettuce After Party (Youngstown, NY)
8/6 & 8/7: IT Fest V (Hannibal, NY)
8/20: TedFest (Albion, NY)
Be sure to connect with Intrepid Travelers on Facebook, Instagram and Twitter for show updates and other great content.