Preble, located just north of the border of Cortland County with venues such as the Cortland Repertory Theatre, have announced a set of concerts held in Dwyer Memorial Park, located on the north end of Little York Lake.
The park is 55 acres wide, with the main Pavilion operated by the Cortland Repertory Theatre. There are also three smaller pavilions throughout the park that can be reserved for events including family reunions and large cookouts.
Preble was originally a part of Tully in Onondaga County. On April 8, 1808, it separated from Tully and became the northern border of newly formed Cortland County. The population of Preble in 1825 was 1327. Todays population in Preble is 1314. The town was named for Commodore Edward Preble, a naval hero of The Barbary Wars. Preble consists of 28 miles of land which were given to soldiers of the Revolution in lieu of money for service during the war. Preble has always been famous for its rich soil and dairy farming.
The first congregational church in Preble opened way back in 1804. The The Cortland Repertory theatre is located within the Dwyer Memorial Park.
There are many events located in the park, along with a series of summer events and concerts for families and people who love live music.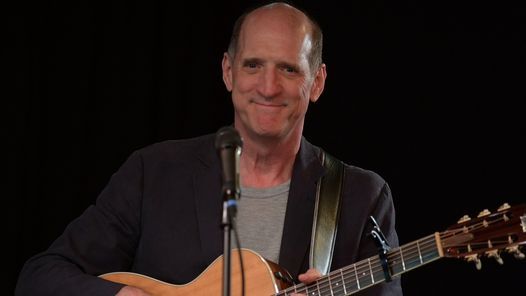 2021 Preble Concerts Located in Dwyer Memorial Park
Thursday, 15th July, 07:30 pm, The Honky Tonk Angels
Friday, 16th July, 10:00 am, Stories in the Park 2021 – "The Wizard of Oz"
Tuesday, Jul 20, 2021 8:00 PM – 11:00 PM, Drive-In Summer Concert Series feat. Asleep at the Wheel
Saturday, 24th July, 02:00 pm, The Adam Lee Decker Trio
Wednesday, July 28, The Complete Works of Shakespeare (abridged)
Thursday, August 5th, Goin' to the Chapel by Valerie Fagan; Billboards hottest hits of the 50's bubble over in this fun and funny teen-story, filled with the spirit of Happy Days and American Bandstand.
Saturday, August 14th, "How Sweet It Is" – Steve Leslie Sings the Music of James Taylor
Thursday, August 19th A Midsummer Night's Dream; by William Shakespeare, adapted and directed by Bill Kincaid.
Saturday, August 21st, Broadway Brunch 11:00 am Join us on the last day of our outdoor season for our NEW FUNdraiser of mimosas, music and memories! Delicious brunch-style food, unique silent auction baskets, wine grab-bags and performances by our performing intern company.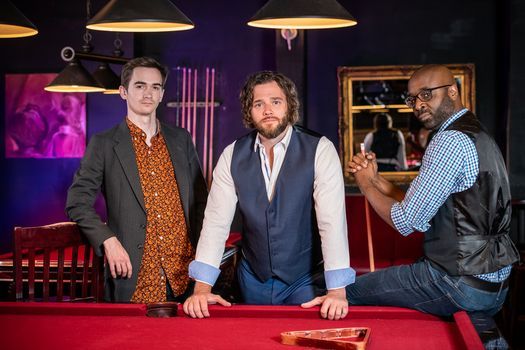 For more information about Preble's upcoming events and concerts visit here.