The Long Island Music Hall of Fame (LIMHoF) is proud to announce the winners of its fifth annual High School Music Department Recognition Program. For the first time, video entries were accepted that showcased the amazing music that schools created under unbelievably difficult conditions and pandemic restrictions.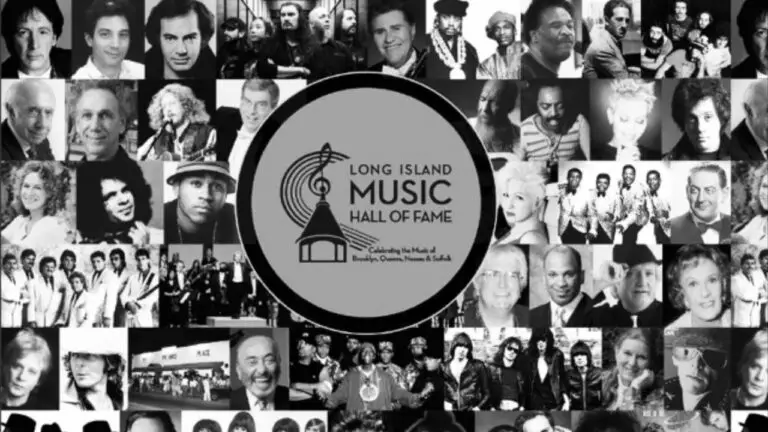 Both the LIMHoF Education committee and a panel of music educators reviewed the videos that were submitted from each school. As a result, 12 Long Island high school music programs were awarded recognition wins and celebrated via video format. For the first time in its history, music performance videos from each applicant have been posted to LIMHoF's website. And some high schools submitted multiple videos to showcase their different music groups. 
The schools receiving this prestigious recognition are Centereach HS, Farmingdale HS, Great Neck North HS, Great Neck South HS, Half Hollow Hills HS East, Harborfields HS, Hicksville HS, Kellenberg Memorial HS, Long Beach HS, Lynbrook HS, Southampton HS, Wheatley HS
During the pandemic, school music programs in particular were dealing with incredible restrictions due to social distancing and remote learning, which created major difficulty for students learning to play music. Music is a collaborative process and students need to be able to play music together. A lot of schools made it work, and we wanted to showcase their accomplishments under the circumstances. These schools found a way to do something great. The students overcame tremendous odds. This showcases, and is a tribute, to the students who adapted to a difficult situation.

-Tom Needham, Education Chairman of LIMHoF
For more information on the High School Music Department Recognition Program or Education scholarships and grants offered by LIMHoF, visit limusichalloffame.org/scholarshipsgrants.