"The world is counting on us now, we have to find a way." Powerful lines are imbued in the new song, "We'll Come Together," by Queens based singer and native New Yorker Craig Greenberg.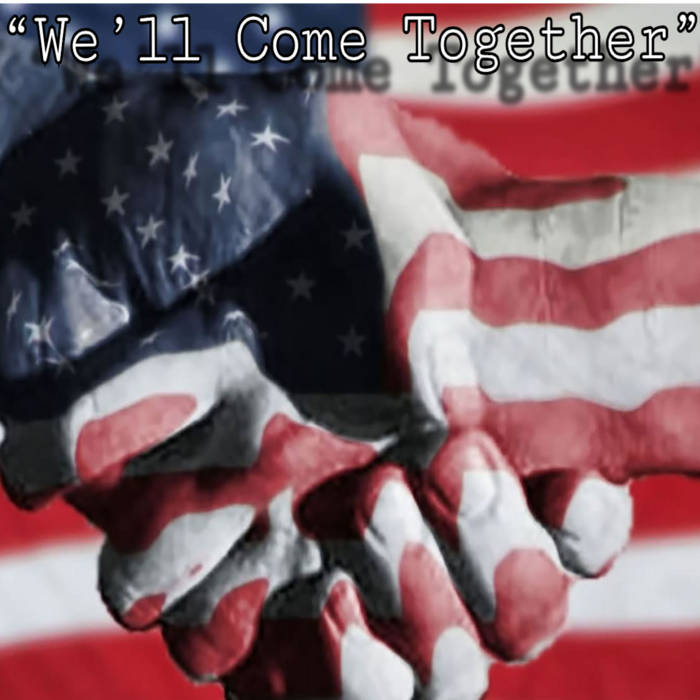 "I wrote this song the day after the 2020 election, from having a strong positive feeling that I hadn't had in a very long while about the country," Greenberg expresses when asked about the message of the song." Coming off a year of isolation, lockdowns and protests, it's safe to say that we need a catchy song that promotes unity.
Although the message of the song is, "Getting past our the differences of the previous few years," Greenberg originally saw this piece as a, "Sardonic type of song in the vain of Randy Newman," but after really hitting on the positivity message, Greenberg decided to keep it as an uplifting song, going on to say, "And really I just thought, coming out of the pandemic, people could just use an upbeat song.
When asked about any specific lines or images that were meant to be conveyed, Greenberg responded with, We'll love our country the red white and blue. All the other colors, yeah we'll stand for them too" really sums up the feeling of the song for me."
Greenberg has also released a video for the song, which has received a great response from the public, shown above.
Greenberg has self-released 4 albums in the past 10 years, the most recent a 12 track album titled "Phantom Life," which was released in Dec 2020. He has performed upwards of 1000 shows, since his start playing in bars while living in Chile, and later Spain.
His songs have received praise in American Songwriter, the Huffington Post, Relix Magazine, and have been played on radio stations all around the country and internationally.
Greenberg was born in Bayside, Queens and grew up on the south shore of Long island.  His mom was from Manhattan and Westchester, and Dad from Brooklyn. When he was 25, He left NYC to teach English abroad in Chile. He was only supposed to be there for six months, but was offered his first gig playing covers in bars. Preforming six nights a week for another year, Greenberg learned to sing and preform.
"I was fortunate to have a few good music teachers at my public school in LI, and as well a private guitar teacher, who really opened my eyes and ears. I also had several friends who were more advanced players who I would have show me stuff as well."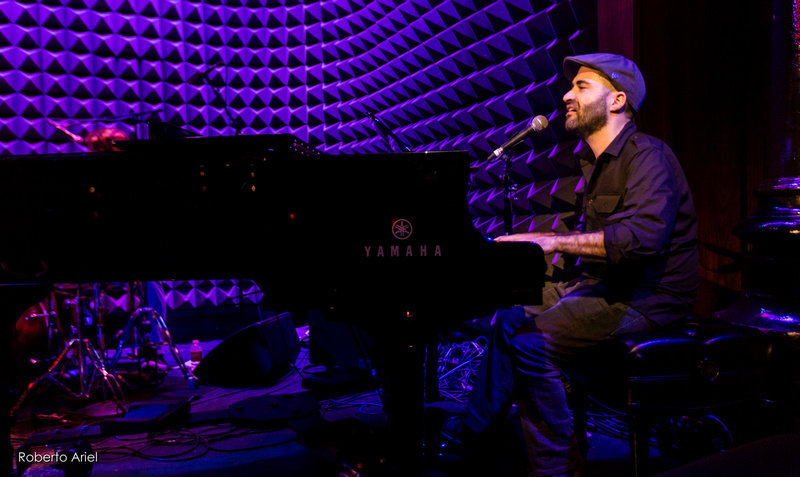 "I've been making music as long as I can remember. I knew from a young age that I wanted to affect people and improve their lives, and when I started writing music that just seemed like the ideal way to do that."
For upcoming events, new music and updates visit craiggreenbergmusic.com