The Summer Square Concert Series takes place in the Music Hall Courtyard every Friday and Saturday night in July and August, starting at 6 pm, and is free and open to the public with no tickets required. All performances are weather dependent, there is no alternate rain location.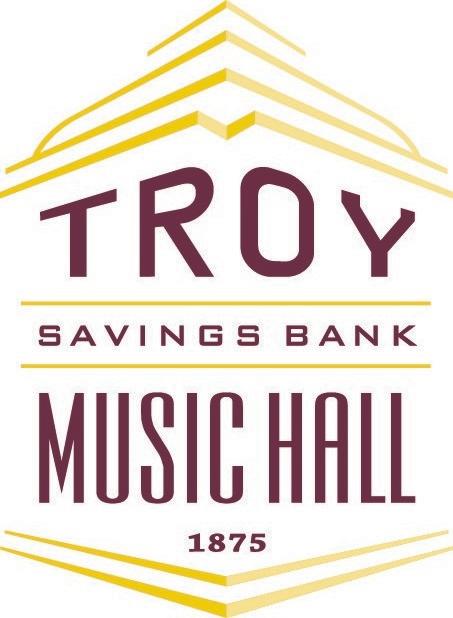 The Troy Savings Bank Music Hall, a National Historic Landmark located at 30 Second Street, has been in perpetual use since its opening in 1875. World renowned for its near perfect acoustics, it has hosted performances by legions of world-renowned artists, from legends like Dizzy Gillespie, Ella Fitzgerald, Isaac Stern, Sergei Rachmaninoff, and Vladimir Horowitz, to the best on today's contemporary music scene, including Joshua Bell, Andrew Bird, Steve Martin, Lyle Lovett, John Prine, and many others.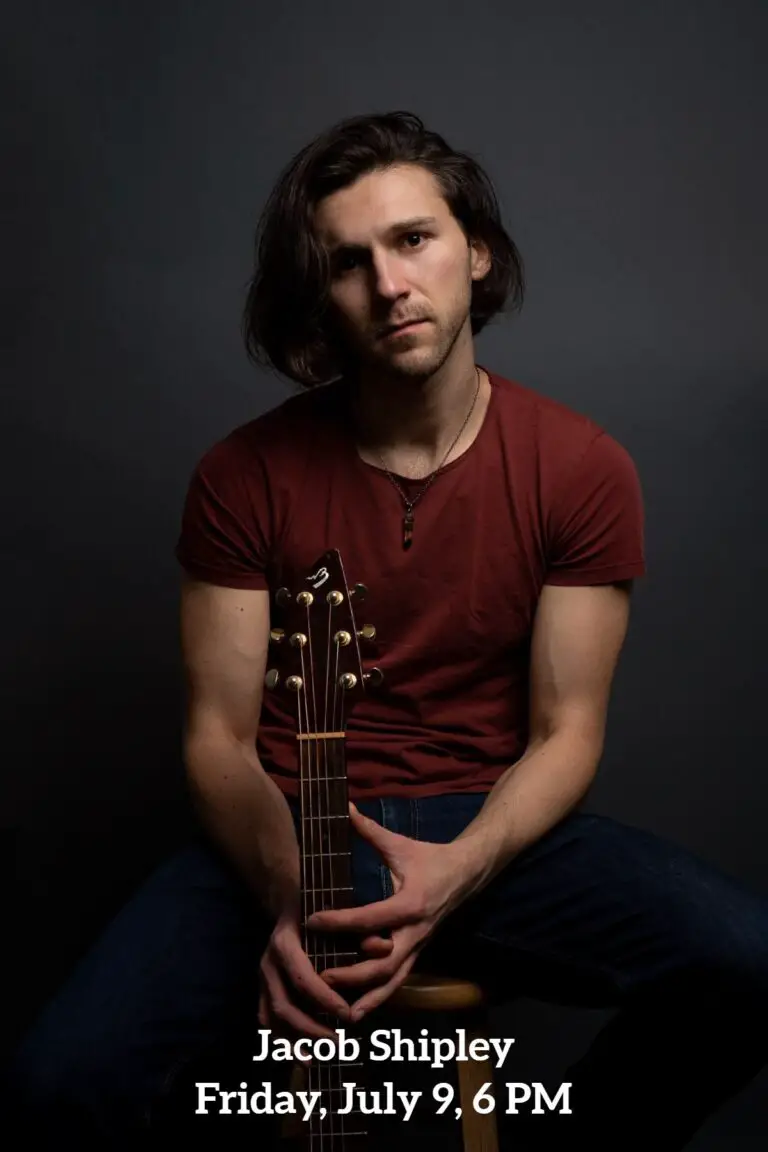 The Summer Square Concert Series will kick off Friday, July 9 with local Troy musician Jacob Shipley, an Alt/Folk artist whose influences run the gamut from Talking Heads to Phoebe Bridgers, Damien Rice to Lucius, and Halley's Comet to the Decemberists.
On Saturday, July 10, Carol Daggs is welcomed back to the Music Hall Courtyard. She will be offering some tastefully arranged jazz standards and hip, groovy originals.
To stay up to date with the series visit the Troy Music Hall's website, or follow them on Facebook, Instagram, Twitter, and YouTube.
2021 Summer Square Series Concerts
Friday, July 9 – Jacob Shipley
Saturday, July 10 – Carol Daggs
Friday, July 16 – Bossamba Brazilian Jazz Trio
Saturday, July 17 – Deb Cavanaugh
Friday, July 23 – MC^2 
Saturday, July 24 – Joe Gorman
Friday, July 30 – Jon Leroy & Joe Finn Blues Duo
Saturday, July 31 – Teresa Broadwell Jazz Trio
Friday, Aug 6 – Heard
Saturday, Aug 7 – Sophia Vastek
Friday, Aug 13 – Triskele
Saturday, Aug 14 – Mark & Jill
Friday, Aug 20 – Lost Radio Rounders w/ Paul "Bowtie" Jossman
Saturday, Aug 21 – Julia Alsarraf
Friday, Aug 27 – Jordan Taylor Hill
Saturday, Aug 28 – Ryder Cooley