Talk about some girl power. For the first time in station history, Radio Woodstock 100.1 WDST has announced that their top 10 slots in power rotation are all women artists.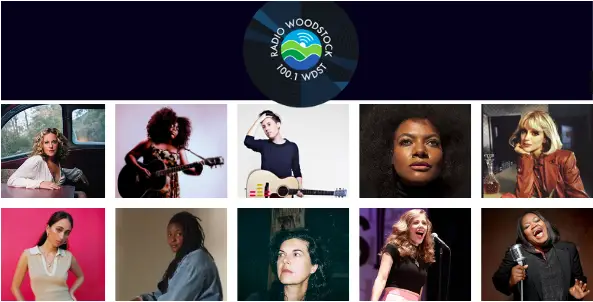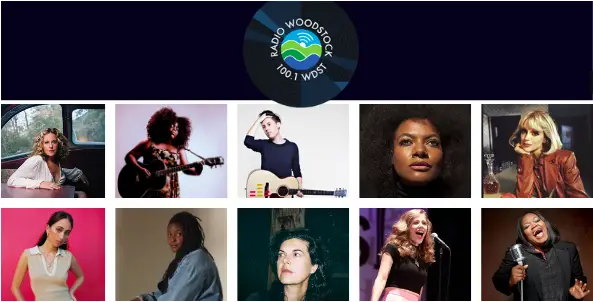 The current Radio Woodstock top 10 rotation is comprised of female artists across several different genres: St. Vincent, Amy Helm, Allison Russell, Yola, Maia Sharp, Sofia Valdes, Shemekia Copeland, Joy Oladokun (with Maren Morris), Lake Street Dive, and Sean Della Croce. 
Looks like it is a hot girl summer and a hot girl future.

Aja Whitney (Music Director)
Amy Helm, a Woodstock native herself, recently released her latest album "What the Flood Leaves Behind". Other new releases from St. Vincent, Allison Russell and Yola have caught the attention of Radio Woodstock. The station stated, "Female artists have emerged as leading the sound on one of the most uniquely curated rock radio stations in the world today."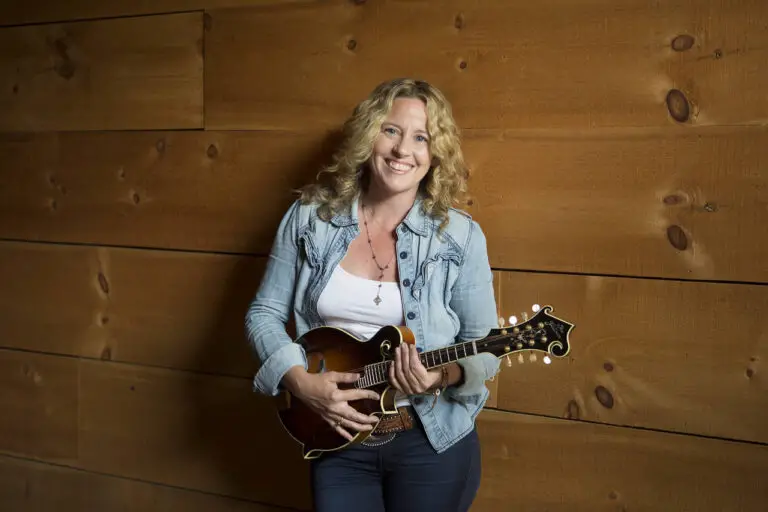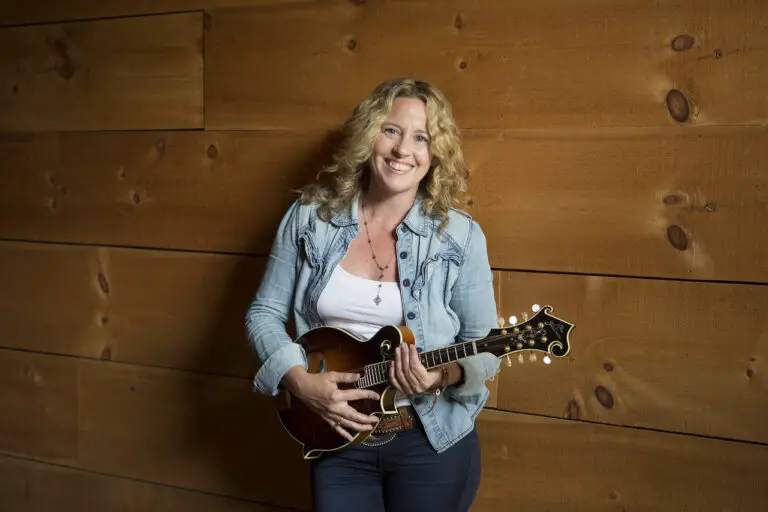 Radio Woodstock 100.1 WDST has emerged as one of the most influential radio stations in the Hudson Valley, winning regional and national awards for its eclectic programming. Their DJ staff focuses on discovering new and emerging artists while continuing to showcase musical legends and other established talent. Radio Woodstock also produces several concerts and festivals around the Hudson Valley, including the Mountain Jam Festival.
Throughout the pandemic, Radio Woodstock posted "Sofa Session" performances to their YouTube channel, where some of the station's favorite artists shared short and intimate sets.
Visit the Radio Woodstock website to listen live and celebrate these powerful women in music!