In live music communities, you'll find fans who put their talents to use for the benefit of all, thanks to their love of the music. One of those fans, Justin Treanor, has taken his love for the Disco Biscuits and playing guitar to a new level, with a website full of Biscuits' guitar tabs, SickBarberLicks.net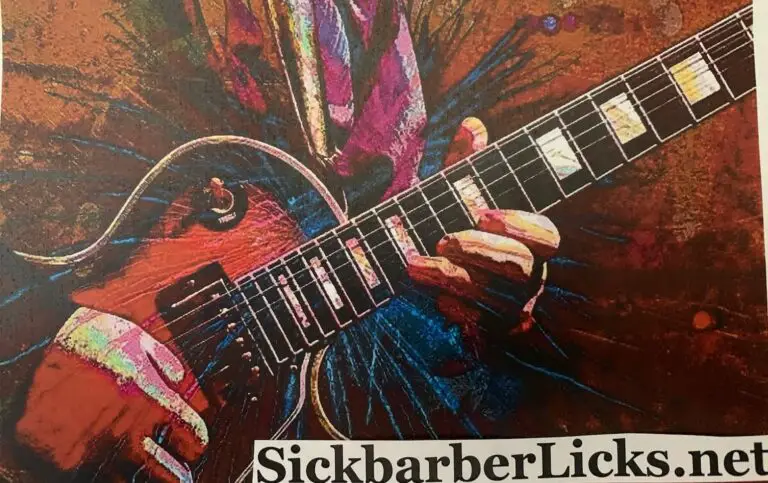 Justin Treanor, a 32 year old from Babylon, NY has been a Disco Biscuits fan since 2007. He's also been playing guitar for 20 years, and the two intertwined in 2016 when he started tabbing out the Disco Biscuits catalog.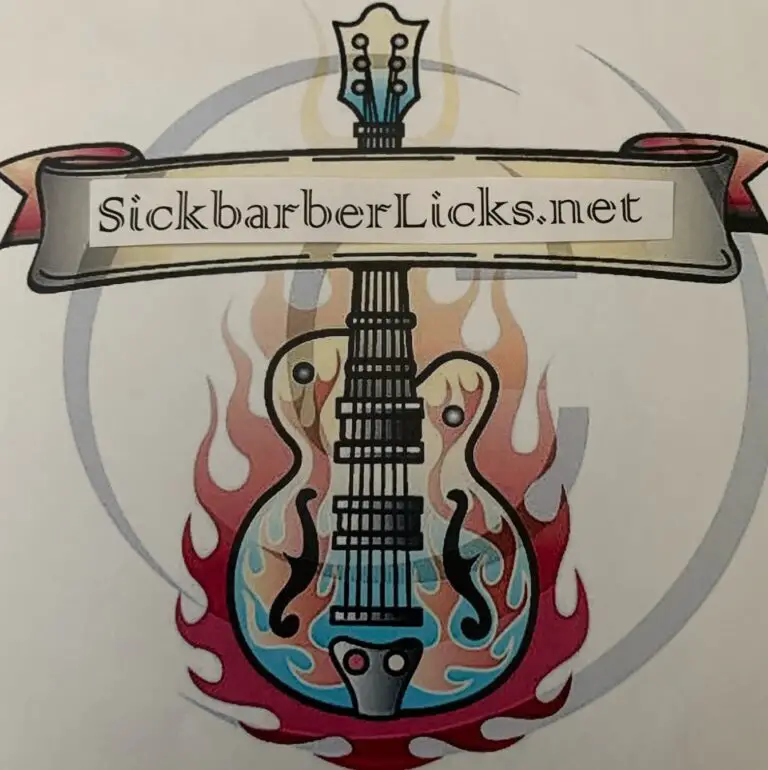 "Sick Barber Licks," named for Jon "The Barber" Gutwillig's 'sick' guitar compositions and improvisation, has been a passion project of Treanor's, one with a worthy cause and goal – promoting the music of his favorite band so more may learn to play the music of the Biscuits. For the last 5 years, he's tabbed out all 207 Disco Biscuits songs as well as a handful of covers ("The Safety Dance" and "Run Like Hell" among them). Included in each song are scans of his handwritten tabs, song lyrics and in most cases, a video showing how to play the song.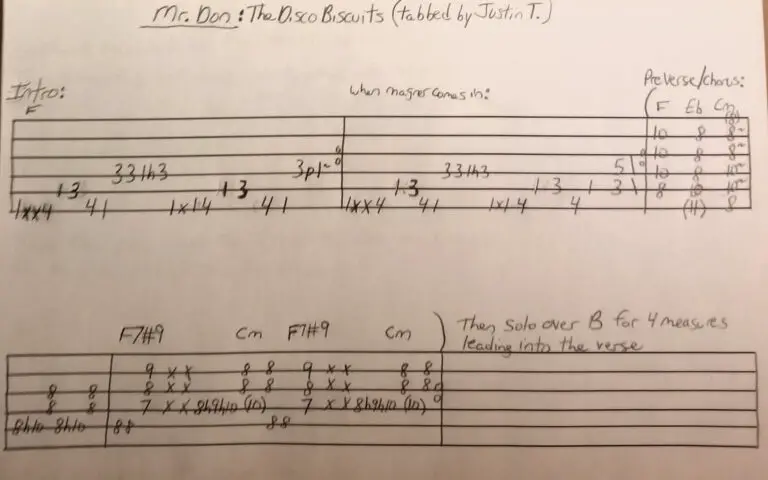 A self-taught guitarist, Treanor has played in local bands over the years, playing for fun more than anything. He would watch guitar videos and later create his own videos, having tabbed out 207 songs. Treanor has had the benefit of band members supporting his endeavors, with Marc, Jon and Aron all giving him feedback.
The response has been overwhelming from the fans. People tell me they use the site all the time, and the site sees about 250-300 unique visitors a week. It's truly amazing.
Treanor's first Biscuits show was on May 25, 2007 at Highline Ballroom in Chelsea. He was hooked instantly, sharing that it was an "insane Mr. Don -> inverted Little Betty Boop they played to start the second set" that hooked him. For Treanor, "the mix of jam music and intense trance hooked me from the first few notes."
Treanor has also made the most of this past year, adding to his site's cache of tabs, and expanded to bass tabs with Sick Brownie Bombs (9 songs so far) and friend Justin Highland starting Sick Magner Melodies (2 songs so far).
SickBarberLicks.net is a fan created website featuring tabs for all 207 Disco Biscuits songs. Those looking to support Treanor's work and help improve the fan-driven site's continuing effort, can do so here, via Paypal here or Venmo (@treanorjustin88).
Watch a few samples of Treanor's guitar videos below, and subscribe to be sure to subscribe his YouTube channel.