Psychedelic-rock legend Jorma Kaukonen is heading out on a carefully planned Northeastern road tour in an RV he calls the "Ultimate Mechanical Toy."
Jorma will embark on a solo tour in July celebrating the vinyl release of John Hurlbut and Jorma Kaukonen: The River Flows Volume Two, with John Hurlbut joining Jorma for a special set highlighting The River Flows.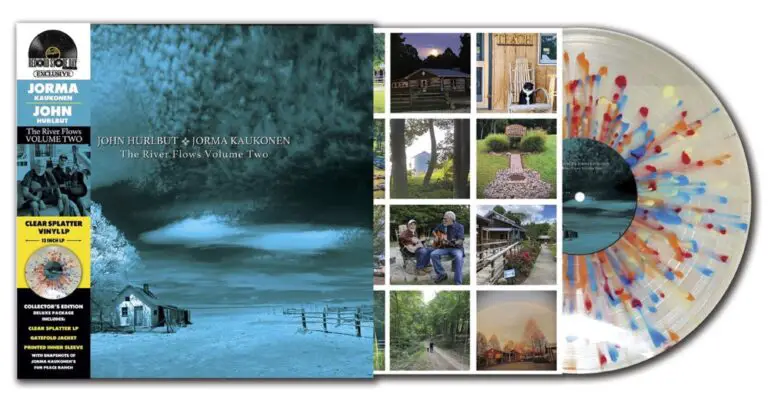 Recorded last summer along with Volume One, this album continues along the same path. "Guitar maestro Kaukonen shares top billing with singer/guitarist John Hurlbut in a downhome session of remarkable six-string storytelling" said Sterophile and No Depression revealed "Kaukonen and Hurlbut view music as a conversation … What we hear in this acoustic marvel is an intimate tête-à-tête celebrating 40 years of friendship." The album releases on Record Store Day, July 17, 2021.

June 13    The Mill Event Center, Lancaster, OH
July  15    Jewish Community Center, Rochester, NY
July  17    The Cabot, Beverly, MA
July  18    Ridgefield Playhouse, Ridgefield, CT
July  23 & 24 Concerts On The Green @Suneagles, Eatontown, NJ
July  25    City Winery Hudson Valley, Montgomery, NY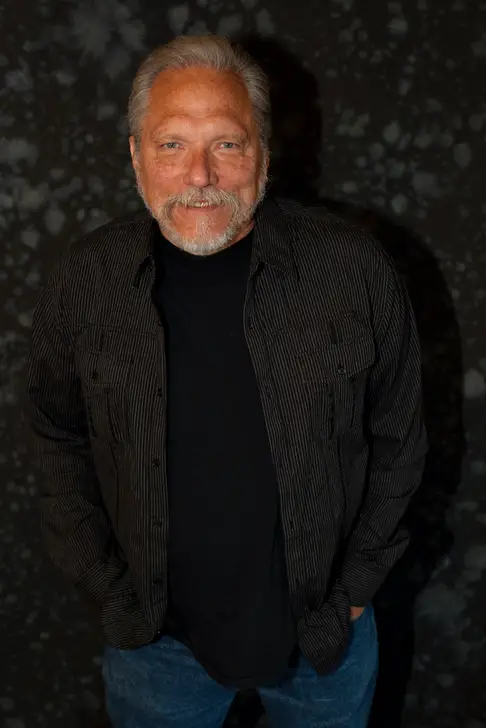 In May, Kaukonen and sound technician, Myron Hart, will headed out for three dates in the Northeast. An RV, which he calls the "Ultimate Mechanical Toy," looks more like one of Willie's buses than anything, provides a safety factor for the tour.
In a career that has already spanned a half-century, guitarist and vocalist, Jorma Kaukonen has been one of the most highly respected interpreters of American roots music, blues, and americana, and at the forefront of popular rock-and-roll.
Kaukonen is a founding member of two legendary rock bands, Hot Tuna and Jefferson Airplane, as well as a member of the Rock & Roll Hall of Fame and a Grammy recipient.
Jorma Kaukonen's repertoire goes far beyond his involvement in creating psychedelic rock; he is a legend and one of the finest singer-songwriters and master instrumentalists in music today. Jorma tours the world bringing his unique styling to old blues and writing new songs with insight and imagination.

All of the venues on the tour are making amazing efforts to be safe and comfortable places while also adhering to social distancing guidelines. Each show will have limited seating, extra cleaning, and require attendees to wear masks and stay at their tables once they're seated. Most of the shows will be held outdoors.
Come out and enjoy the delight of spontaneous melodies and insightful songs peppered with Jorma's wry sense of humour. When asked if he would hire a driver for the RV, Jorma said, "Absolutely not! This is the ultimate mechanical toy!"
May 04 Vinoski Winery, Belle Vernon, PA
May 06 Homer Center for the Arts Drive-in series, Homer, NY
May 09 Tupelo Music Hall, Derry, NH Two shows: 1PM & 4PM
You can find out more about Jorma Kaukonen, the "Ultimate Mechanical Toy," and the Northeastern tour on his website and on Hot Tuna's website.