Westchester bred singer songwriter Thomas Pipolo (Pip) has collaborated with Dr. Dre's production partner Sam Sneed on his newest single, "Sinatra Swag".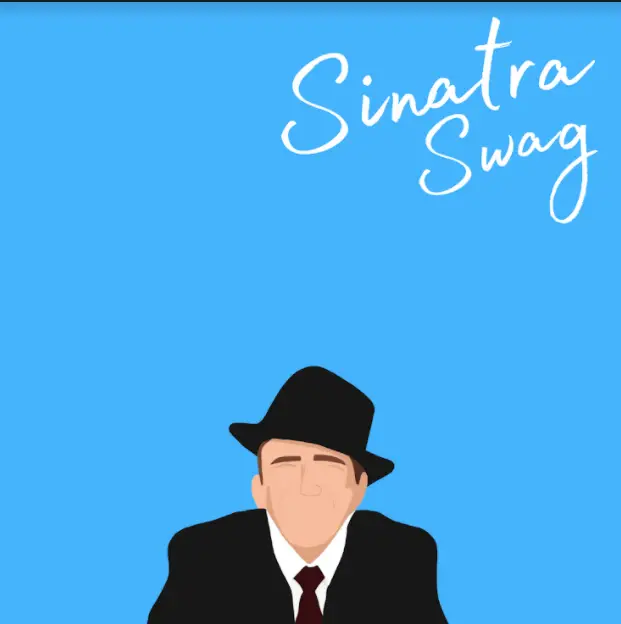 With this release, Pip and Sneed set out to reimagine the sound of Frank Sinatra for a Gen Z audience. The summery single features trap beats while also showcasing old school influences.
"Sinatra Swag" was inspired by the desire to feel and explore a little bit of that old school magic, persona and sound that I feel has been missing in our culture. This song infuses an old classic sound with a modern pop feel — plus it was pretty easy to write about Frank Sinatra as an Italian American musician who is from the shadows of New York City like myself.

Pip
Before he officially became Pip, 25 year old Pipolo played Division I baseball in college. He left the sport following injuries and mental health struggles and began playing guitar and piano at age 18 to relax and unwind.
"Sinatra Swag" is not Pip's first single. Along with his other tracks "2:22", "Human Interaction" and "Dancin' in the Rain", Pip often shares his music on TikTok. Along with playing samples or acoustic versions of his own songs to his nearly 80,000 followers, Pip posts TikToks covering some of his favorite artists. He recently covered "Peaches" by Justin Bieber (someone he cites as a musical influence), "If I Ain't Got You" by Alicia Keys and "Daughters" by John Mayer.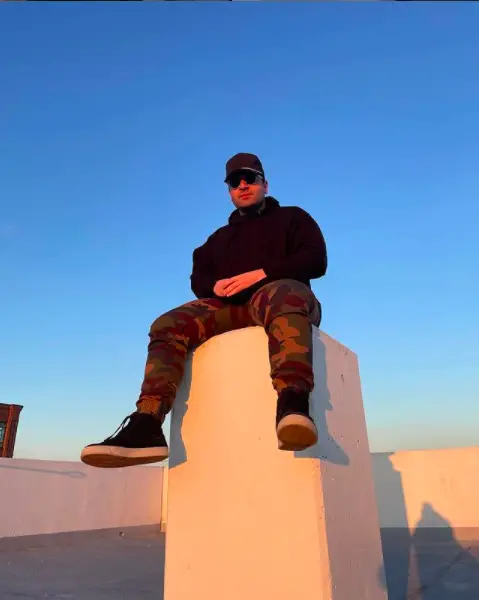 In creating his original music, including "Sinatra Swag", Pip wants to blend diverse genre influences with authentic lyrics. Adorned in his signature baseball cap and sometimes simply strumming his acoustic guitar, Pip aims to create a timeless sound enjoyable for all generations.
"Sinatra Swag" is available to stream now. Connect with Pip on Instagram, Twitter, TikTok and YouTube!
While sipping on Loverboy in The Hamptons, Pip instantly thought the name would be a great title for a summer song.
Being a songwriter, I am always looking for unique titles and ideas to write about. The song captures the vibe of what it's like to be outside by the pool, sipping on something cool and celebrating life with your friends in The Hamptons.

Pip
Pip perfectly captures the essence of The Hamptons magic with his flirty lyrics, smooth beats, Gatsby references and can-pop sounds. "This song will make you want to pop open a cool drink on a hot day and celebrate summer." 'Loverboy' is penned by Pip and the GOOOD MOOOD collective, including 2AM, Gramz, Jake Eckhaus, Ali Soomro & EMME.