Alan Evans, a prolific musician from Buffalo, has just released a new album Love & Truth, with Crushed Velvet and the Velveteers, which he claims as his guitar player alter ego. The album is released by Vintage League Music, one of Evans' endeavors that reflects his passion for Soul & Funk music.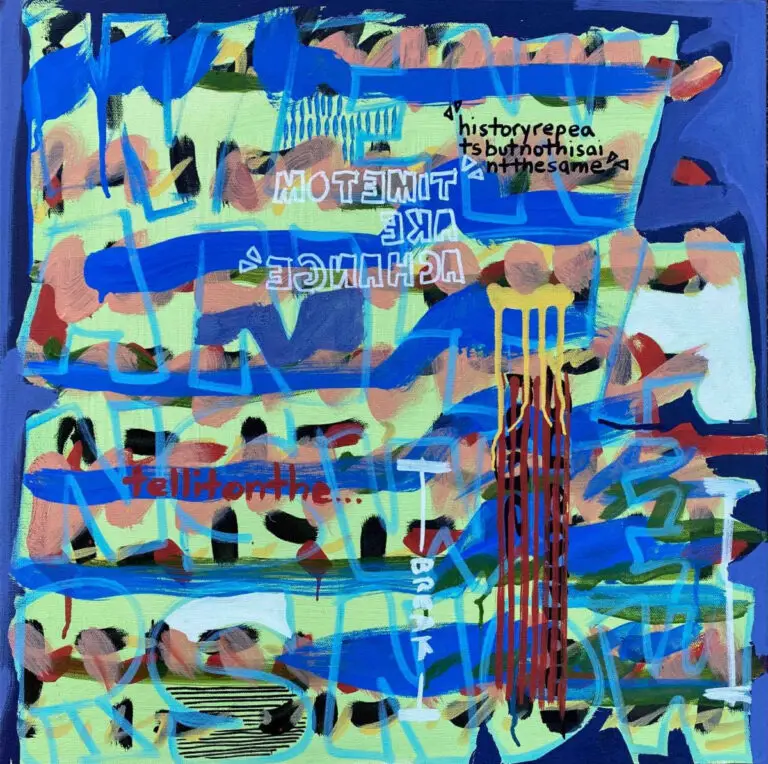 Alan Evans is the multi-instrumentalist and co-founder of acclaimed band Soulive, that has been performing together since 1999. In Crushed Velvet and the Velveteers, Evans is able to focus on his guitar personality rather than being a drummer like in Soulive. His astounding talent is apparent in the new album Love & Truth, which evokes the classic 60s and 70s Soul & Funk sound of Memphis, Chicago, Detroit, and NYC.
The album features an all star line-up of acclaimed guest vocalists including Kim Dawson (Pimps of Joytime, Matador Soul Sounds), Saundra Williams (Sharon Jones & The Dap-Kings, Saun & Starr), Lyle Divinsky (The Motet), Yanick (After Funk) and Brother GoodLove (Aztec Sun). Evans handles guitar, bass and drums with guests such as Darby Wolf & Neal Evans on keys and the horn section from the BT ALC Big Band.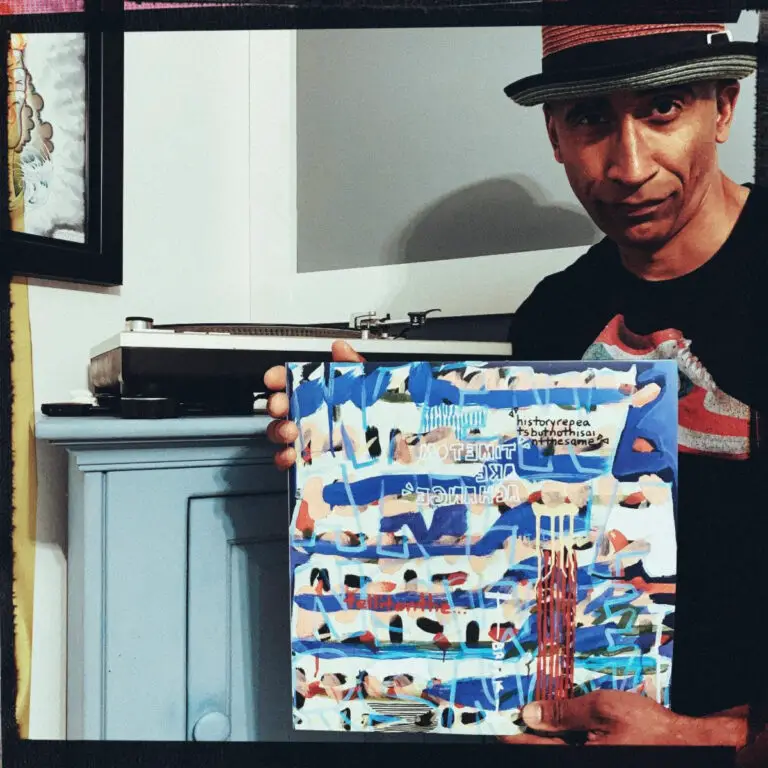 Love & Truth is an album of outstanding musicianship, powerhouse vocal performances but most of all classic songwriting which oozes authentic soul. It encompasses quality funk music that is a blessing to all ears. The smooth guitar lines mixed with the classic drum rhythms makes it an unforgettable album guaranteed to soothe the soul. It blends a retro sound with a modern sensibility, strong songwriting and powerhouse vocals.  
Love & Truth from Crushed Velvet and the Velveteers is available now at all good record stores, all digital streaming platforms and via the Vintage League Music.