Today, June 21, marks the 37th birthday of Grammy-nominated singer Lana Del Rey.
While she may often sing about the beaches of California and of stories inspired by Old Hollywood, Del Rey has many connections to the Empire State.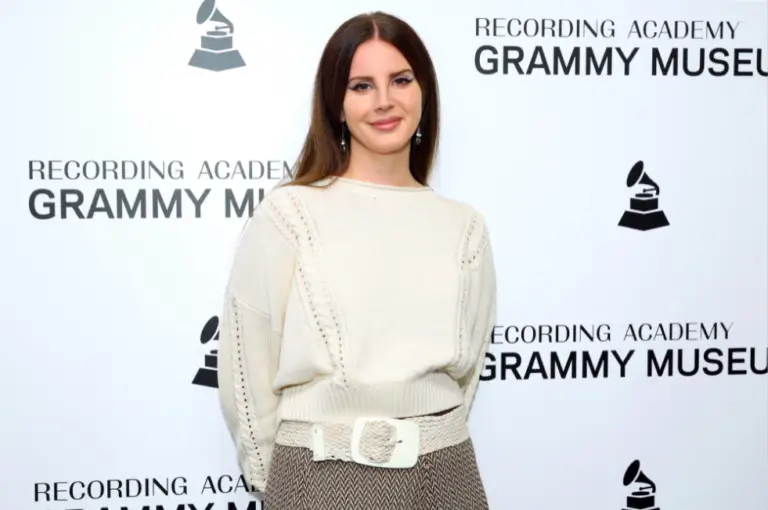 Born Elizabeth Woolridge Grant in Manhattan in 1985, Del Rey moved to Lake Placid at an early age where she remained until high school. After her graduation from boarding school in Connecticut, a young Lizzy Grant lived on Long Island for a year where she waitressed and began writing music after her uncle taught her basic guitar chords.
Before the official birth of Lana Del Rey, Grant enrolled at Fordham University in the Bronx, graduating in 2008. During her college years, Grant recorded several EPs under the various aliases of May Jailer, Sparkle Jump Rope Queen and Lizzy Grant and the Phenomena and played small club shows around Brooklyn.
In advance of her first full album, Grant settled on the stage name of Lana Del Rey. "Lana" came from film starlet Lana Turner while "Del Rey" drew inspiration from a vintage Ford sedan and her general fondness of the Spanish language (translating to "of the king").
"Lana Del Rey reminded us of the glamour of the seaside. It sounded gorgeous coming off the tip of the tongue."

Lana Del Rey
Born To Die was released in 2012 and shot Del Rey to national stardom. She subsequently released the Paradise EP which featured even more Americana-driven tracks and songwriting discussing glamour, drugs, life on the road, fame and relationships. Her voice can travel from breathy falsetto to deep and rich, all in one verse.
Next came Ultraviolence (2014), a darker, edgier and more rock-driven featuring psychedelic flares and collaboration with Dan Auerbach of the Black Keys. Del Rey's fourth studio album, Honeymoon (2015), reverted back to the orchestral, baroque pop sound of Born To Die and Paradise with a more polished finesse.
Del Rey's most recent projects, Lust For Life (2017), Norman Fucking Rockwell! (2019) and Chemtrails Over The Country Club (2021), cement her status as one of the strongest modern songwriters. Now a resident of California, the '60s and '70s Laurel Canyon folk-rock influences are obvious in Del Rey's music, which often feels incredibly nostalgic.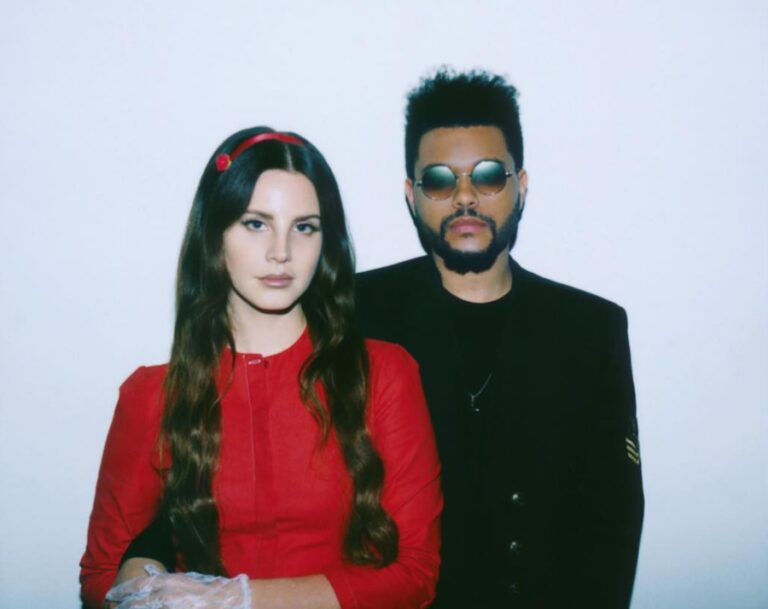 Norman Fucking Rockwell! arguably stands out as Del Rey's magnum opus. The album received multiple Grammy nominations, including one for Album of the Year, and featured her most seamless collaboration yet with acclaimed pop producer Jack Antonoff.
Del Rey plans to release her newest album, Blue Banisters, on July 4. While she may now be on the "West Coast," we will never forget her New York roots. Happy birthday, Lana Del Rey!