Brooklyn-based four-piece band Space Bacon released their debut album, CONE, on June 11. CONE features 16 original instrumental tracks and blends rock and jam-band influences with an electronic flare.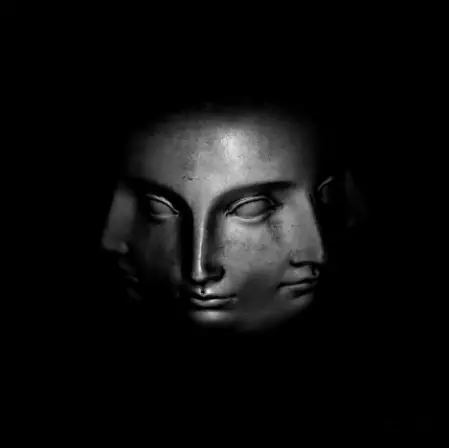 Space Bacon is made up of Sam Crespo on drums, Chris Gironda on keyboards, Kevin LeGall on bass and Jack Willard on guitar. The band previously came out with their Nodes EP in 2016. CONE's recording process was split between Sabella Recording Studio in Roslyn Heights, NY and also with the help of Alfred Rylands in Wilmington, VT.
CONE features fan favorites such as "Ice Planet", "Cloud Coast", and "Heatseeker" as well as deeper cuts from their catalogue, reworked songs from their early years, and never before heard interludes.

Space Bacon Press Team
On CONE, tracks like "Cone" and "Throwing Shade" open with undeniable rock-n-roll guitar riffs. The riff on "Throwing Shade" even emulates a pop punk sound similar to 2000s-era hits like "The Middle" by Jimmy Eats World.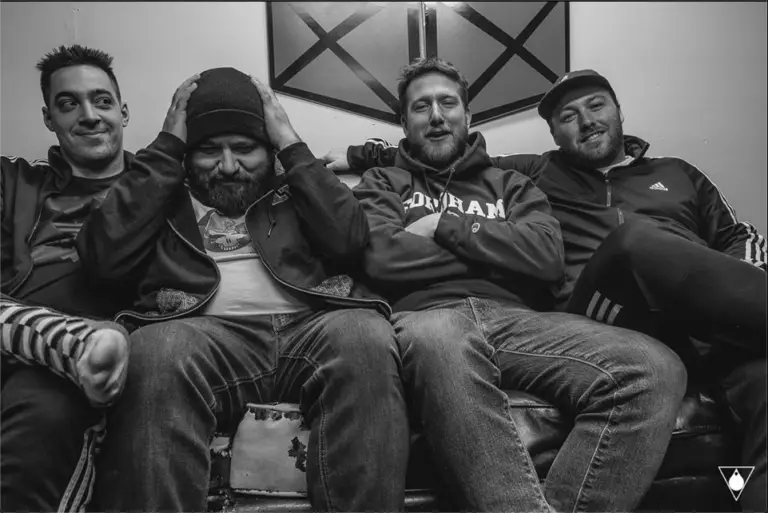 The band's electronica-inspired grooves stand out on tracks like "Satellite," "Lodge" and "Triangulation" with airy synths and reverb-heavy background sounds. Though the electronic influences stand strong, there is simultaneously a fun and energetic jam-band energy woven throughout the album. Since CONE is entirely instrumental, Space Bacon's strength as a band is able to shine and they certainly dive into a funky rhythm.
Space Bacon recently celebrated the release of CONE with two sold out performances at the Safe and Soundz Music Festival in the Catskills. Be sure to look out for more shows and connect with Space Bacon on Instagram, Twitter, YouTube and their website. CONE is available to stream on all platforms.