HeadCount and their Vote With Pride initiative has launched a new program #TransPeopleVote, to prevent continued disenfranchisement of transgender and non-binary voters around the country.
Since 2004, HeadCount has registered over one million voters working with musicians and partners including Ariana Grande, Phish, Billie Eilish, the Disco Biscuits, Camila Cabello, RuPaul's DragCon, and MTV., among others.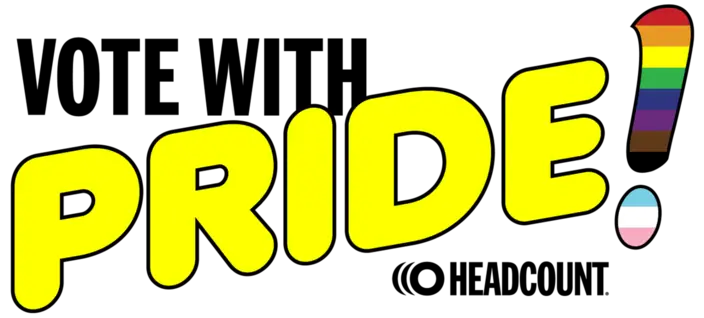 Vote With Pride was launched to provide accessible, safe, and affirming resources for the LGBTQ+ community to vote. #TransPeopleVote has been developed in partnership with VoteRiders, the leading national expert in obtaining a qualifying ID to vote.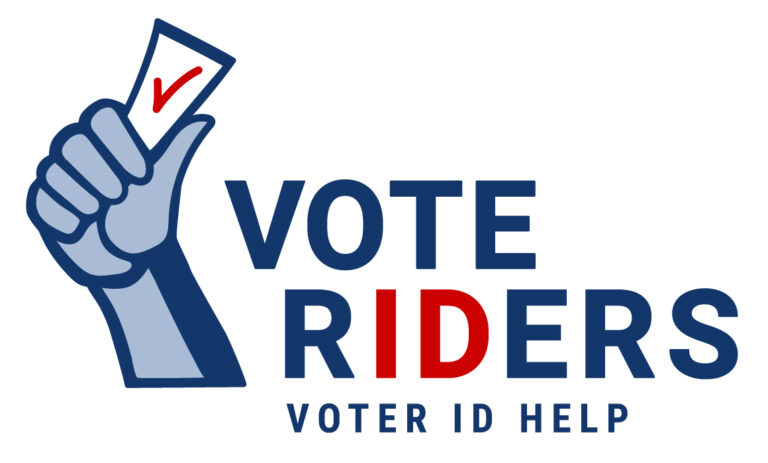 Currently, 22 states that have both a restrictive process for changing your name and gender marker on ID, and voter ID requirements to case your ballot. The name on your voter registration must match your legal name in all 50 states and Washington DC. #TransPeopleVote is a resource dedicated to supporting transgender and non-binary people as they navigate this complicated process.
This work is core to HeadCount's mission to make elections accessible for all voters. Together with VoteRiders, we can reach transgender voters and help them overcome ID barriers that may prevent them from voting.
Voters can visit HeadCount.org/Pride to receive state-by-state information on what steps they need to take to obtain an updated ID to register and vote in their state. Additionally, VoteRiders has assembled the first-of-its-kind volunteer legal team to support transgender and non-binary voters in this process. To obtain support, voters simply need to call or text VoteRiders and they will be connected to an expert in their state for assistance.
VoteRiders is delighted to join forces with HeadCount to provide transgender voters with the support they need to make their voices heard. Given the logistical, financial, and legal challenges transgender voters might face in securing their ID, we hope they will contact us right away so they will have the documents they need in time to vote – and the confidence they do, knowing they cannot be turned away. We are grateful that HeadCount inspired this tremendous opportunity to identify and assist voters who just might need a helping hand in the face of all these complicated and ever-changing voter ID laws.

Kathleen Unger, Founder, and President of VoteRiders
#TransPeopleVote is being launched in honor of Pride Month and will become a staple of the Vote With Pride initiative. HeadCount and VoteRiders will continue to update the resource as state laws are rapidly changing what is required to change your name and gender.
For more information, read more about how voter ID laws disenfranchise millions of eligible voters. In addition to the 25+ million voting-age citizens who lack a current government-issued photo ID, confusion and intimidation serve to prevent millions more eligible Americans from voting, even though they have a valid ID – or do not need one – in their state. Even poll workers are confused and sometimes ask voters for ID when none is required. The Voter ID Helpline (844-338-8743) receives many calls and texts from people in non-voter ID states as well as states that do require or request ID at the polls or to vote by mail.