New York City-native and emerging R&B artist Diana Bidea is set to drop her newest single titled, "Would You Still" on Friday, June 11.
"Would You Still" is Bidea's seventh overall single and third release this year, behind her January single "Forbidden Fruit" and March single "The Game." She also has one EP album so far, Artemis in 2019, with five songs on the tracklist.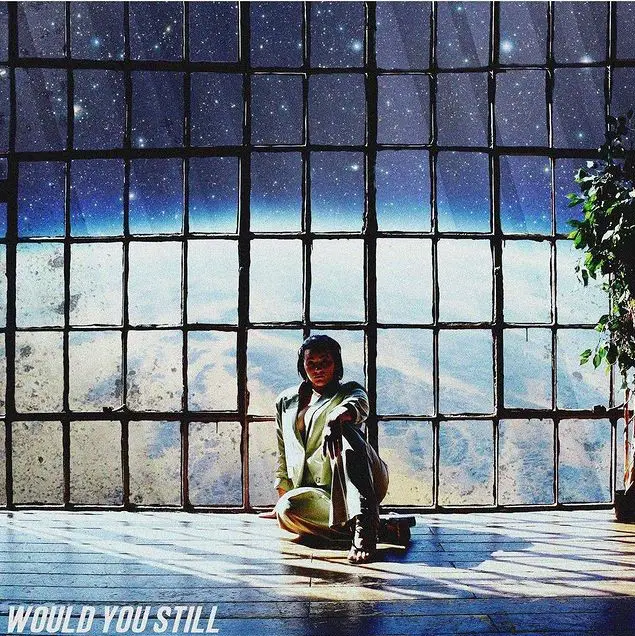 With a background in classical opera, Bidea's music displays her full vocals, cushioned with bluesy melodies. Her passionate musical tone and meaningful, talented lyricism gives off the full contemporary R&B experience.
Bidea's original songs seem to have similar themes, discussing self-worth, love, and devotion. Her most recent release, "The Game," more specifically brings a sultry vibe with guitar riffs and raspy vocals. This single blurs the line between sexual references and casual relationship description with lyrics like "sweet pleasure is the game… my favorite pleasure is pain."
"Would You Still" is more focused on the self, reconciling with carrying the burden of being the person everyone turns to for advice.
I think some people naturally fall into the role of being the person that everyone comes to for answers, empathy and a safe space to keep their secrets. But when it feels like you don't have that safe space in return, it leaves you feeling heavy with responsibility and emotionally exhausted. ('Would You Still') is about searching for someone who can give you that safe space and they will still love you after they know you at your most vulnerable.

Diana Bidéa
"Would You Still" tells the story of a sensitive girl who wears the mask of a bold, put-together person. Described as a "hero complex," Bidea highlights the importance of checking up on your friends, no matter how happy they seem on the surface.
Though her lyrics' meanings are deep-rooted, they are anything but mournful. Bidea takes on an optimistic spirit, not questioning her personal worth; simply asking the question, "will you treat me at my true worth?"
The new single is also chock full of vocal riffs and runs, staying true to her soulful style.
On her Youtube channel, Bidea often posts original freestyles as well as freestyles based off of other songs like Cardi B's WAP that show off her lyricism and creativity.
The track will be available to stream on all major platforms, including Apple Music, Soundcloud, and Spotify on June 11.