Spring is here and the Empire State Youth Orchestra (ESYO) is back in action. Known regionally and nationally for empowering leadership among youth musicians from communities in New York's Capital Region and the Berkshires, The 2021 SpringUP Festival features street performances, an immersive Soundwalk in Albany's Washington Park, and virtual mainstage performances in ESYO's new Virtual Concert Hall.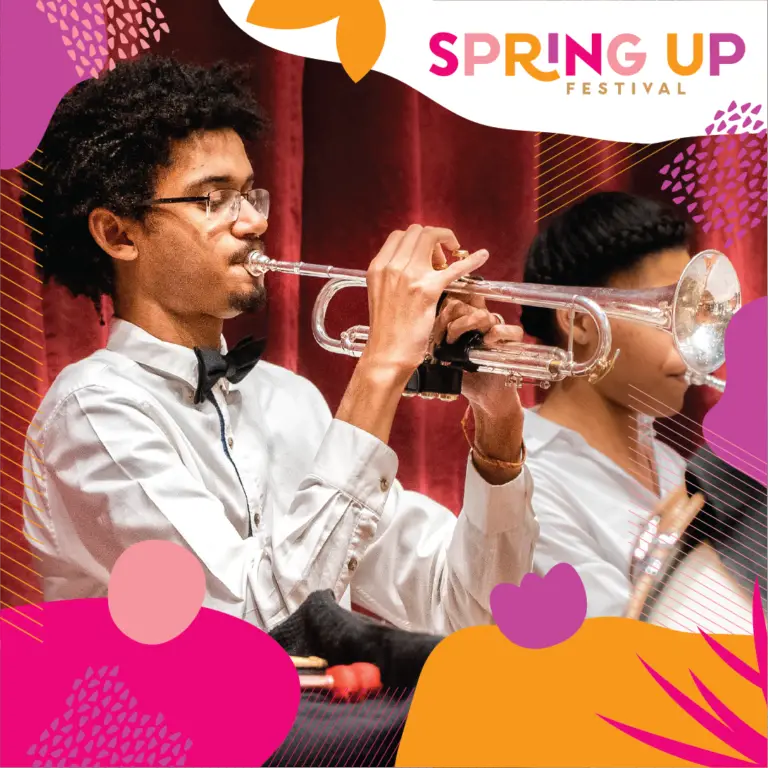 The festival, which runs through Sunday, June 13, allows ESYO to showcase their work in the community for the first time in 15 months.
"Youth leaders are found in every ensemble and at all levels of ESYO. Their passion, resiliency, and commitment inspired ESYO to meet the challenges created by the pandemic and keep making music together.

– Carlos Ágreda, ESYO Music Director
In-person audiences are welcome to bring a lawn chair and picnic lunch to Washington Park. There is also a spot to donate perishable food items to benefit the Regional Food Bank of Northeastern NY. 
Outdoor events are FREE and open to the general public. Tickets to ESYO's virtual mainstage stage concerts are on sale now and start at $1 with ACCESS ESYO membership. For a complete list of festival concerts and events or to donate, visit esyo.org/springup.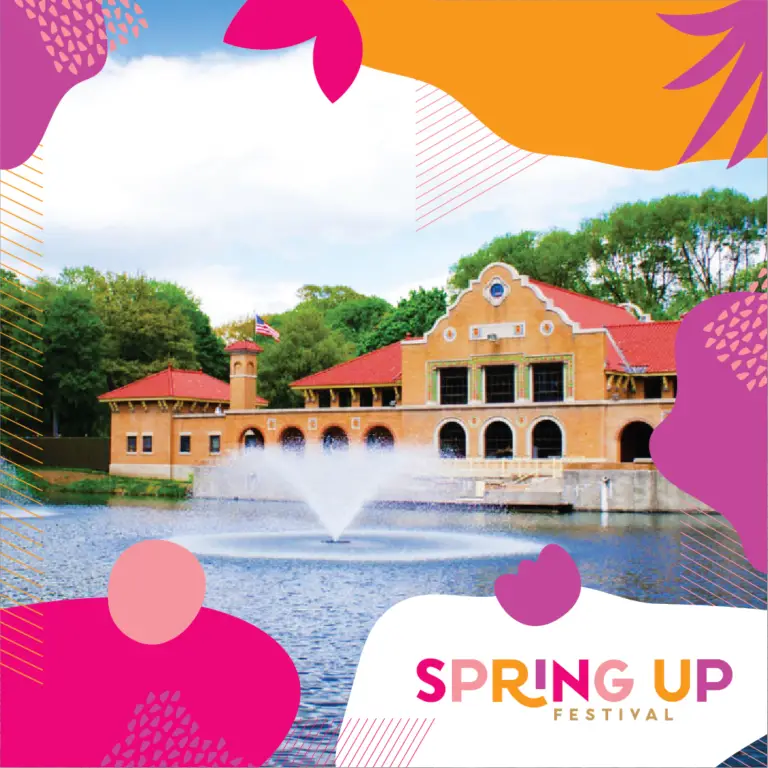 Of particular interest is the immersive Soundwalk around Washington Park Leks. It was envisioned by Emma Edgar, a senior at Bethlehem High School and executed by herself and an entire team of ESYO student musicians. the Soundwalk will be accessible to the community during the summer months.
SPRINGUP FESTIVAL EVENTS
ESYO SpringUP at Troy Waterfront Farmers Market | FREE
Saturday, May 22, 2021
Time: 10AM – 1PM
Venue: Troy Riverfront Park
ESYO Young Leaders Presents: ESYO Soundwalk | FREE
Jazz Orchestra, String Orchestra- GE Theatre & Repertory Classical Orchestra at the SpringUP Festival
Thursday, June 10, 2021
Time: 7PM
Venue: ESYO Virtual Concert Hall
Symphony Classical Orchestra, Youth Percussion, & String Orchestra-Key Hall at the SpringUP Festival
Friday, June 11, 2021
Time: 7PM
Venue: ESYO Virtual Concert Hall

Wind Orchestra Woodwind Choir, Wind Orchestra Brass Choir, & Concertino Strings at the Spring UP Festival
Saturday, June 12, 2021
Time: 3PM
Venue: ESYO Virtual Concert Hall
Repertory String Orchestra & Symphony Romantic Orchestra at the SpringUP Festival
Saturday, June 12, 2021
Time: 7PM
Venue: ESYO Virtual Concert Hall
ESYO Young Leaders Volunteer Festival | FREE
Bring non-perishable food item to benefit the Regional Food Bank of Northeastern NY
Sunday, June 13, 2021
Time: 1PM – 5PM
Venue: Orisini Park, Village of Altamont