They've practiced, practiced, practiced, and Empire State Youth Orchestra's (ESYO) Symphony Orchestra, a prominent youth ensemble, made it to Carnegie Hall. The concert marks the first time ESYO has performed at Carnegie Hall since the beginning of the pandemic, returning for the first time since 2017. The symphony orchestra will perform a joint concert with Norwalk Youth Symphony at Carnegie Hall on June 4, 2023, at 2:00 p.m.
ESYO aims to inspire young musicians to excel in a progressive learning environment, offering high-level performance opportunities. Over 500 youth from New York's Capital Region and western New England are selected by audition each year.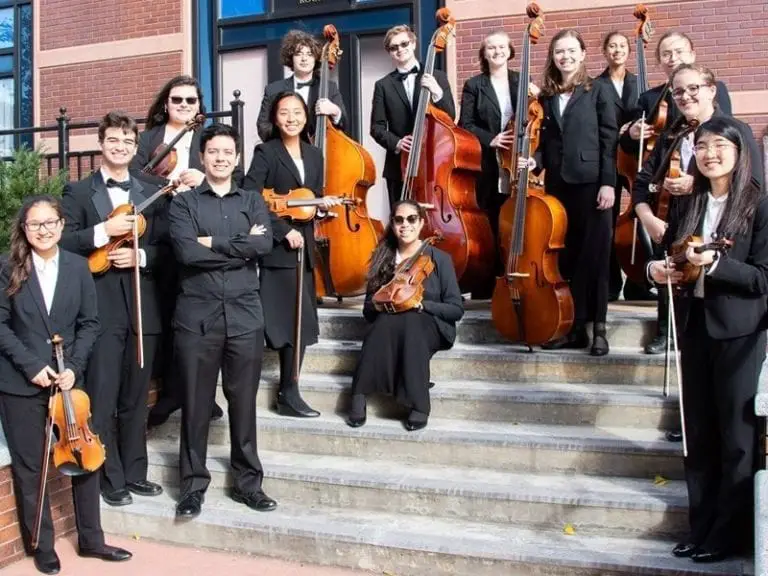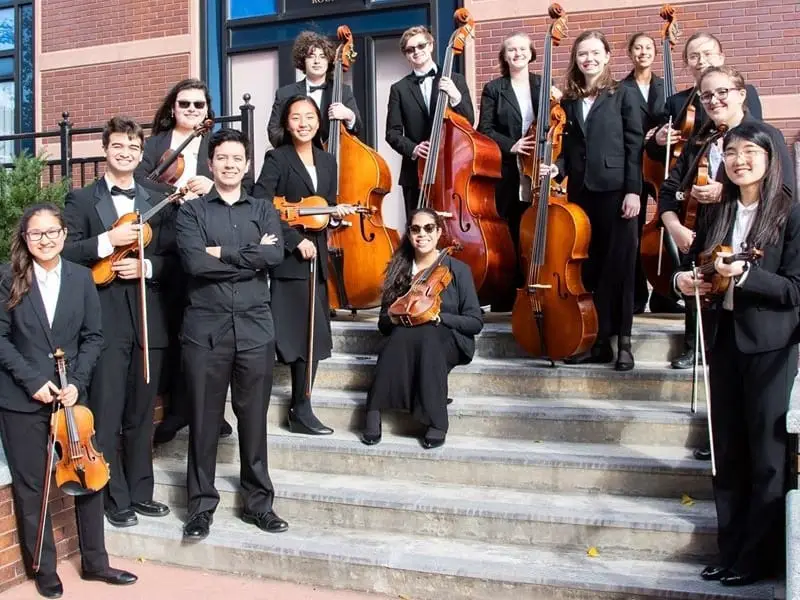 ESYO will conclude their 2022-2023 season at Carnegie Hall with Tchaikovsky's extraordinary fifth Symphony and Verdi's Nabucco Overture. Music Director Etienne Abelin described the upcoming performance as "emotional, powerful music," resonating deeply with the young musicians. The young ensemble eagerly anticipates the incredible opportunity to perform at Carnegie Hall. Principal double bass Orin Carlson-Lee described the momentus occasion as "not just a concert but a celebration of hard work, dedication, and the magic of music."
While The Carnegie Hall concert will close ESYO's 2022-2023 season, there are no shortage of ESYO events this summer. Encore Stage will celebrate graduating ESYO students on June 17. The event aims to showcase the senior class, their talent, and accomplishments. Senior-led groups will perform throughout the afternnoon, scholarships will be awarded, and an alumni speaker will offer words of wisdom to graduating members. Alum and founer of Bassworks, Colin O'Bryan, will offer the keynote address.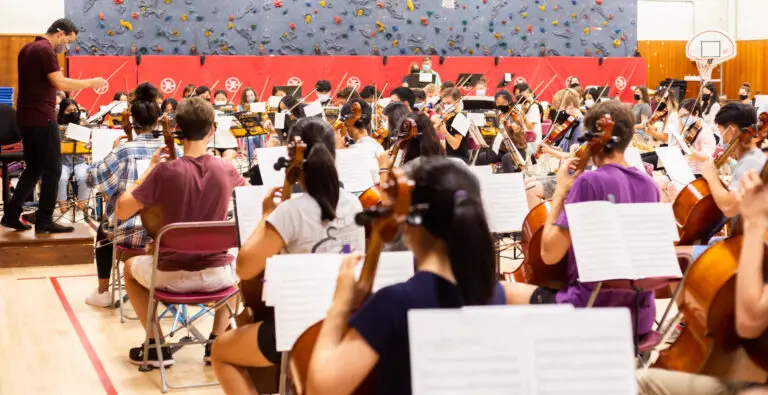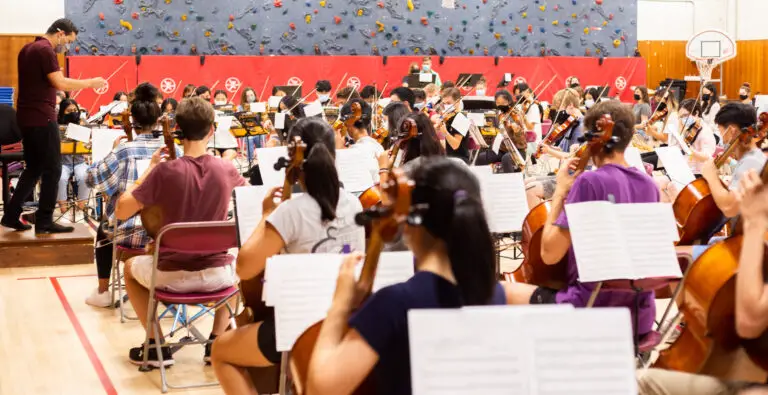 Additionally, starting on July 31, ESYO's Summer Sessions begin. The sessions include myriad activities, from week-long intensives to workshops to concert picnic outings. Some events are open to the public, and encourage everyone to come together to make music. More information and registration are available here.
Another summer highlight involves talented CHIME musicians, selected to participate in National Seminario Ravina. These students will travel to Chicago in July for rehearsals and coachings with renowned conductors and musicians
Those interested in attending the Cargenie Hall concert or signing up for a summer opportunity can find more information here. Additionally, students interested in applying for the 2023-2024 ESYO season can find more information here.