After a 15 year hiatus following her acclaimed album Where the Mangoes Are, Albany-area folk singer Kate McDonnell is back with her fifth studio album, Ballad of a Bad Girl.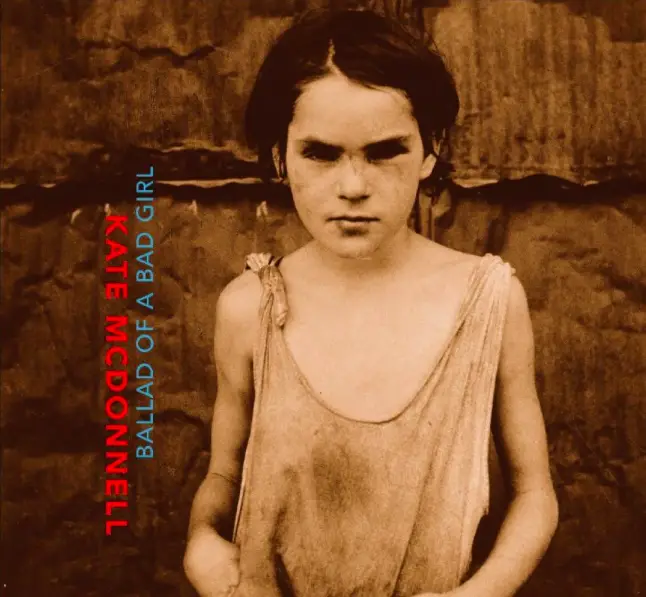 For this latest project, McDonnell collaborated with drummer Jerry Marotta, bassist Tony Levin and co-writer Anne Lindley. Recorded at Dreamland Studios in Hurley, NY last summer, Ballad of a Bad Girl features 11 tracks. McDonnell's poignant songwriting is showcased, as well as her raw, acoustic instrumentals. It is easy to be reminded of classic Joni Mitchell or Joan Baez tracks when listening.
The opening title track "Ballad of a Bad Girl" begins with plucky, yet rich guitar. Through the context of a sisterly relationship, McDonnell sings about femininity and being misunderstood : Folks call us those bad, bad girls/We're just misunderstood. Complex family dynamics are a major theme of the record. On the track "Father and Son", McDonnell addresses masculinity and rage: Father and son, father and son/Two angry hearts beating as one.
McDonnell also explores topics of travel, imagination and romance. She sings about faraway places in "Berlin" and "Malibu" and tells dreamlike stories of meeting and losing loved ones and the harsh realities of broken promises.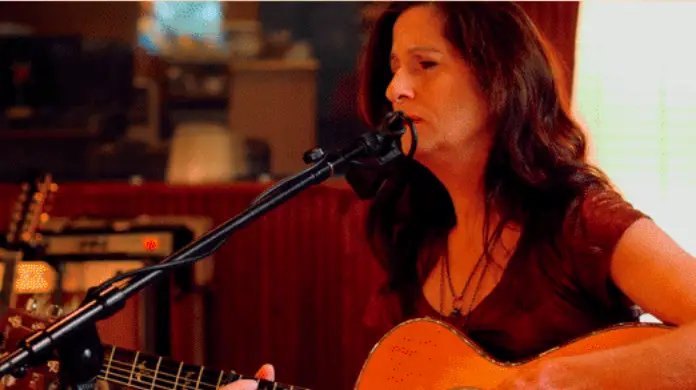 Along with 9 original tracks, Ballad of a Bad Girl features 2 covers: "Dimming of the Day" by Richard Thompson and "Long As I Can See The Light" by John Fogerty. McDonnell's vocal and instrumental interpretations of these 70s tracks are unique and pleasant. Her voice conveys strong emotion and her fingerstyle guitar playing feels artful and personal.
Ballad of a Bad Girl is set for official release on July 1. In the meantime, tracks are currently available for listening on YouTube. You can find more about Kate McDonnell on her website.
Key Tracks: Ballad of a Bad Girl, Malibu, Sweet Virginia