Samuel E Wright, found of the Hudson Valley Conservatory, voice of Sebastian the crab in 1989's The Little Mermaid, and Tony Award nominated actor has died at age 72. A longtime resident of Walden, NY, Wright passed away peacefully after a three-year battle with prostate cancer.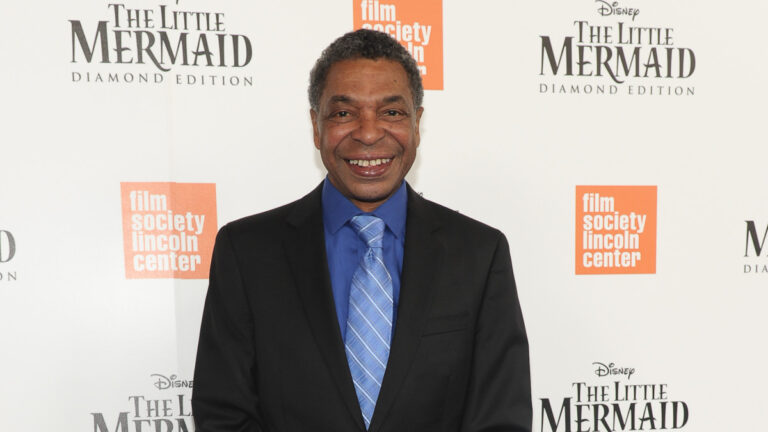 Born on November 20, 1948 in Camden, SC, Wright moved to New York City in 1968 to begin his acting career. After a few years in London, Wright returned to perform in 18 Broadway productions, beginning with Jesus Christ Superstar in 1971. He later landed the role of Pippin in 1972, replacing Ben Vereen as the lead.
In 1983, Samuel Wright received his first Tony Award nomination for The Tap Dance Kid, which found Wright as the unsympathetic father of a young boy (Alfonso Riberio). More recently, he originated the role of Mufasa in Disney's The Lion King, which garnered him his second Tony nomination, and a Drama Desk Award.
Wright acted in several films, including Clint Eastwood's 1988 Bird, playing the role of Dizzy Gillespie to Forest Whitaker's Charlie "Bird" Parker. In the 1995 Apollo Theater revival of The Wiz, he played the Scarecrow in alongside Whitney Houston, Keith David and Cedric the Entertainer.
In 1989, he earned Grammy, Oscar and Golden Globe Awards for Best Original Song for "Under the Sea," from The Little Mermaid. The song would achieve RIAA certification and double platinum status, leading to parodies from Saturday Night Live to The Simpsons. With his new success, he moved north from New York City to Walden in Orange County. Here, he would continue to commute for the role of Mufasa, while creating a legacy in support of the arts.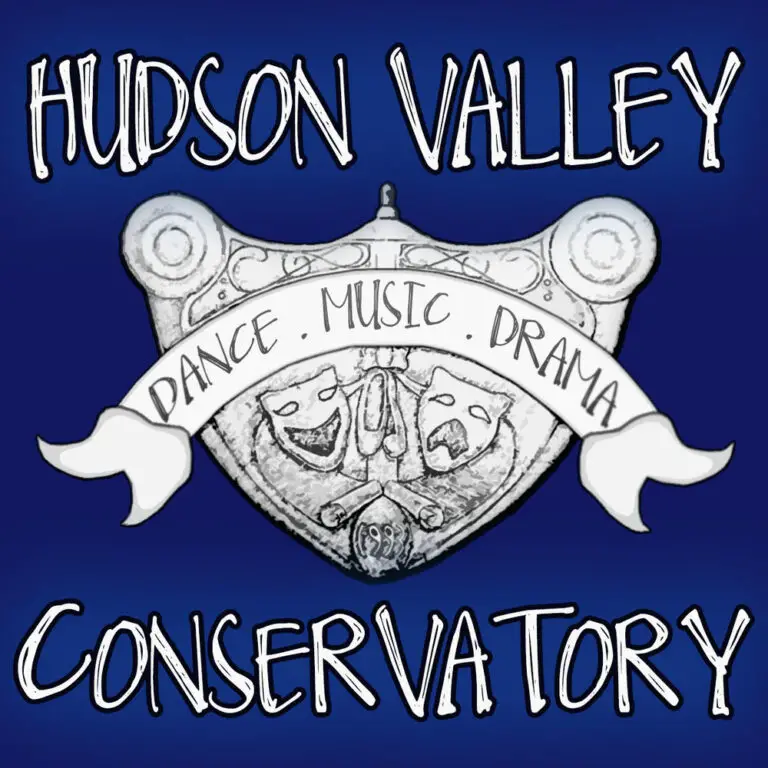 Founded in 1994, the Hudson Valley Conservatory (HVC) is the first performing arts school in the Hudson Valley offering classes in acting, music and dance, to ages 3 and up. Started by Samuel E. Wright, Amanda A. Wright and Pamela A. Murphy in 1994, HVC is a place for children to learn and grow in the arts.
Per their mission statement, HVC pride themselves on offering a well-rounded arts education and helping children develop not just as artists, but confident, competent young adults. Students at HVC have the opportunity to take part in productions throughout the year in HVC's black box theatre, The New Rose Theatre.
Notable fans of Samuel Wright include Hamilton creator Lin-Manuel Miranda, who named his oldest son after Sebastian.
Wright is survived by his wife, Amanda, and their three children, Keely, Dee and Sam.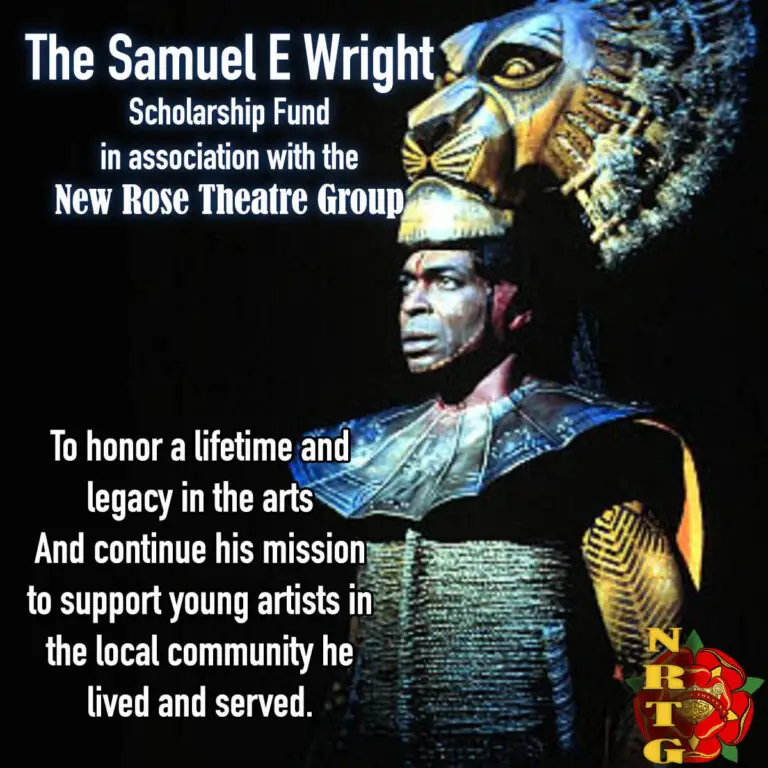 To honor the life of Samuel E. Wright and continue their mission, the New Rose Theatre Group will be starting The Samuel E Wright Scholarship Fund. This fund will be used to support the children, school and community of young artists he created at the Hudson Valley Conservatory. If you would like to make a contribution to the fund, checks can be mailed to:
Samuel E Wright Scholarship Fund
Via New Rose Theatre Group 
PO Box 702 
Walden NY 12586
or donate directly to New Rose Theatre Group by Venmo @Rose-Group