The new album by The Tragically Hip, Saskadelphia, is a compilation of songs recorded by the band back in 1990. Recorded in New Orleans in an old mansion that looms over the neighborhood called Vieux Carré, better known as the French Quarter.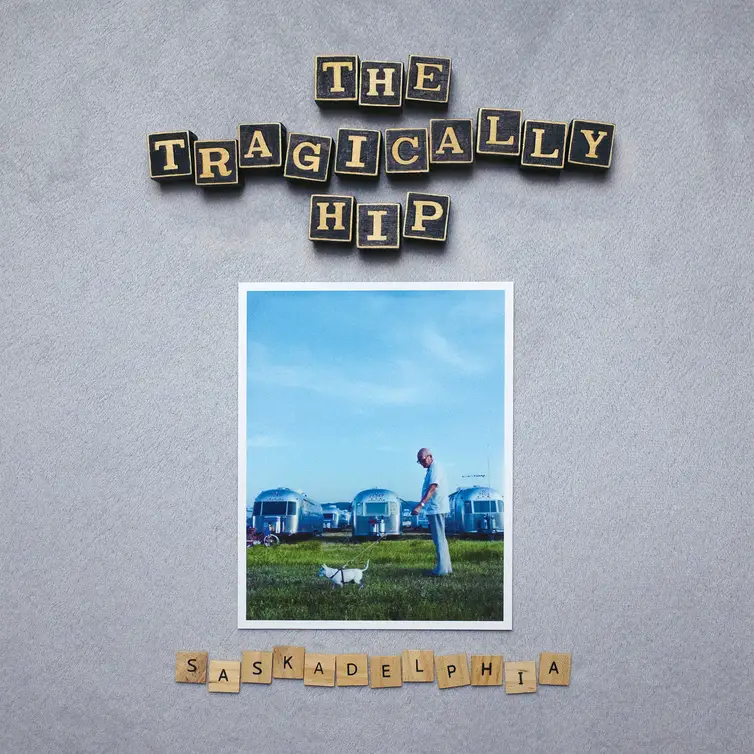 The Canadian band that has gathered a large following over the years no longer put out new music after the sad death of their front man, Gord Downie. But the band is happy that they were able to put out a 'new' album for all of their fans.
With the only exception of 'Montreal-Live'- you are able to feel the soul of New Orleans come out whether it be strong vocals or the instrumentals that seem to have a southern twist to them. This entire album comes out in perfect time for the summer one that can be played in the car with windows down and playing the drums on the steering wheel while listening to it.
Songs that stand out are "Ouch" and "Just As Well" that have vocals that could fit any country instrumental but are instead met with a harder rock sound that make them unique and frankly better than a lot of other bands. Then it transitions to "Reformed Baptist Blues" that keeps the country undertone but has a heavy classic rock sound.
Just two songs in, "Not Necessary," is the best song on the album. This song brings back the angst of the early '90s and late '80s to now. This song could not only follow along with the trend of playing it in the car on a summer's day but also could easily be the end to any classic high school movie.
The Tragically Hip's album Saskadelphia is not only a blast from the past but has turned into a pleasant surprise that will be being played by all fans and hopefully some non-fans alike.
Key Tracks: Ouch, Not Necessary, Reformed Baptist Blues