Episode 121 of the Rochester Groovecast Podcast showcases the captivating Sally Louise.
"Opera singer-turned-indie singer-songwriter Sally Drutman seemed to appear as a sudden apparition last July when she released her dream-like first single "Milky Blue" as Sally Louise. Less than a year later, Louise has wasted no time in expanding her stylistic palette across a sprawling collection of 10 self-possessed songs with "My Hands Are On Fire," available via Desert Flower Records…" "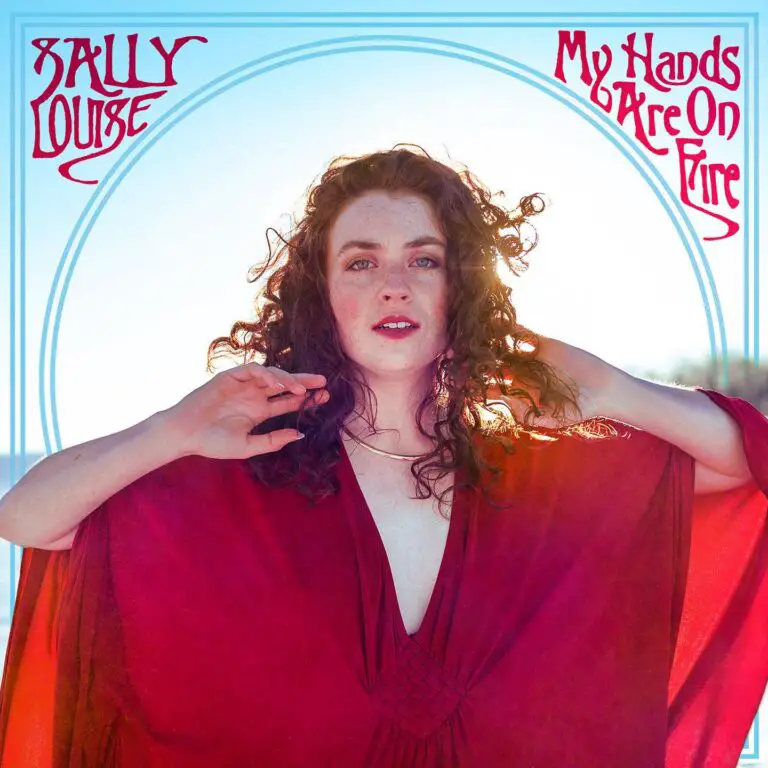 Her vocal sincerity and technical skill seize the spotlight."-Daniel J. Kushner of City Newspaper "Here lyric writing is powerful and her vocals are stunning."-Prism Reviews In this episode, host, Ben Albert, and Louise dive deep into performance, practice, marketing, and everything LOVE of music! The best part, we listen to two of Sally's most popular singles, "I Won't Call Your Bluff" and "Never Be The Same Again!"  
Listen To The Podcast:
 Watch The Full Episode: 
Keep in touch with Sally Louise: Sally's Hub, Instagram
At Rochester Groovecast, the mantra "We're Fans First!" harnesses the belief that the best businesses are built by fans. The podcast is deeply dedicated to playing an active role in the culture of its local scene.
The brainchild of Rochester native, Ben Albert, was created in 2016 to serve as a portfolio of the city, and nowadays, the entire region.
The podcast believes in the artistic brilliance abundant in Rochester, NY, and the surrounding regions. Ben seeks to play a pivotal role in our community by helping give Rochester a well-earned voice. He has seen first hand the abundance of talent, character, creativity, innovation, and beauty the Flower City has continuously offered. Listen to all episodes of the show:
CLICK HERE FOR ALL OFF ROCHESTER GROOVECAST'S LINKS