Guitarist and composer Marc Ribot has shared the first single, "The Activist," off the upcoming album from Marc Ribot's Ceramic Dog, Hope, due out on June 25.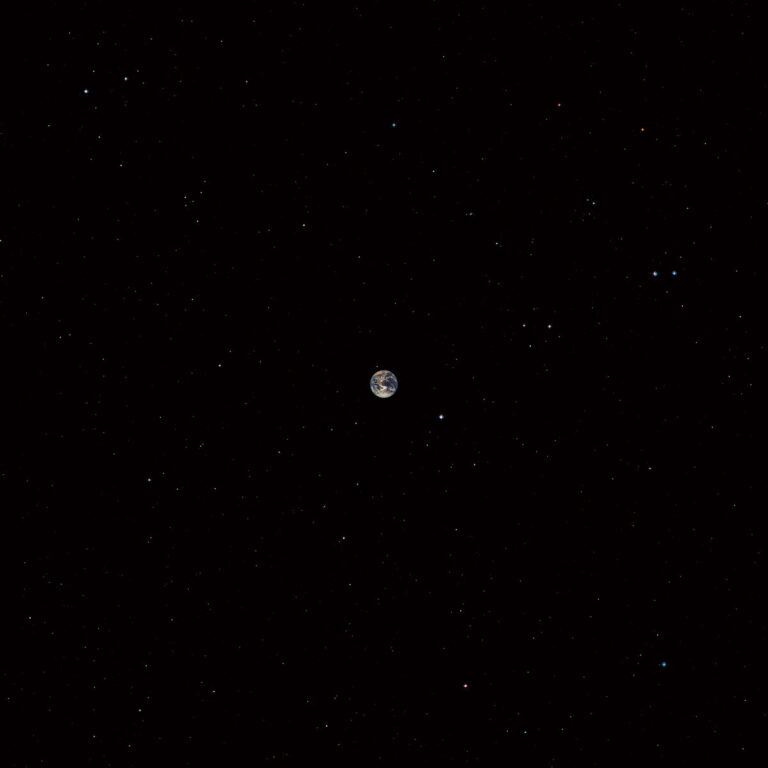 Described by the Village Voice, Ceramic Dog's bark is just about equal to its bite. The music snarls and snaps with self-awareness, righteous fury, and, inevitably, cynical detachment. The group also features bassist Shahzad Ismaily and drummer Ches Smith of the avant-garde based group Secret Chiefs 3. With this ferocity in mind, Ribot speaks of the first single, "Hope."
I like to rant. Ranting is a kind of semi-involuntary spewing of something that seems to be very urgent. This particular rant came up after going to a lot of Activist meetings. Now, don't get me wrong: some of my best friends are Activists. I've even been accused of being one myself (although after reading Astra Taylor's  essay "Against Activism" I try to aspire to being an organizer, or at least a radical).

Anyway— I got frustrated at a couple of meetings because of people trying to posture as the most super rad  instead of getting things done. Later, I was supposed to be working on a reasonable position paper of something: but stuff like this came out instead: "I don't accept sidewalks, I walk on my hands in heavy traffic, and even that is a compromise. I don't accept gravity, or teeth! I don't accept you, or what the mainstream media refers to as your cute little (and I quote) "doggie."  Shahzad and Ches (my Ceramic Dog comrades) thought it was funny, so we started doing it live/improvised— and eventually came up with this jam. Party!

Marc Ribot
Ribot as born in Newark, NJ and played guitar in various garage bands while studying under mentor, Haitian classical guitarist and composer Frantz Casseus. After moving to New York City in 1978, Ribot was a member of the soul/punk Realtones, and John Lurie's Lounge Lizards (1984-89). Between 1979 and 1985, Ribot also worked as a side musician with Brother Jack McDuff, Wilson Pickett, Carla Thomas, Rufus Thomas, Chuck Berry, and many others. Pre-order Hope here.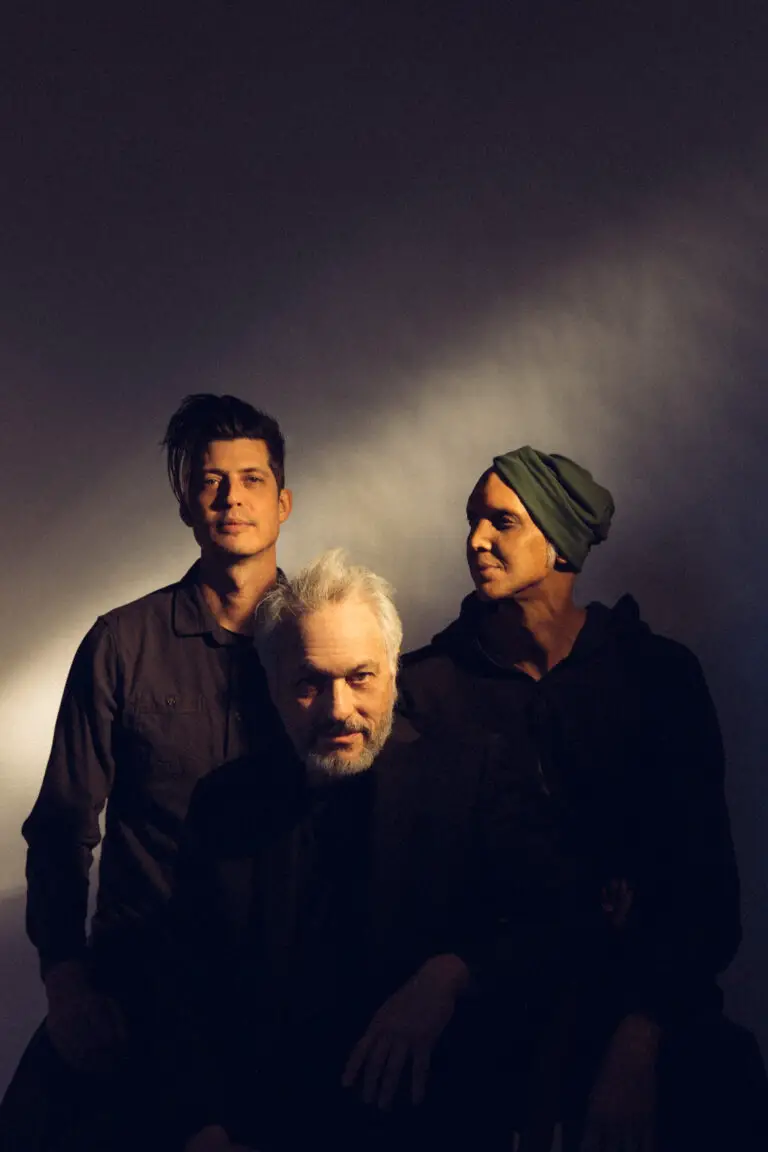 Marc Ribot's Ceramic Dog – Upcoming Shows
June 6 – Co-presented Burlington Discover Jazz Fest @ The Backyard at Nectar's, Burlington, VT – Early Show Tickets

June 6 – Co-presented Burlington Discover Jazz Fest @ The Backyard at Nectar's, Burlington, VT – Late Show Tickets

June 8 @ Bearsville Theater – Woodstock, NY w/ Medeski & Martin – Tickets

June 10 @ Sultan Room  – Brooklyn, NY – Tickets
Watch Marc Ribot's Ceramic Dog, Live at St Ann's Warehouse for Big Ears