Lo-fi artist Jxst J , releases a new single "Alone" with a hilarious and entertaining music video. Teasing his debut album "How to Pronounce Jxst J." After spending his formative years in. LA playing in bands and making music videos, the multi-talented artist is now. Brooklyn-based, where he continues his synesthetic approach to music.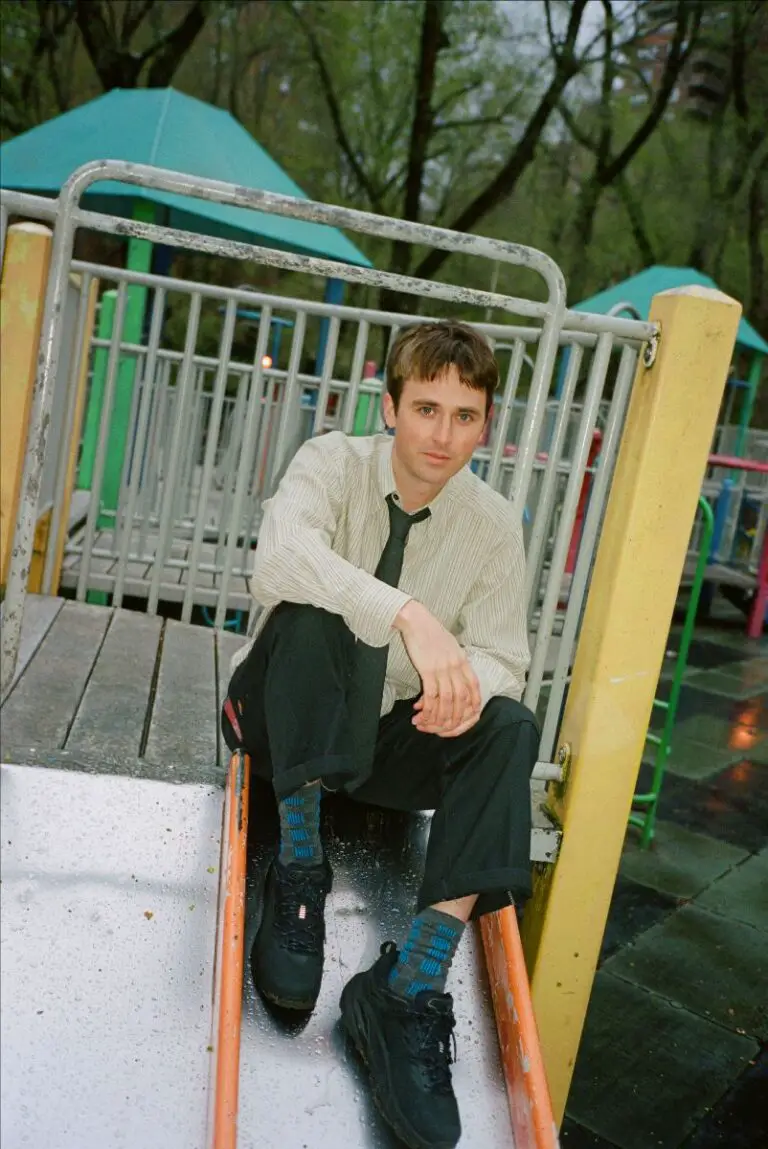 The song "Alone" will have you closing your eyes and bopping your head back and forth as his soothing. voice goes perfectly over his low-fi beats.  Drawing from genres like dream pop, indie, and trip-hop, he seamlessly blends acoustic and. electronic elements for a sound that is as eclectic as it is catchy. He achieves a polychromatic sound that shows off his mix of stretched samples, acoustic instruments, analog synths, and his silky vocals.
As for the music video somehow just goes perfectly with the song easily putting a smile on your face. Although a simple music video, Jxst J is able to make the most out of it making it seem to go flawless with the song. It is most definitely a video that will have you want to watch it every time you listen to the single "Alone." Jxst J (aka James Pratley Watson.) is a visual artist just as much as he is a musician. Before Jxst J he was recognized for his lo-fi visuals with his band Pratley. Now he is bringing his visual literacy to Jxst J with a trippy, arthouse aesthetic shot primarily on super 8 film
He plans to release a music video with each. song over the summer until the album "How to Pronounce Jxst J" full release this fall.