The 2021 American Society of Composers, Authors, and Publishers (ASCAP) Music Awards kicked off their four-day virtual celebration with the reveal of this year's ASCAP Composers' Choice Awards, acknowledging diverse entertainment acts that comforted and inspired the world throughout 2020.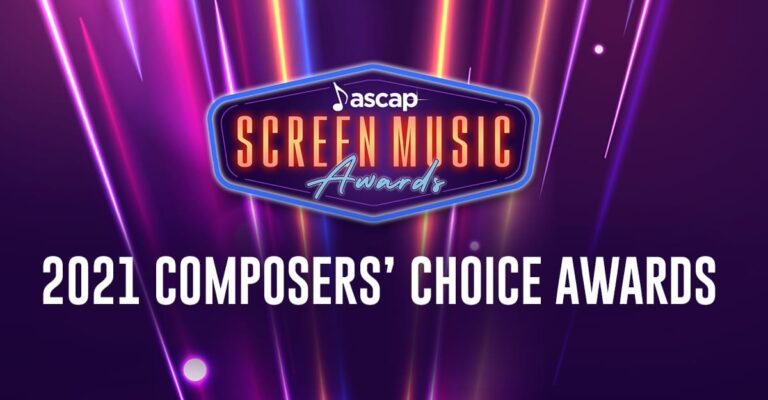 Composers' Choice Awards recognize winners chosen by the ASCAP composer and songwriter community. The 2021 recipients share a common theme in that each of their projects tells a story of humanity's triumph over adversity. Some recipients include John Batiste and Trent Reznor as film score of the year for the highly acclaimed Disney film Soul, Raphael Saadiq as television score of the year with Lovecraft Country and Gustavo Santaolalla as video game score of the year with The Last of Us Part II.
This year's awards also includes winners in two new categories, documentary score of the year and top streaming films, an expanded number of awards presented for streaming series.
Through May 20, acceptance speeches, exclusive photos, videos and streamed performances will be featured on the ASCAP and ASCAP Screen social media pages. Highlights include a tour of Studio Ferber in Paris, where Lionel Liminana and David Menke composed for top streaming film winner Last Days of American Crime and a brief saxophone solo from Lenny Pickett, Saturday Night Live musical director and winner of the top rated television series with co-writer Howard Shore.
For a complete list of Screen Music Awards and winners, check out the ASCAP website.