After being postponed twice, the second annual Eddies Awards is airing on Sunday May 2, highlighting the way members of the music industry adapted to the challenges the pandemic caused.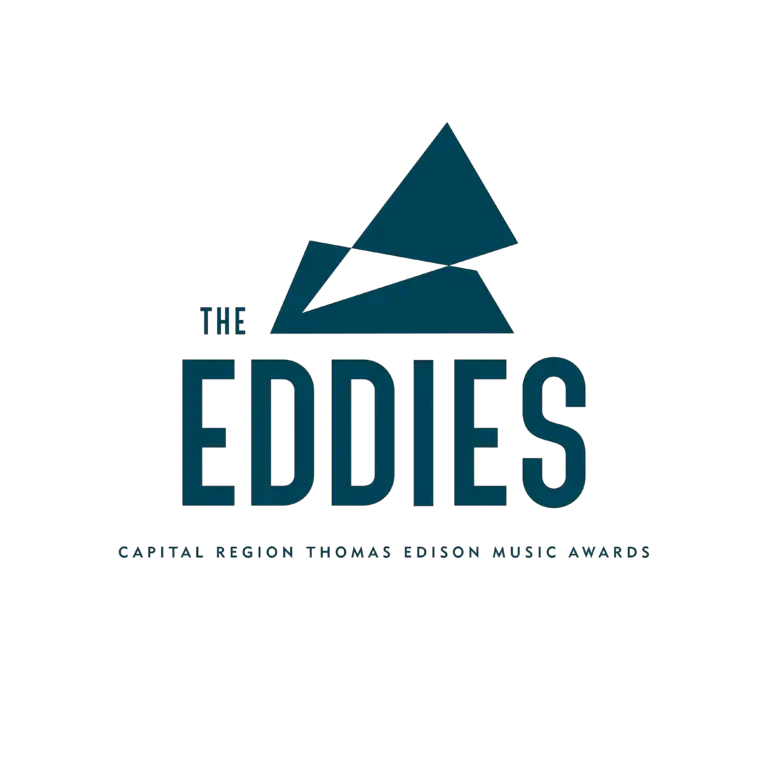 Founded in 2019, The Eddies Awards, empowers, honors and celebrates musicians from the Capital Region. Originally, it was supposed to air in April 2020 but was rescheduled to December 2020 because of the pandemic. It was rescheduled again because of a rise in infection rates. This third attempt at broadcasting the second annual show is finally coming to fruition. 
The Eddies is going to air from the Universal Preservation Hall in Saratoga with 45 cast and crew members. The agenda consists of four performances and four panels discussing local music and the transitions artists, technicians, venue owners and more faced during the pandemic. Each panel will discuss different topics to express various challenges that were experienced during this time. Approximately 100 local music professionals judged the nominees of 34 award categories and the winners will be announced between segments. NYS Music is proud to be nominated for Best Arts Publication.
Jeff Morad from WEQX and Andy Gregory from WEXT are hosting. The lineup consists of performances from nominees of the 2019 and 2020 awards. First there is Marty Wendell, who was nominated for the 2020 Country/Bluegrass Artist of the Year. Blues/Rock artists Jocelyn and Chris are performing and lead with four 2020 nominations. Garland Nelson, instrumentalist and singer-songwriter,  won two Eddies Music Awards in 2019 is performing and will be the emcee. Finally, Hip Hop/Rap Artist of the Year nominee in 2019, Promise the Unbreakable™, is hitting the stage as well. 
This year the Eddies is going to be filmed by Chromoscope Pictures based in Troy. Collaborative Studios' will broadcast from their Amazon Fire TV, Roku, Apple TV apps, public access channels in Albany and Schenectady and Youtube and Facebook on May 2 at 7 p.m.