After a hiatus last year due to the COVID pandemic, The American Music Festival has announced a comeback with four days of events at Albany's Palace Theatre.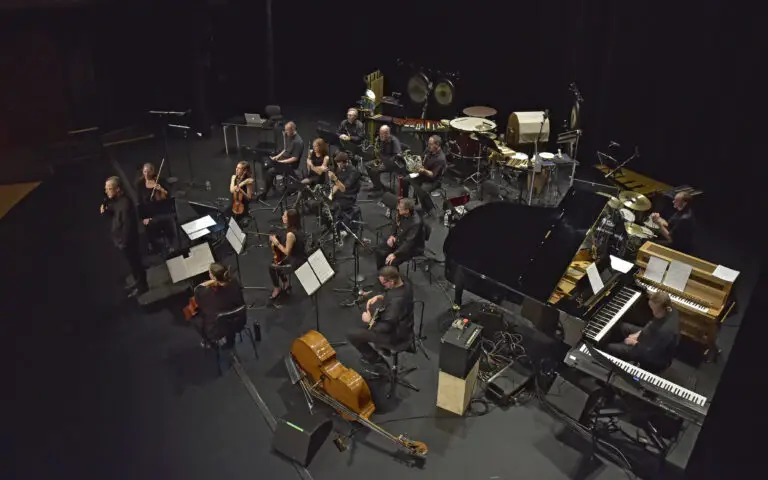 Presented by the two-time Grammy award-winning Albany Symphony Orchestra and their music director David Alan Miller, the annual festival celebrates cutting-edge composers and musicians. This year, the festival will be held from June 10-13 and consist of a Composer Workshop Masterclass, outdoor neighborhood performances, and family activities.
Other events include a First Draughts reading session, which gives the public a glimpse into the weeklong Composer Workshop, as well as performances from members of the Los Angeles Guitar Quartet and the orchestra's own Dogs of Desire.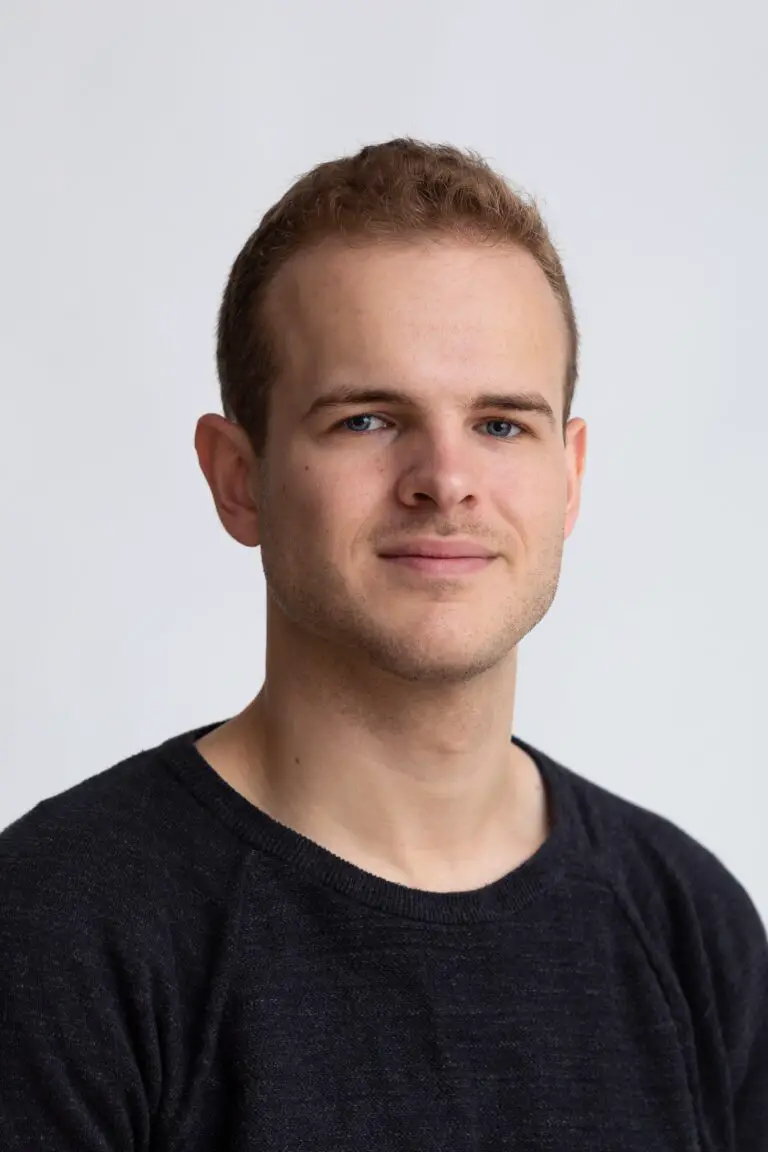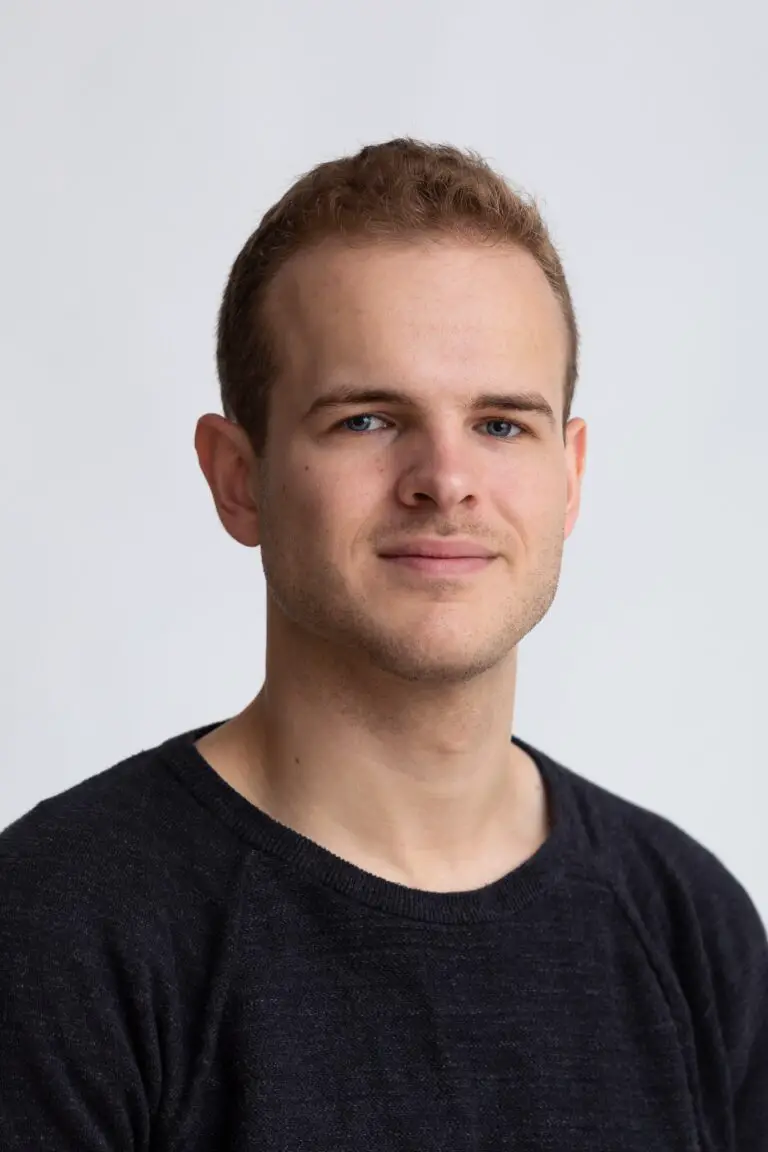 A recent addition to the events include a collaboration between the Albany Symphony and NYSID (New York State Industries for the Disabled). They will be hosting a panel discussing how disabilities can actually provide more positive abilities than negative. The band Flame, made up of talented musicians with disabilities, will also be performing. 
The festival will also feature works from composers Nina Shekhar, Clarice Assad, Molly Joyce, Christopher Theofanidis, Alexis Lamb, Kerwin Young, Bobby Ge, Jack Frerer, Carolyn Yarnell, and Tom Morrison, alongside other musicians. Many of the works will be premiered at the fest.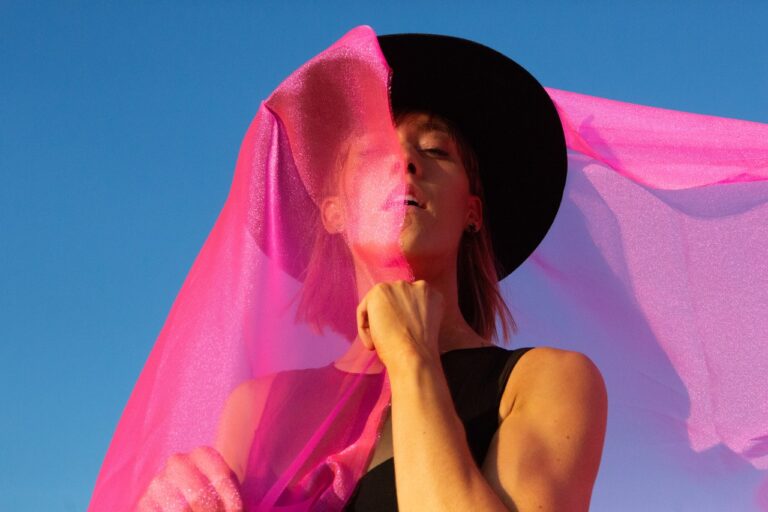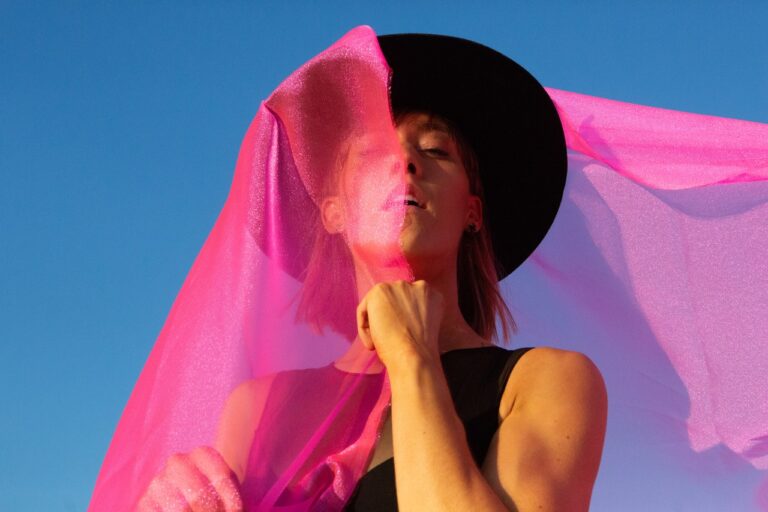 One of the composers, Nina Shekhar, writes in reaction to how classical music has lacked in responding to current social issues. Her piece, Above the Fray, pokes fun at this phenomenon by distorting Bach's famous Prelude from Cello Suite No. 1.
"Unlike Western art tradition, which believes that classical music is a one-size-fits-all solution, this piece challenges that and asserts that we each have infinitely unique identities that morph under different circumstances. Art itself is not static, but rather something dynamic that we can allow to breathe, reshape, decompose, and reincarnate into new life forms over time," 

Nina Shekhar, Featured Composer at the American Music Festival
In accordance with New York reopening guidelines, the concerts will have limited in-person attendance for paid subscribers only. Livestream access will be available for free.
Concert livestreams can be accessed on the Albany Symphony Orchestra website. Check out the complete schedule below.
Thursday, June 10: Virtual Discussion (11 a.m) & Palace Theatre (3-4p.m.)
Ability Panel Discussion (Virtual Zoom) – Event registration form
Composers Molly Joyce and Nina Shekar sit down for an honest talk about creativity, resilience, and embracing differences with Maureen O'Brien, President & CEO at New York State Industries for the Disabled (NYSID) and Greg Sorrentino, President & CEO at Center for Disability Services.
Composer Workshop Masterclass (Palace Theatre) – Free/No ticket required
Christopher Theofanidis and others work with rising composers to hone their craft. 
Friday June 11: Palace Theatre (7:30-9:30 p.m.)
Dog of Desire – Streamed Live 
Jack Frerer – New Work
Bobby Ge – New Work
Tom Morrison – New Work
Carolyn Yarnell – Dreamer
Kerwin Young – New Work
Ted Hearne — Is it Dirty
Saturday June 12: Palace Theatre (7-10:30 p.m.)
American Music Festival Concert, Streamed Live
Pre-Concert Talk – Streamed Live (7 p.m.)
David Alan Miller, Conductor/William Kanengiser & Scott Tennant (L.A. Guitar Quartet)
Nina Shekhar: Above the Fray (world premiere)
Clarice Assad: Folk Tales, Double Guitar Concerto
Molly Joyce/Christopher Theofanidis: Songs (world premiere)
Alexis Lamb: Serotiny (world premiere)
Post-Concert Q&A – Streamed Live (9 p.m.)
Sunday June 13: Palace Theatre 
Guitar Recital – Streamed Live (10 a.m.)
Acclaimed guitarists William Kanengiser and Scott Tennant from the L.A. Guitar Quartet present a special program of solo and duo works.
First Draughts Reading Session – Streamed Live (7:30 p.m.)