Psychedelic funk-rock group, The Chris Ruben Band, released their new album Madness on Repeat on April 20.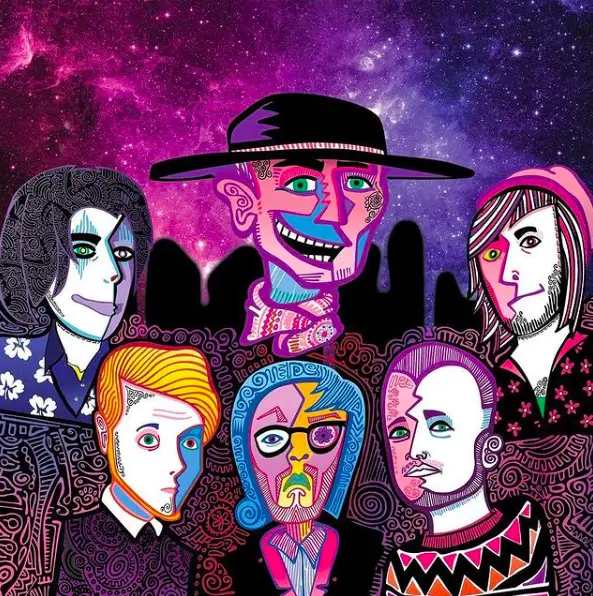 This six-piece Long Island band is nothing short of their fiery and forceful reputation. What started off as Chris Ruben writing his own songs at 16 began to turn into something more in 2014. At this time, The Chris Ruben Band was initially formed, but players got interchanged until the ideal lineup was created.
The band started off playing in basements, but they shortly made their way onto the local music circuit. The group consists of Chris Ruben on lead guitar/vocals, Brendan Allan on bass, Frank Iovine on synthesizers/saxophone, Eugene Iovine on keyboards/cello, Nick Marino on guitar, and Russell Miller on drums.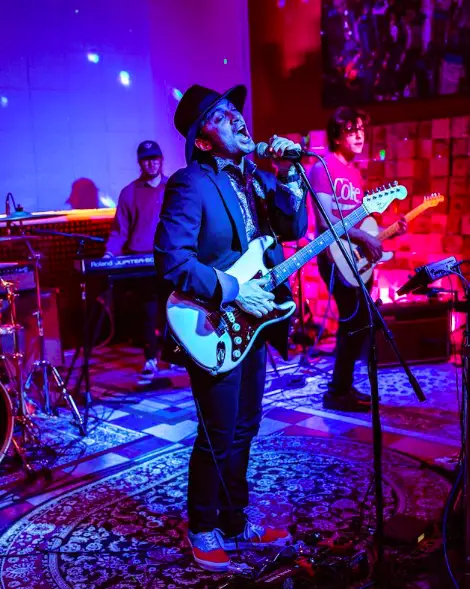 Madness on Repeat is the culmination of eight years of songwriting and use of numerous studios. The album is reminiscent of old-school rock while also layering a psychedelic tone. Ruben's vocals drive each head-banging track alongside the dynamic guitar work. The group smoothly blends their sounds together to develop a modern funk.
"Unsure" opens the album with a sense of groove and hard-hitting lyrics. It eases listeners into the liveliness of Madness on Repeat, and the high-octane energy developed. The Chris Ruben Band keeps the album upbeat throughout with an epic guitar solo in "Starfish" and driving drums in "Prayer for Sadness." Madness on Repeat closes with a sensational saxophone on "Hernia" while not losing that driven passion they provide.
The Chris Ruben Band has become a staple in the Long Island music scene. They have performed at various venues there in addition to their performances at SXSW, The Jones Beach Bandshell, and more. Until those events are back up and running, The Chris Ruben Band has a livestream performance on April 29. The group will be live-streaming Madness on Repeat, tickets available here.
Madness on Repeat is available now on major platforms.