Tony Markellis, a Saratoga Springs resident for more than four decades, and co-founding member of Trey Anastasio Band, has died. Markellis' death was noted in a Facebook post by his nephew Cory Markellis. The cause of death has not been shared.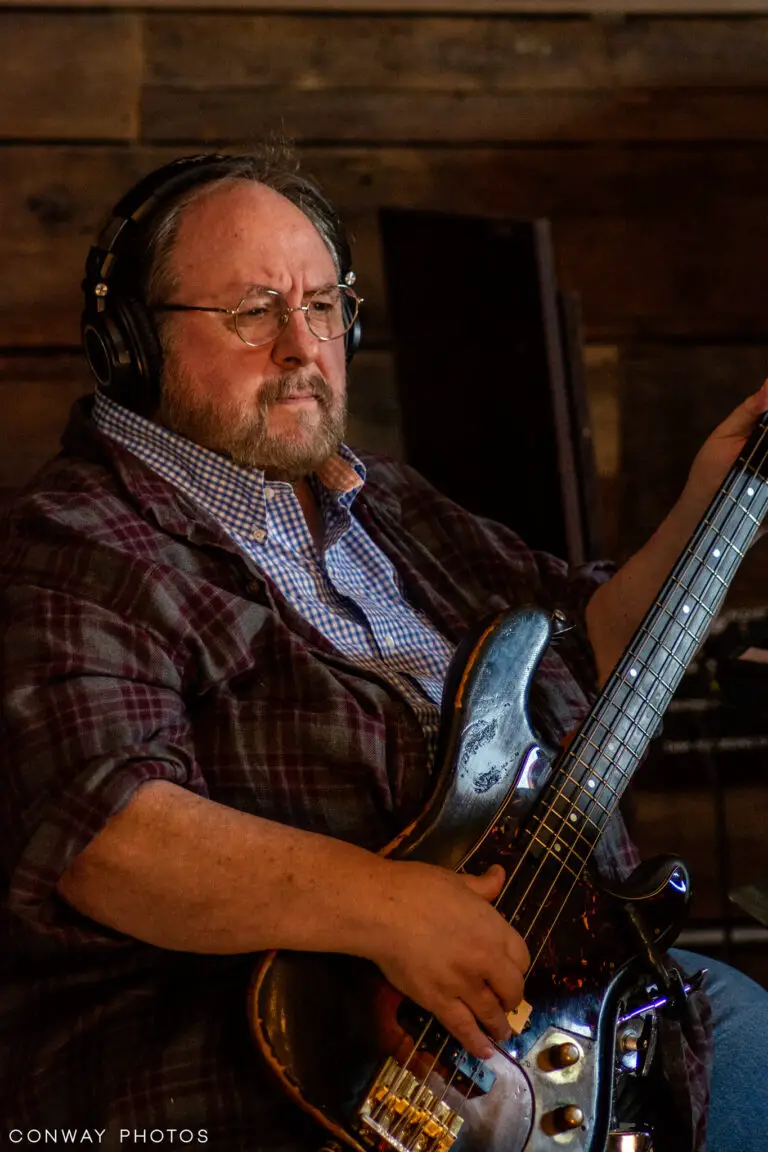 Born in Helena, Montana, Tony began playing bass in third grade and never looked back. Living in Saratoga Springs for 45 years, as a bassist, he had a wide range. Over his 47-year career, he played blues, folk, jazz, rock, country and bluegrass with musicians including Anastasio, Paul Butterfield, The Mamas & the Papas, Johnny Shines, David Bromberg, David Amram, Paul Siebel, Rosalie Sorrels, Eric Von Schmidt, Ellen McIlwaine, Mary McCaslin, Railbird, Jo Henley, Russ Lawton, Ray Paczkowski, Jennifer Hartswick, Natalie Cressman, James Casey, and Floodwood.
Tony was a founding member of the groundbreaking Vermont-based jazz fusion group Kilimanjaro, as well as the Unknown Blues Band featuring Big Joe Burrell. At the 2017 Grand Point North Festival, Anastasio revealed that Tony was the reason he eventually decided to go to UVM.
I went into this bar, I had just gotten off the plane, I was 18-years-old. Hunt's, this used to be a great club and I went in and I saw this band that to this day I would say is my favorite band of all time. I was completely floored by the musicianship and the coolness and that was the moment that I wanted to move to Burlington was when I saw these guys. And of course, that band was Big Joe And The Unknown Blues Band.

Trey Anastasio
Tony was the first member brought on for Trey's solo project, which began with 8 Foot Flourescent Tubes, evolved into a trio with drummer Russ Lawton, who Tony suggested to Trey, and eventually into a 7-10 piece band over the course of 2001 through today. He was part of Anastasio's introspective 2019 album and band, Ghosts of the Forest. Markellis would also help develop songs with Anastasio for the Broadway musical, Hands on a Hardbody.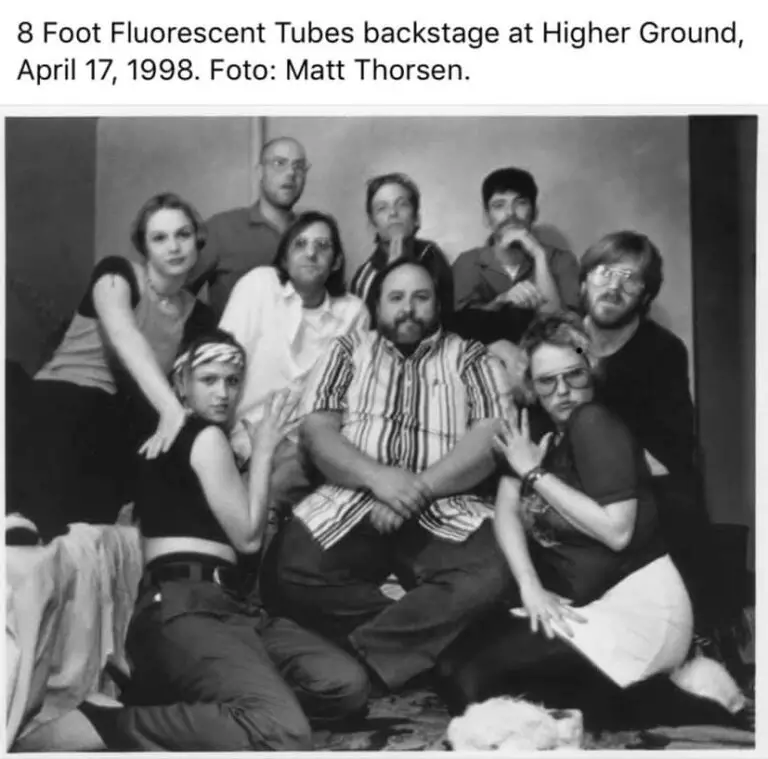 Tony gained fans once again during the Beacon Jams in the Fall of 2020, where his presence, humor and bass playing anchored an incredible run of 8 weeks of musicianship. "You can spatchcock just about anything" went from a backstage comment by Tony to Trey, to an onstage banter and meme among fans.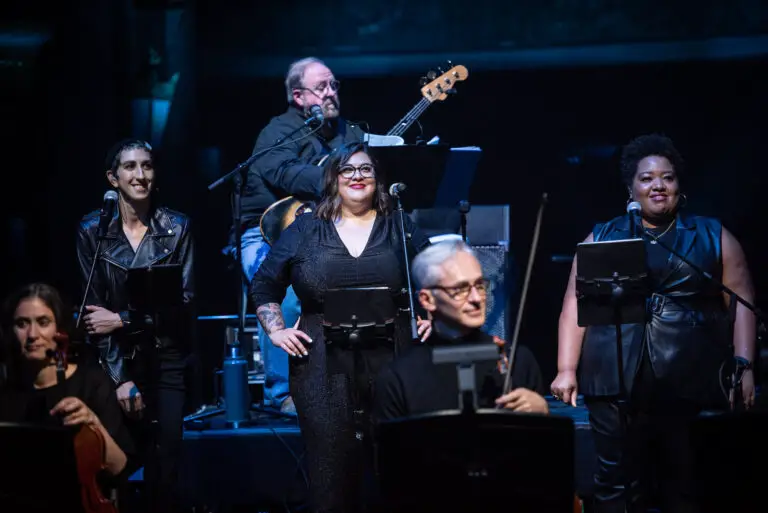 Tom Mitchell, whose first record was produced by Tony in 1976, said on Facebook, "He was the bass player that made everyone sound better."
Markellis leaves behind a legacy that includes co-writing Phish staples "Sand," "First Tube" and "Gotta Jibboo," the latter of which he would join Phish for at Saratoga Performing Arts Center on June 20, 2010. At the final show of Trey Anastasio Band's inaugural summer tour on August 5, 2001 at SPAC, Trey held up a sign that said "We're on Tony Tour," a photo of which Tony proudly displays on his website.
More recently, Markellis published a book of short stories, titled Life…Real & Imagined, published by Vermont's Shires Press. He very recently contributed to Marcus Rezak's album Truth in Sound, released on April 30, 2021, on Color Red Music.
Trey Anastasio shared his thoughts on his friends and bandmate on social media.
Tony Markellis passed away yesterday. He was a truly remarkable human being. He was kind and had a sweetness to his personality, and he was the baddest bass player I've ever heard. I loved Tony, and I always will. I'm having a hard time processing this. Tony was the heartbeat to so much of my life, and to the lives of so many others. He played bass for my first dance with Sue at our wedding. We wrote First Tube and Sand together, and played so many years, so many memories.
I was very lucky to have had a very long phone conversation with Tony only a few days ago. We talked for almost two hours. We caught up on family, friends, and funny pandemic thoughts. It wasn't often that we talked on the phone like that. I had no idea it would be our last conversation. Now it feels like it happened for a reason.
I'm so grateful today for those hours, and for all of the years together.
Tony, we'll all miss you. Thank you for the gifts you brought to all of us.
RIP my friend.

Trey Anastasio