On April 1, Bard College announced a transformational $500 million endowment from philanthropist and long-time Bard supporter George Soros.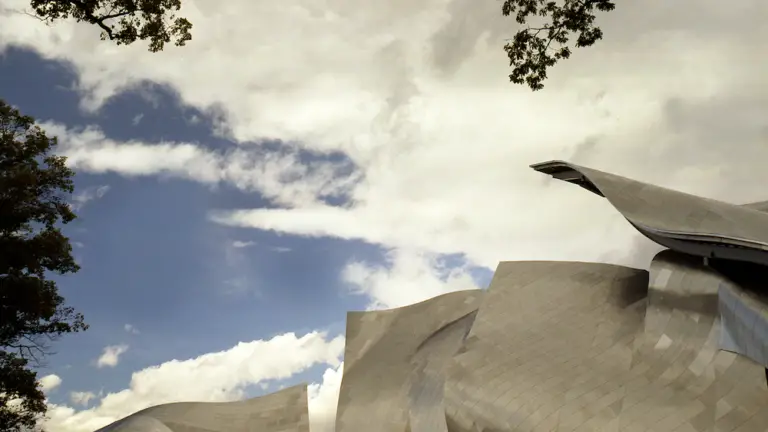 This challenge grant — among the largest ever made to higher education in the United States — will facilitate and strengthen Bard's exemplary educational and social initiatives, establish the College's most substantial endowment ever, and set the stage for a $1 billion endowment drive.
In response to Mr. Soros's generous challenge grant, Bard announced it has raised an additional $250 million from supporters, including trustees, alumni/ae, and friends, and will raise another $250 million over the next five years.
Mr. Soros's visionary support of Bard's role as one of two founding partners of the new Open Society University Network, a global network of educational institutions created with the Central European University in partnership with Mr. Soros's Open Society Foundations, has permitted the College to expand and strengthen the College's pathbreaking network of domestic and international partnerships. 
"Bard has had an outsized impact, setting the standard in liberal arts education in prisons, in high school age students, and in the arts and in its international work," said Mr. Soros.
Bard College is widely recognized for its excellence in undergraduate education and rigorous liberal arts curriculum, its emphasis on the arts, and civic engagement. 
This endowment pledge from Mr. Soros, along with Bard's matching contributions, will endow the College's full array of student financial aid, faculty, and programs; enable the College to sustain its mission and to grow its international profile; and begin its endowment drive with $750 million.
For more information about Bard College, visit bard.edu.