The State of New York has the richest music history in the nation. Go anywhere across the state and you'll find a rich music scene, one that spans all genres, and birthed a few as well.
History has been made in New York for nearly four centuries, starting with the establishment of the colony of New Amsterdam in 1625. The recorded music history found in towns and counties around the state dates back to the early 19th century. Go beyond the five boroughs and you'll discover a Who's Who of musicians that were born and raised in New York, or moved here and made New York their home.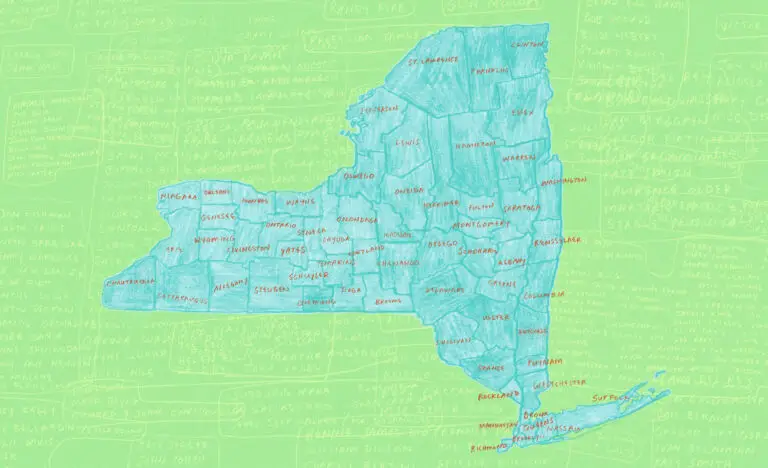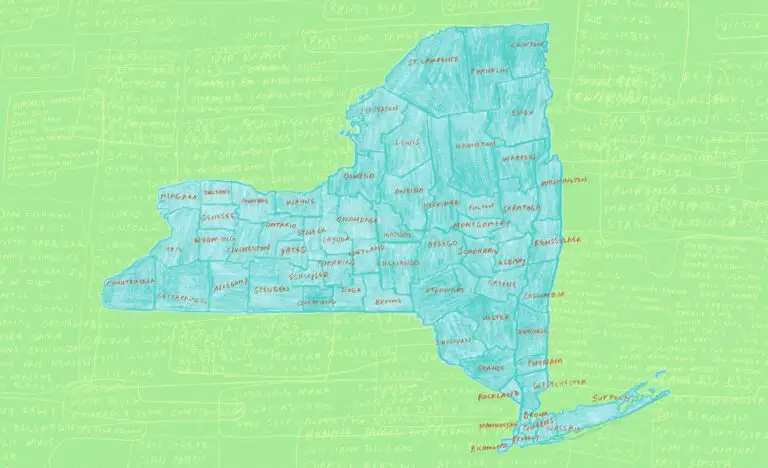 There are 62 counties in New York, each with their own history, with some dating back to the 17th century. With NYS Music's upcoming series "Made in NY," we will be taking a look at the most notable musicians from each of these counties. The series will offer a look at the history, geography and music venues of each county, then take a thorough examination of the notable musicians that called that county home. The history runs deep in this state, and some of the music history we have uncovered will surprise you.
Working with County Historians, Historical Societies, college professors, promoters and fans across the state, we have been able to learn how deep the music roots truly run in the state. There are classical and opera performers nearly forgotten to history, folk singers who bridge earlier generations to present day, and those who led to the advent of the rap and punk rock genres.
This series will be one that continually evolves, with each county article updated over time as notable musicians from the past come to light, as well as bands in the future who will stake their claim and add to the music history of New York State.
If we miss a notable musician in our research, by all means, let us know! We aim to for this to be a comprehensive series, from Albany to Yates, Erie to Warren, Tompkins to Suffolk and all counties in between.
"Made in NY" has so far featured Orange, Cortland, and Queens Counties, with 59 more to come!