You can ask many different people within the Albany area how the local music scene is, and no matter what style they're into, they all say the same thing: Albany has a vibrant, collective, and interesting music scene and style.

One scene in particular has always been prominent, the metal, hard rock, alternative and hard-core genres in the Capital District. Those scenes have fluctuated in size and popularity, but members of this community have gone on to form bands, re-form bands into new projects, and they all share the same love for the music and keep the good times rolling.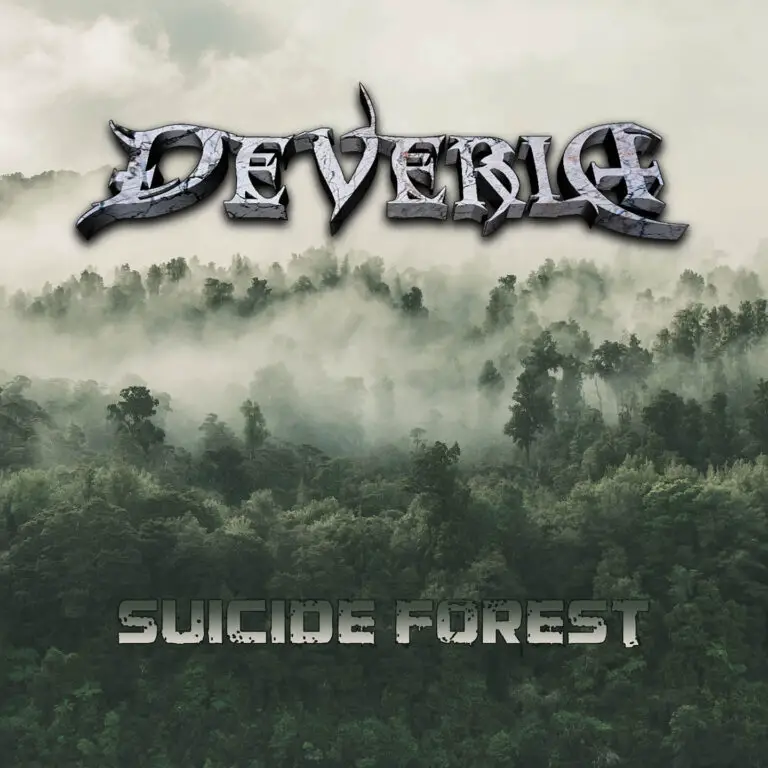 Today, the spotlight goes to the Capital District metal band Deveria. Turning on the first track on their latest album Suicide Forest, and magically brought back to a time in the early 90's, when shows graced the stage on the regular at Saratoga Winners, the radio stations WVCR, ZROCK and PYX 106 were delighted to sponsor shows, bands could be found in every club with a stage. A time where show bills and glasses were always full.

From the start of the album, Suicide Forest has the chemistry and workings of a band of friends working metal magic. With a tight sound production, as the first song kicks in the energetic and powerful drumming from John Suski lets you know it's time to take notice and get your head and shoulders grooving. Christian Bivona's guitar work is up front, exciting you and reminding you of the golden age of metal when Metal Church and Exodus albums showed the world that guitarists made songs rise above everything.

The rhythm section is rounded out with the impressive and tight bass work of Marvin Veeder, his full sound in conjunction with John Suski makes for a groove that makes you want to tap your foot wherever you may find yourself listening to this album.

Now, let's address the crown jewel of this local-metal ensemble. Leading the band in a harmonic journey reminiscent of the great days of old Queensryche, Charles Woodward. His range and placement speaks of a veteran of songwriting. It was exciting to hear an album with this style that is not heard too often anymore. If you are a fan of heavy metal and wish to revisit an era that ruled the Capital District in a time of the late 80's and early 90's, do not sleep on Deveria.
Key Tracks: Miracles, Fate, Suicide Forest