The first Saturday Night Live of Spring featured the return of longtime cast member Maya Rudolph as host. She was joined by Kentucky rapper and songwriter Jack Harlow, who earned a GRAMMY nomination for "WHATS POPPIN' in 2020 and recently released That's What They All Say.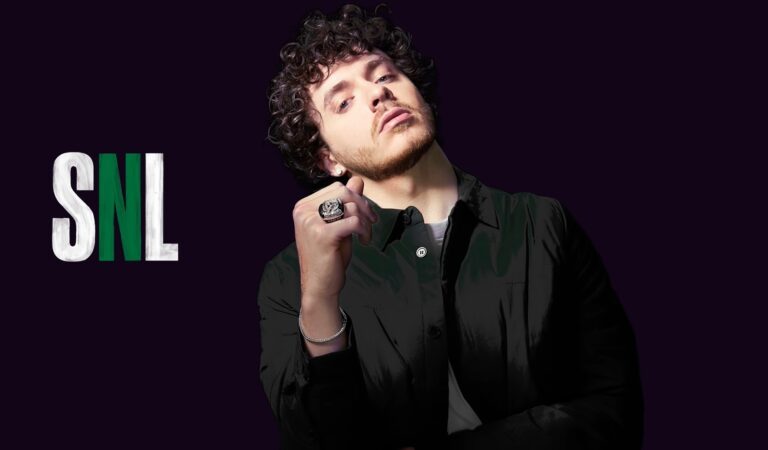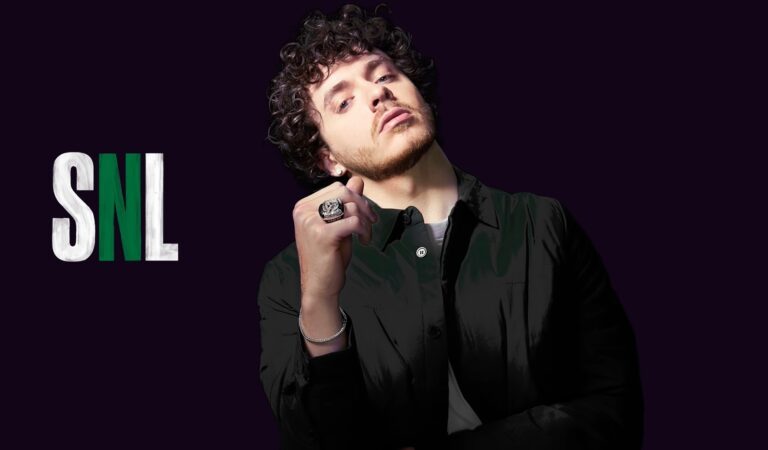 Harlow first appeared in the Digital Short "NFTs," a take on Eminem's "Without Me," complete with Pete Davidson in a Robin costume similar to that of Eminem in the original video.
Midway through the show, cast member Bowen Yang stopped by the Weekend Update desk to talk about the recent spike in violence towards Asian-Americans and how you can help.
Harlow's first performance featured a medley of "Tyler Herro" and "WHATS POPPIN." Herro, a friend of Harlow's and Miami Heat guard is mentioned in the first verse of the song: "My homeboy Tyler he play in South Beach / He told me this summer he gon' fix my jumper."
Giving a nod to the early influence of Saturday Night Live, Harlow said on Twitter, "I grew up watching SNL with my family every weekend. I vividly remember seeing Kanye perform Love Lockdown and Heartless in 2008. Thank you for making this happen. Another dream come true."
For his second performance, Jack Harlow welcomed surprise guest, Maroon 5's Adam Levine, to duet on "Same Guy." Levine is featured on the studio version of the track, an album that also features appearances by Lil Wayne, Lil Baby, and Static Major.
Harlow also recently donated $500,000 to two HBCUs (Historically Black Colleges and Universities) – Kentucky State University in Frankfort and Simmons College of Kentucky in Louisville – after winning Bleacher Report's Open Run 2-on-2 basketball competition earlier this month.
SNL returns next week with host Daniel Kaluuya and musical guest St. Vincent.