Each Sunday evening from 7-9pm you'll find EQXposure on WEQX, featuring two hours of local music from up and coming artists. Tune into WEQX.com this Sunday night to hear new music from Northsidesound, Annie Scherer and many more!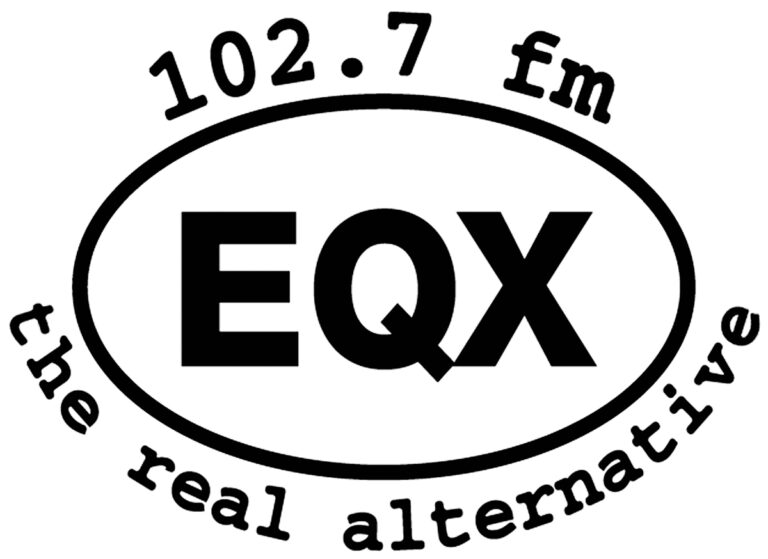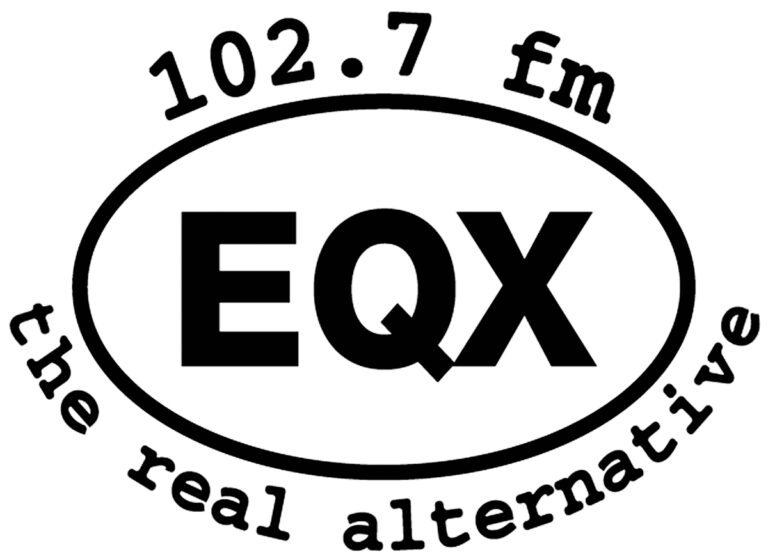 WEQX has long been the preeminent independent station in the Capital Region of New York, broadcasting from Southern VT to an ever-expanding listening audience. NYS Music brings you a preview of artists to discover each week, just a taste of the talent waiting to be discovered by fans like you.
"Five" by Northsidesound out of Albany kicks off EQXposure on Sunday. Pearson says of the group, "The fastest and probably the worst comparison to make to describe their sound is to recall Sublime – however, that seems far too weak of a link to pin this band down. The vibe of tune "Five" is only similar, but the playing of all the musicians on the cut share a glimpse of things to to come. There seems to be nothing that these guys can't achieve and this song is outstanding to say the least – fun, hip shaking, and some truly great guitar playing and melodies."
Annie Scherer's " You know" is up later in the show. Annie is celebrating the release of her album Garden Bed, and her latest single "You Know," which debuted on 102.7 FM WEQX this past Thursday, is a gorgeous piece of music. A slow jam that is magnetic and infectious, peering directly into the soul of the listener. Annie's melody and lyrics are so deeply personal and direct, it's as if she is singing directly to and about the listener.