The Saratoga Performing Arts Center is bringing back the Chamber Music Society of Lincoln Center's residency making it the first series of live performances since 2020 for SPAC.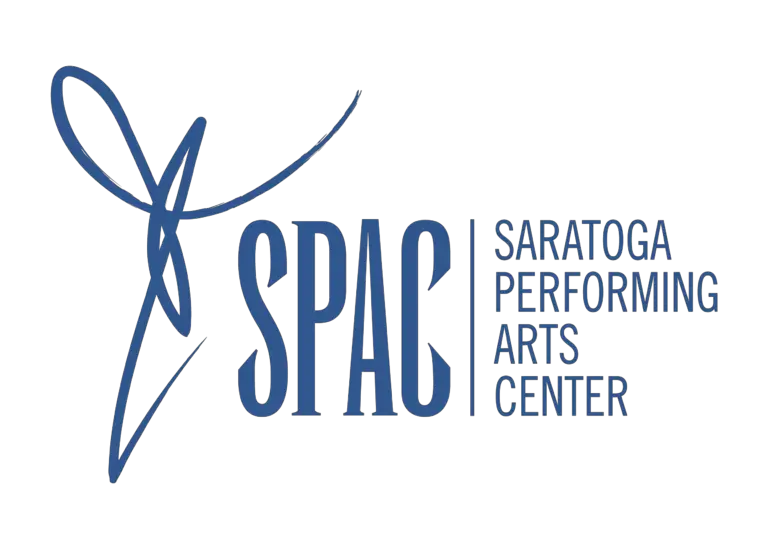 The Saratoga Performing Arts Center is located in Saratoga Springs and has been around for over 50 years. Their first summer season hosted 21 shows over the span of four weeks. The center had performances from non-classical musicians over time including Harry Belafonte in 1967 and a record breaking performance from Grateful Dead in 1983. In 2014 the Chamber Music Society of Lincoln Center became SPAC's third resident company.
The Chamber Music Society of Lincoln Center developed when the president of the Lincoln Center at the time, William Schuman, wanted an organization dedicated to chamber music. It officially began in 1969 in the Alice Tully Hall. CMS started educational and developmental programs for young musicians. There are about 70 performances that take place outside of New York City and the country per season. They are a part of several residencies and even have their own record label.
The Chamber Music Society residency at SPAC comes back this year after the 2020 season was cancelled due to COVID-19. This season is from June 13 until August 29 featuring compositions from Beethoven's string quartets and Schumann's Piano quartet in E-flat major. The U.S premiere of Twelve Blocks by pianist Michael Brown is also a part of the agenda. The co-Artistic directors David Finckel and Wu Han return along with the Calidore String Quartet's SPAC debut.
The series takes place at Pitney Meadows Community Farm which has large outdoor space for events. It will have a maximum capacity of 200 per performance and each performance is 75 minutes without an intermission. Socially distanced pods for two are provided for ticket buyers from the price of $100-120. Tickets for subscriptions to all six shows will be available on April 1 for SPAC members and April 6 for the general public. Single performance tickets are available on April 12 for SPAC members and April 16 for the general public and won't be available at the door. Tickets can be purchased on SPAC's website along with additional information regarding COVID-19 protocols.