Upstate New York join forces in the latest single by burgeoning rapper, Baddnews. The Syracuse native has recruited Griselda and Buffalo's own, Benny The Butcher for this catchy, up-tempo record about pushing through the treacheries of the street life, in pursuit of more prosperous times. 
After all, adversity is nothing new to the rising rap star, after facing a barrage of drug trafficking charges, the former Rhythm + Flow contestant has made a triumphant return to music with this latest release. His recruit? One of the faces of the Upstate New York rap scene responsible for bringing the city of Buffalo to prominence, along with his fellow Griselda cohorts.
The duo shares similar backgrounds, growing up in rough, urban neighborhoods, mired in violence and drug use. Their attempts at financial prosperity landed them in trouble with the law, before deciding to hone their craft and use that as their golden ticket out. With Baddnews gaining traction as an artist, he can always look to his counterpart and know that there is a future beyond the streets. 
Our visions weren't equally aligned, to chase my dreams I had to leave the streets behind.

Baddnews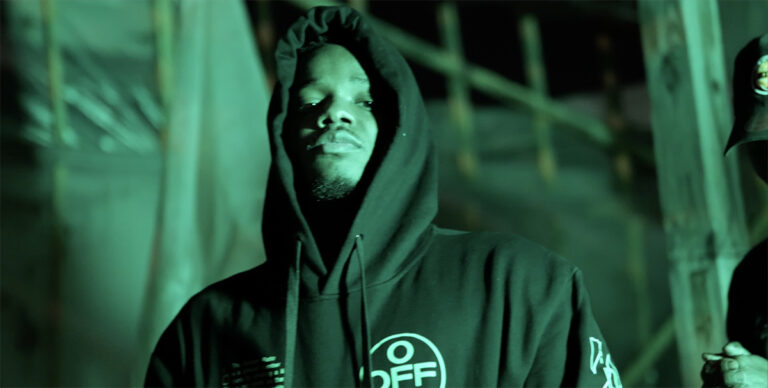 Known for his detailed recounts of his time in the streets, Benny The Butcher is the perfect opposite to Baddnews on this record. While the song sees the latter look towards a more promising future, the former spends his verse poignantly recounting the roads traveled that made him a successful rapper. 
Drop elbows like Randy Savage to count up Andrew Jackson's.

Benny The Butcher 
"This record with Benny holds a different level of importance, because not only is he one of the hardest lyricists in the game right now, but he's also from upstate NY just like me" Baddnews commented.  "This is just the beginning and I can't wait to show the world what else I have in store this year."